Booking now:
The National's Bryce Dessner to curate two-day event at London Barbican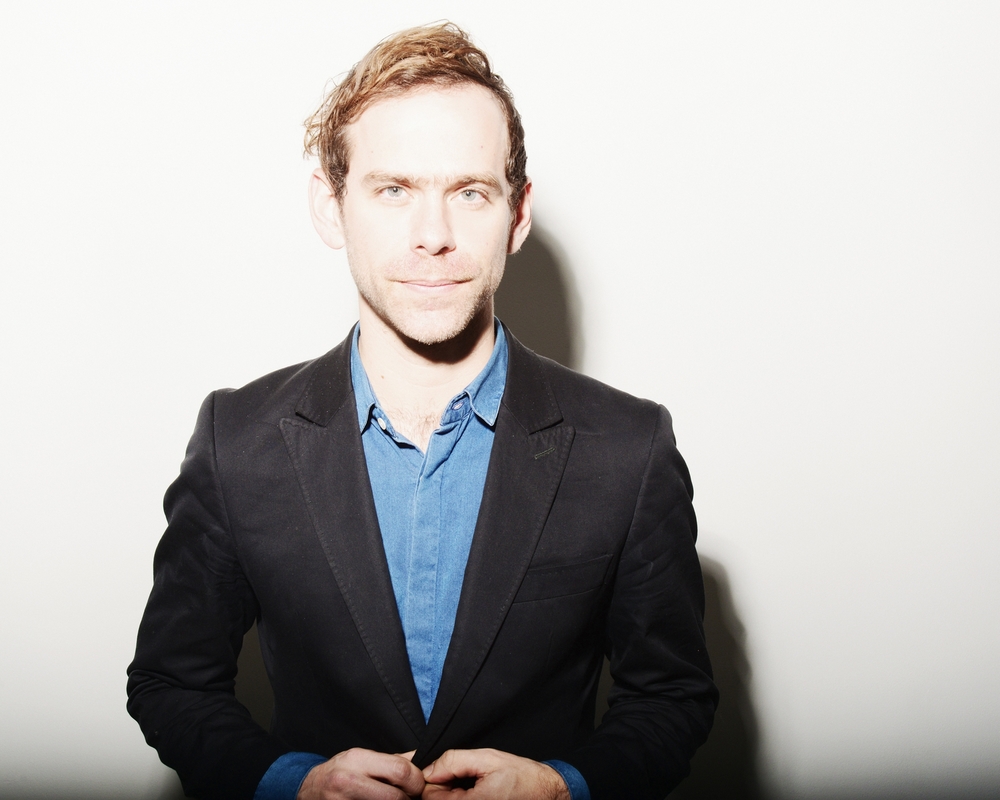 'Mountains and Waves' is a showcase of "New American Music".
The National's Bryce Dessner has been confirmed to curate 'Mountains and Waves', a two-day programme of events taking place at London Barbican for its marathon weekend, 9th-10th May 2015.
Dessner is curating a celebration of "New American Music", with the National guitarist putting on performances "inspired by the landscape of the USA. 20th century classics and sparkling new works."
Across the weekend, Dessner will debut 'Wave Movements', a new orchestral work in collaboration with Arcade Fire's Richard Reed Parry, performed by Barbican Associate Ensemble Britten Sinfonia.
'Mountains and Waves' will also premiere 'Round-Up', Sufjan Stevens' portrait of America's 'rodeo' tradition, put together in collaboration with Aaron and Alex Craig, with Yarn/Wire performing the piece on piano and percussion.
Elsewhere, there will be performances of Terry Riley's 'In C' and Steve Reich's 'Drumming'. Philip Glass' music will be performed in a solo concert by organist James McVinnie.
Events take place across Barbican Hall, Milton Court Concert Hall and St Giles, Cripplegate.
For the full programme and listings, head to Barbican.org.uk.