Backstage:
Watch Dave Grohl give Kaiser Chiefs a "pep talk" while on tour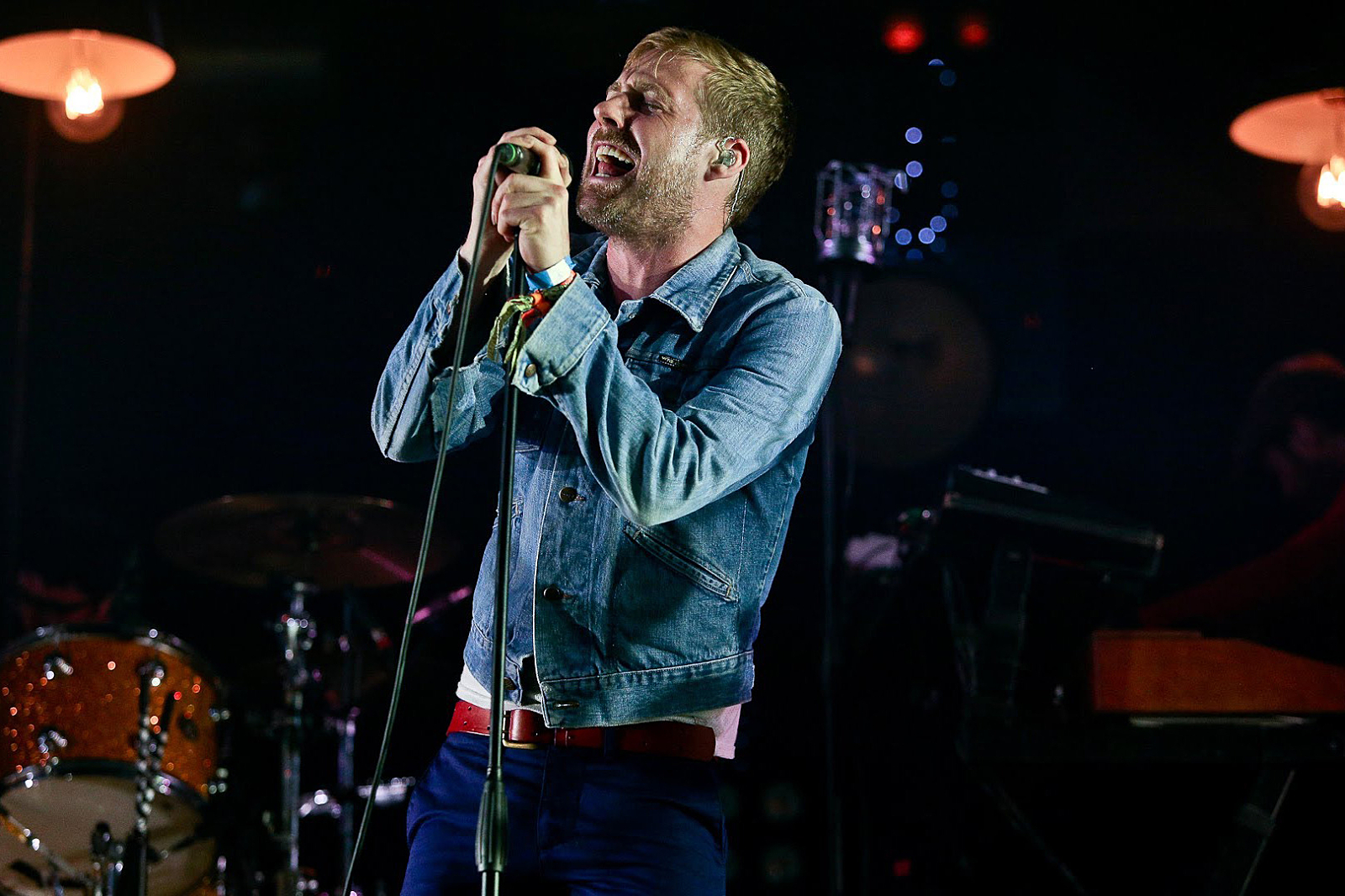 Spoof video sees Grohl calling the band a "bunch of amateurs" and a "fucking load of shit".
With every date on their UK headline tour, Kaiser Chiefs have been airing a video of Dave Grohl giving the band a "pep talk" backstage.
The spoof clip - filmed in South America when the bands were touring together - sees the Foo Fighters frontman calling Ricky Wilson and co. a "bunch of amateurs, all of you."
"What a fucking load of shit," he says. "Get your act together, you're systematically destroying your legend."
He specifically targets The Voice's Wilson, saying: "Mr fucking celebrity TV judge. If I was a fucking judge on that TV show and your band came up and playing like that, you know what I would say? Your band played like shit."
Watch the tour video below.
Their UK tour continues tonight (13th February) at the O2 Arena.