New music guide:
The Neu Bulletin (16th February 2015)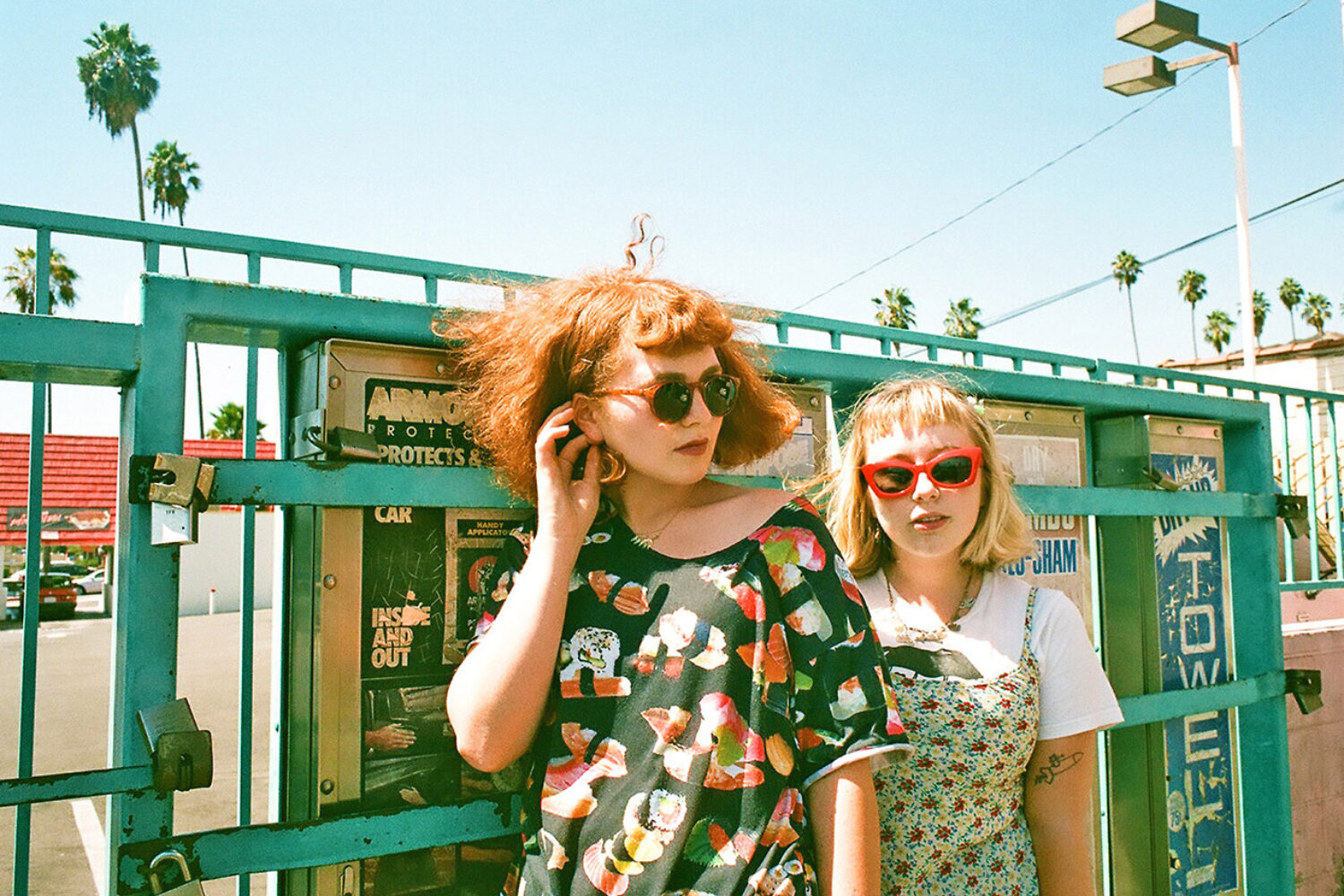 DIY's new music tips, featuring Girlpool, Artefact and Chroma-kei ft. Sarah Bonito.
The Neu Bulletin is a daily update of the most exciting new things DIY's listening to.Think of it as a stream of recommendations that every so often pops up something spectacular. Most of these are Bandcamp finds, big ups from readers or cheeky submissions that pop out of the inbox.
Every day we offer up a choice show, a song of the day (branched under the understated heading "Big Neu Thing") and a little something extra that's caught our attention. Check back here every day for your latest Neu Bulletin delivery and follow our 'Listen'-tag for everything new music related.
THE GIG:
Girlpool
London, The Lexington
LA duo Cleo Tucker and Harmony Tividad's live show doesn't bother with thrashing percussion or on-stage gimmicks. Readily raw and to-the-bone minimal in a technical sense, songs actually sound better when the focus is straight-down-the-line. From 'Blah Blah Blah' chants to impromptu covers, right up to hints of how an eventual full-length on Wichita will sound, tonight's gig is a must-see.
THE BIG NEU THING:
Chroma-kei - Everyday (feat. Sarah Bonito)
Kero Kero Bonito's Sarah Bonito features on the debut track from new producer Chroma-kei. Like most of KKB's output, it balances a butter-wouldn't-melt perspective with a deadly cutting edge. This one isn't about pink things or playing N64 games - instead, Bonito's bike is the subject in a cyclical, super-happy introduction to the Maltine Records signing.
OTHER NEU BUSINESS:
Artefact
On their debut collection of demos, Cardiff group Artefact burrow hopes under the ground and keep on digging. Brutal music for brutal times, they sport a vocalist that surges past restraint and delivers nasty truths for fun. And their post-punk edge resembles aspects of Savages or US export Warehouse.