Homes under the hammer:
Joy Division fans set up campaign to turn Ian Curtis' home into a museum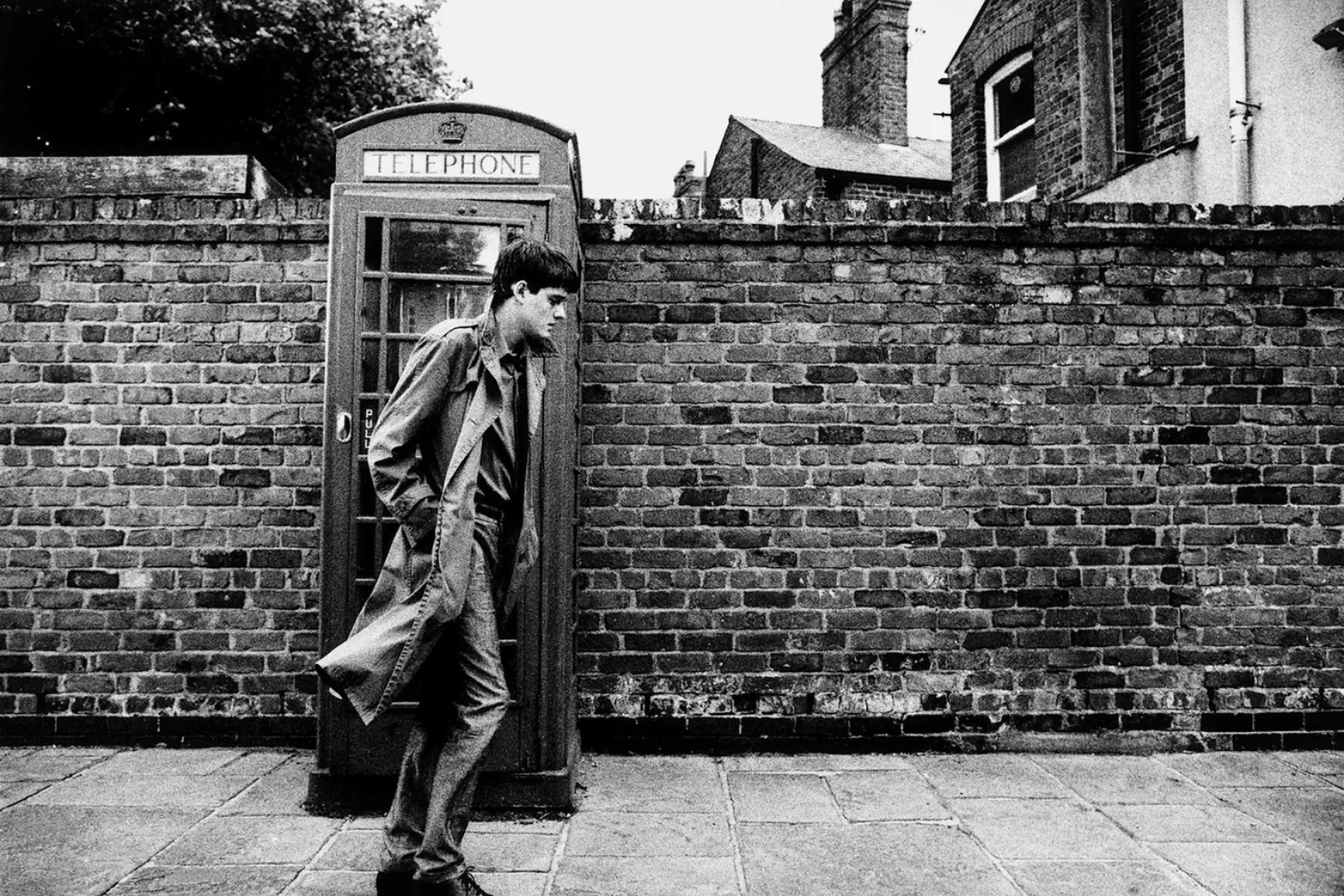 Joy Division frontman's home is on the market
A campaign has been launched to purchase the home of Joy Division singer Ian Curtis, with plans to turn the property into a museum. The house on 77 Barton Street, Macclesfield is currently on sale at £115,000, after being purchased in 2002 and was featured in the film 2007 biopic 'Control'.
Fans have started the campaign after fears were voiced that the property could fall into the hands of developers. A statement on the indiegogo website by organiser Zak Davies says:
"We feel a place with such cultural significance with such an important man attached deserves to be made into a museum and somewhere that Joy Division fans from around the world can come to pay respects and learn about Ian Curtis. By donating you would help keep Joy Division and Ian Curtis alive through further generations and help provide somewhere for their millions of fans to meet and discover more."
To donate to the project and to read more on the campaign, head to the website here. Watch Joy Division's video for 'Love Will Tear Us Apart' below.

Get your copy of the latest issue
More like this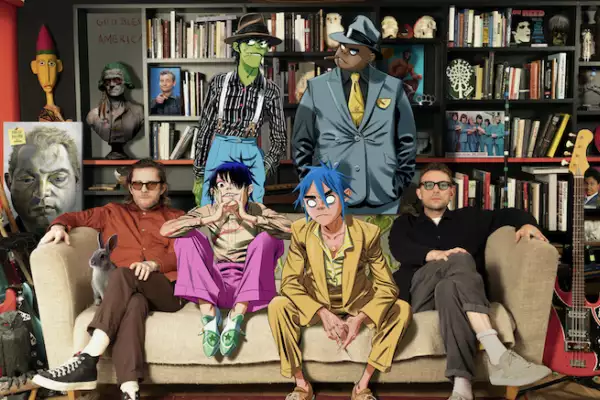 Featuring Peter Hook and Georgia!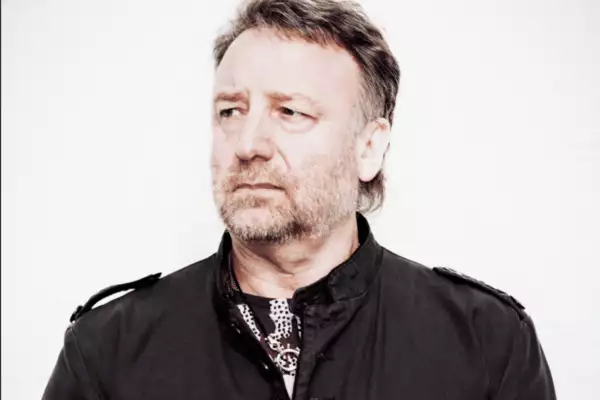 He'll also play an opening set of New Order material at the 2020 London and Manchester gigs.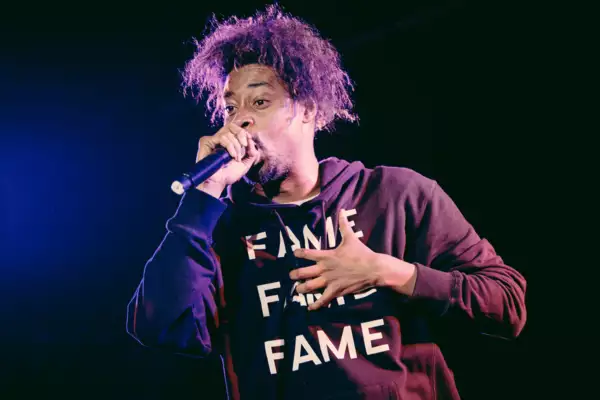 'Atrocity Exhibition' is set for an autumn release.