Oh my christ:
Someone's making a life sized statue of Pete Doherty being crucified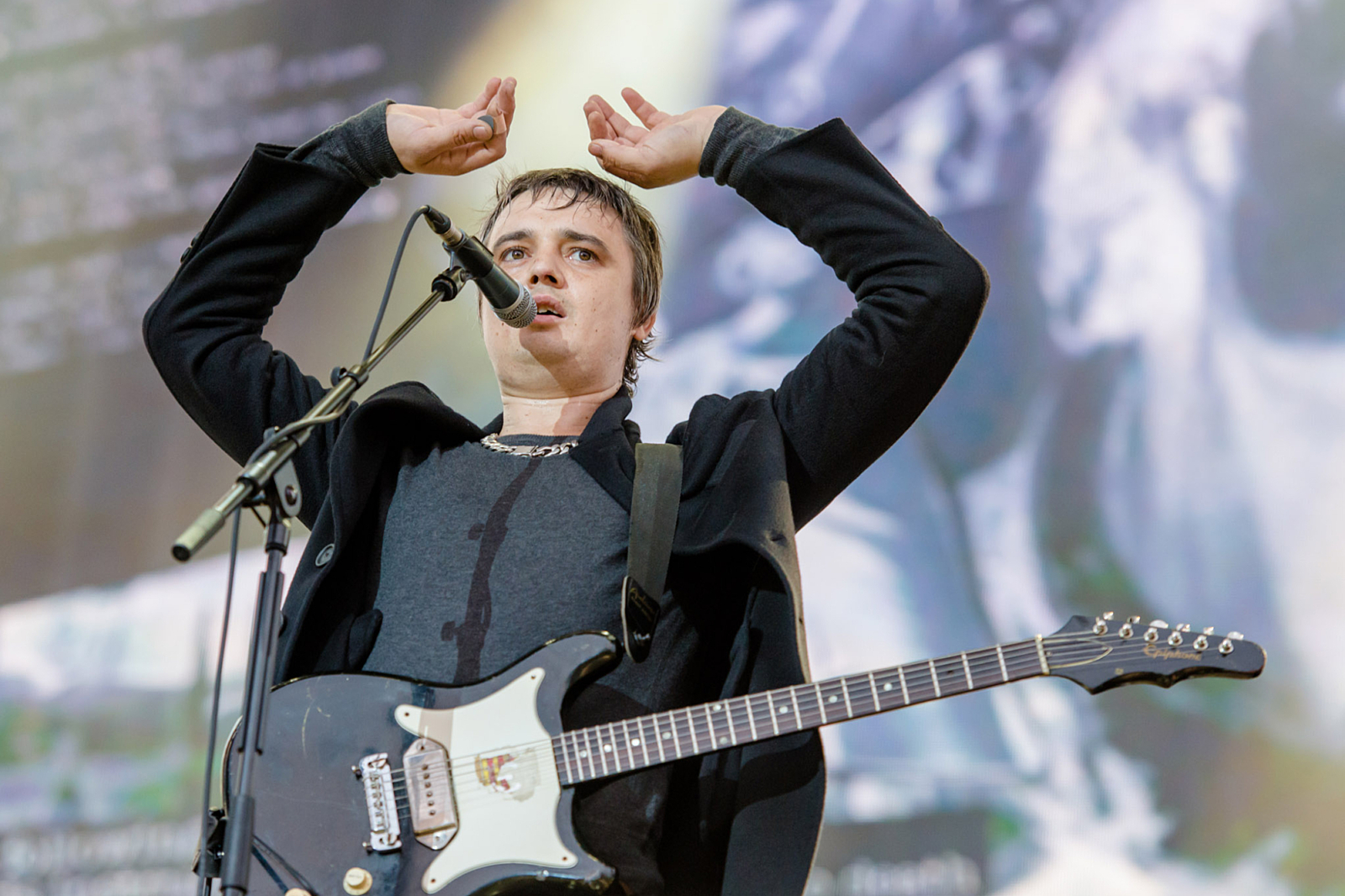 Sculpture is being erected at London's St.Marylebone Parish Church.
After returning from rehabilitation in Thailand, Pete Doherty's keeping things grounded for his return to the UK.
A new life-sized sculpture of the Libertines man has been created. It's set to be erected at London's St.Marylebone Parish Church on 19th February, as part of a Private View of Art Below's 'Stations of the Cross' Exhibition.
The sculpture was originally made in 2008 by Doherty's friend Nick Reynolds, with lift cast specialist Schoony assisting with the creation.
This week will be the first time the sculpture's been seen in public. It's made out of marble, titled 'For Pete's Sake' and it'll be on public display until 17th March.
The Revd Canon Stephen Evans of St.Marylebone Chruch had this to say: "Doherty's battle with addiction and a self-destructive lifestyle have been well catalogued in the press throughout his career; today, having successfully completed rehab treatment in Thailand, Doherty seeks to live a new life free of the things which had nearly destroyed him. I hope that 'For Pete's Sake' might help visitors to the exhibition stop and reflect not only Christ's Passion and Resurrection and what this means but also to stop and reflect on what in their own lives leads to death or to life." Blimey.
'For Pete's Sake' will go on sale for £33,000.