Zane Lowe explains decision to leave Radio 1 for Apple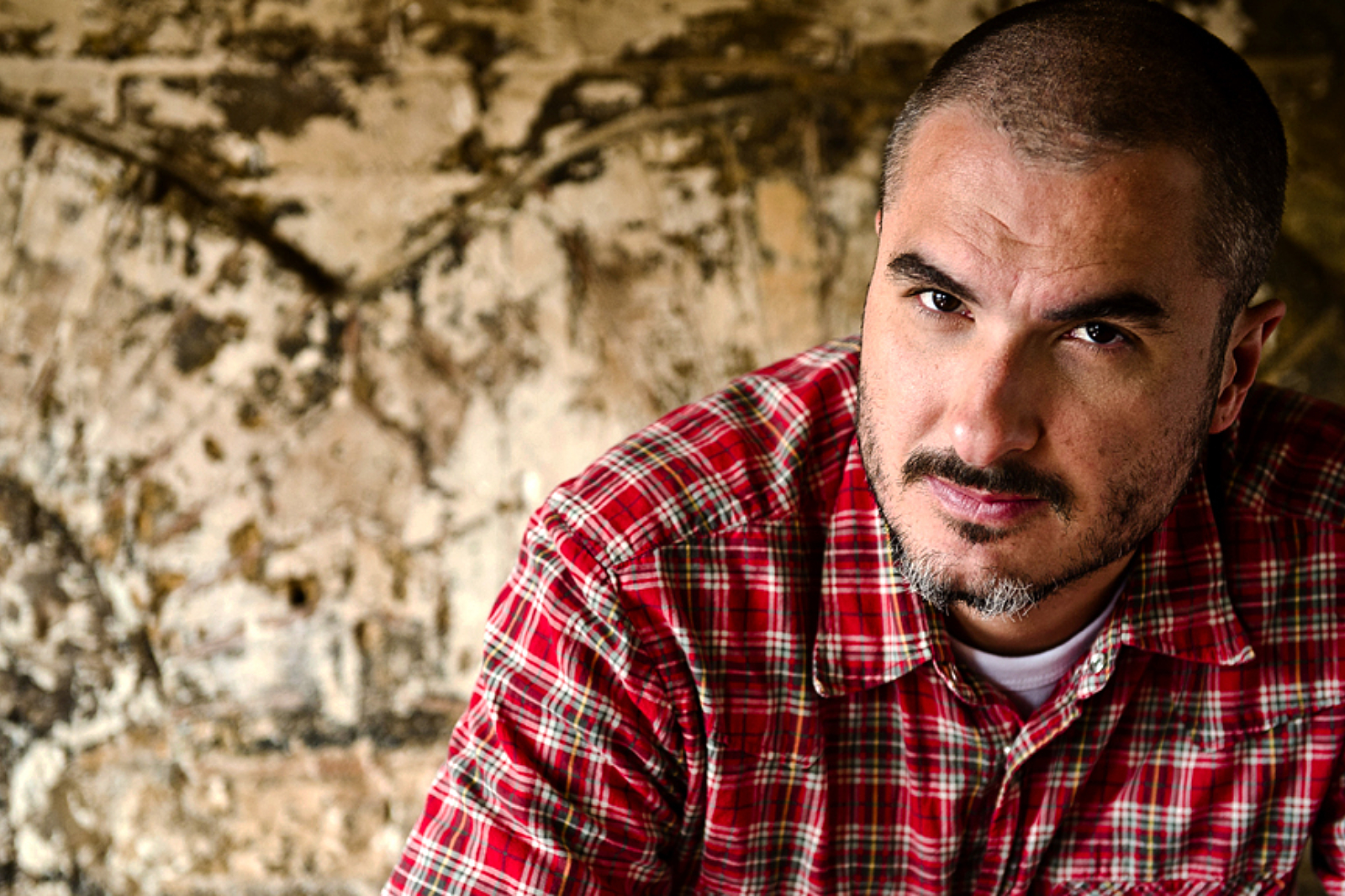 New Zealander is moving to Los Angeles for a new role this March.
Over the weekend, Zane Lowe announced that he's to leave his role at Radio 1 for a new job on Apple's iTunes Radio.
After 12 years in the 7-9pm evening slot, the DJ's final show airs in the first week of March, with Annie Mac taking over the role.
Details are yet to be disclosed about the Apple role, but in his first interview since the news emerged, Lowe expressed his desire to "get great music to an audience on a global level."
Speaking to The Guardian's Laura Barton, he said: "I know that there is an opportunity to come out here and to build something that will reach parts of the world that I've never reached before… I'm just trying to connect with the listener, and connect with the artist, and put you guys together."
Elaborating, he said: "I really want a platform for the most passionate people who love music. I want to be able to bring that human experience, that we all had growing up with record stores, but actually make it something you can listen to in a world where you're left to your own devices."
Asked about which song he'd play last on his final show, he said: "I've not even thought about it. Oh God, that just made my stomach churn."
His final show airs from 7pm on Thursday 5th March.