Album Review
Drake - If You're Reading This It's Too Late
4 Stars
By far Drake's most dense and complex album.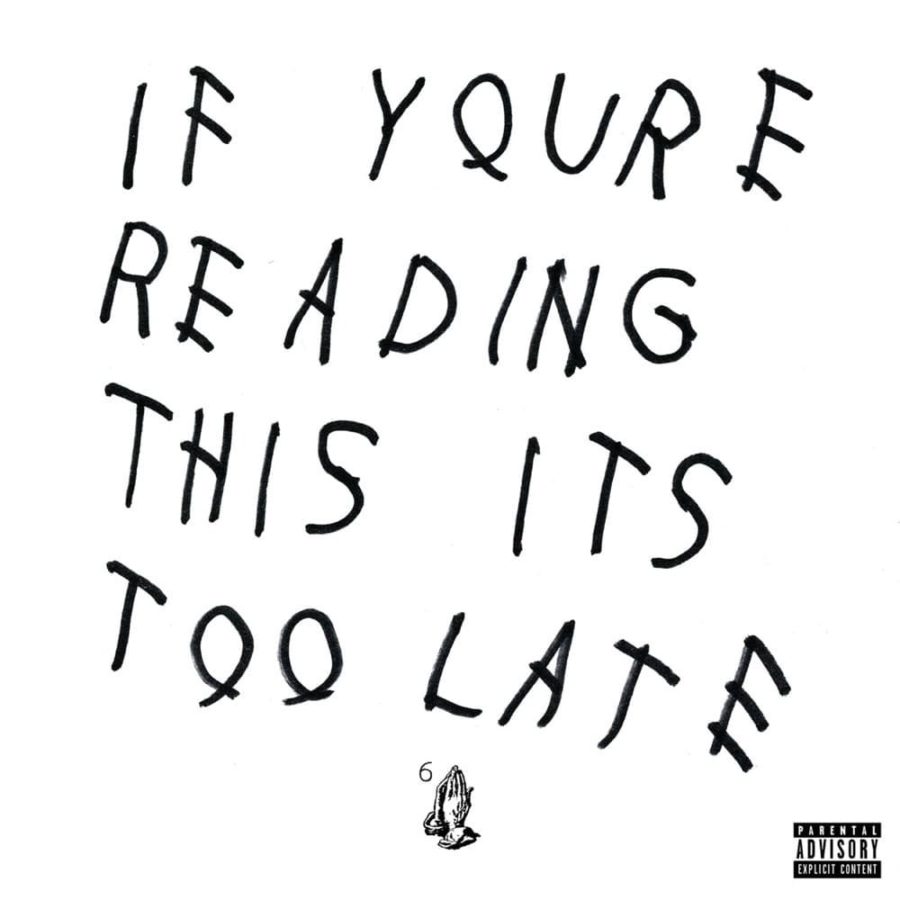 Released: 13th February 2015
Label: Cash Money Records
Surprise! The word wasn't uttered by Drake but last week's release of 'If You're Reading This It's Too Late' certainly was. It's another case of an artist sharing new music unannounced, dictating when and how it arrives. But in Drake's case, the question is why was it released?
It could be directed at his label Cash Money, who currently owe Drake substantial royalties. 'Star67' opens with the line "Brand new Beretta, can't wait to let it go / Walk up in my label like 'Where the cheque, though?'' Coupled with 'No Tellin' they provide the most substantial evidence, though the only certainty is that Drake is venting his anger freely. "Please don't speak to me like I'm that Drake from four years ago, I'm at a higher place" ('No Tellin'), he says, reminding everyone how fast his rise has come.
On opener 'Legend', Drake lays down his braggadocio, before boasting the combined mortgage of his homes on 'Energy', backed by machine-gun fire and brooding beats. Musical cousin '6 Man' is an opportunity to complain about working night shifts, with Drizzy his most dense when producers Noah "40" Shebib and Boi-1da are at their most downbeat.
'If You're Reading This It's Too Late' is by far Drake's most dense and complex album. With a title that appears to reference suicide and beats more akin to his pre-'Take Care' era, it could be viewed as Drizzy closing a chapter, letting off some steam as a precedent for 'Views From The 6'. Drake goes after those holding him back or down, showing his teeth on a release that reminds the world he's a rapper first, artist second. "I'm not new to this", he says on '6 God', proving the event surrounding 'If You're Reading This It's Too Late' is the only surprise Drake delivers.
More like this