Listen:
Kaytranada plays second BBC Radio 1 Residency show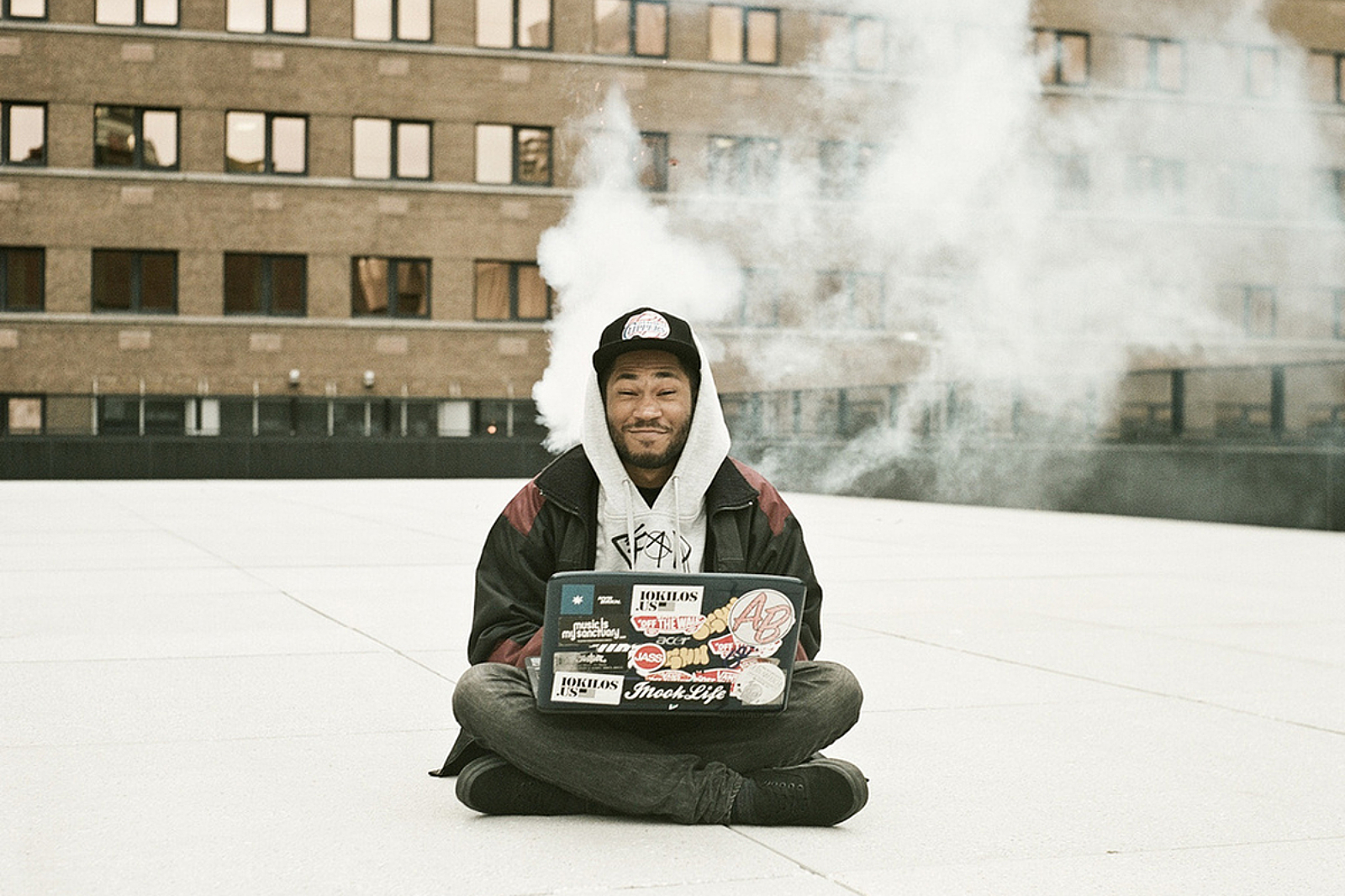 The producer gave another unheard track a spin during his hour-long slot
Kaytranada was last week's guest on the BBC Radio 1's Residency show, taking over the airwaves on Thursday 12th February with an hour long mix. Kaytranada first took over the reigns in January, playing one of his own untitled/unreleased tracks, and a demo version of Michael Jackon's 'PYT'.
Second time around, he's played another of his own tracks, which up until now was unheard. Blending it with tracks from early hip-hop records (De La Soul), 60s soul (The Isley Brothers) and modern pop cuts from J. Cole and Mary J. Blige, there's also featured tracks from Mac DeMarco, Tom Tom Club and Ciara throughout the hour of edits, beats and jams.
Listen to Kaytranada's Radio 1 Residency mix over on the BBC website here. 'Untitled' starts bang on the 0:16:25 mark.