New music guide:
The Neu Bulletin (18th February 2015)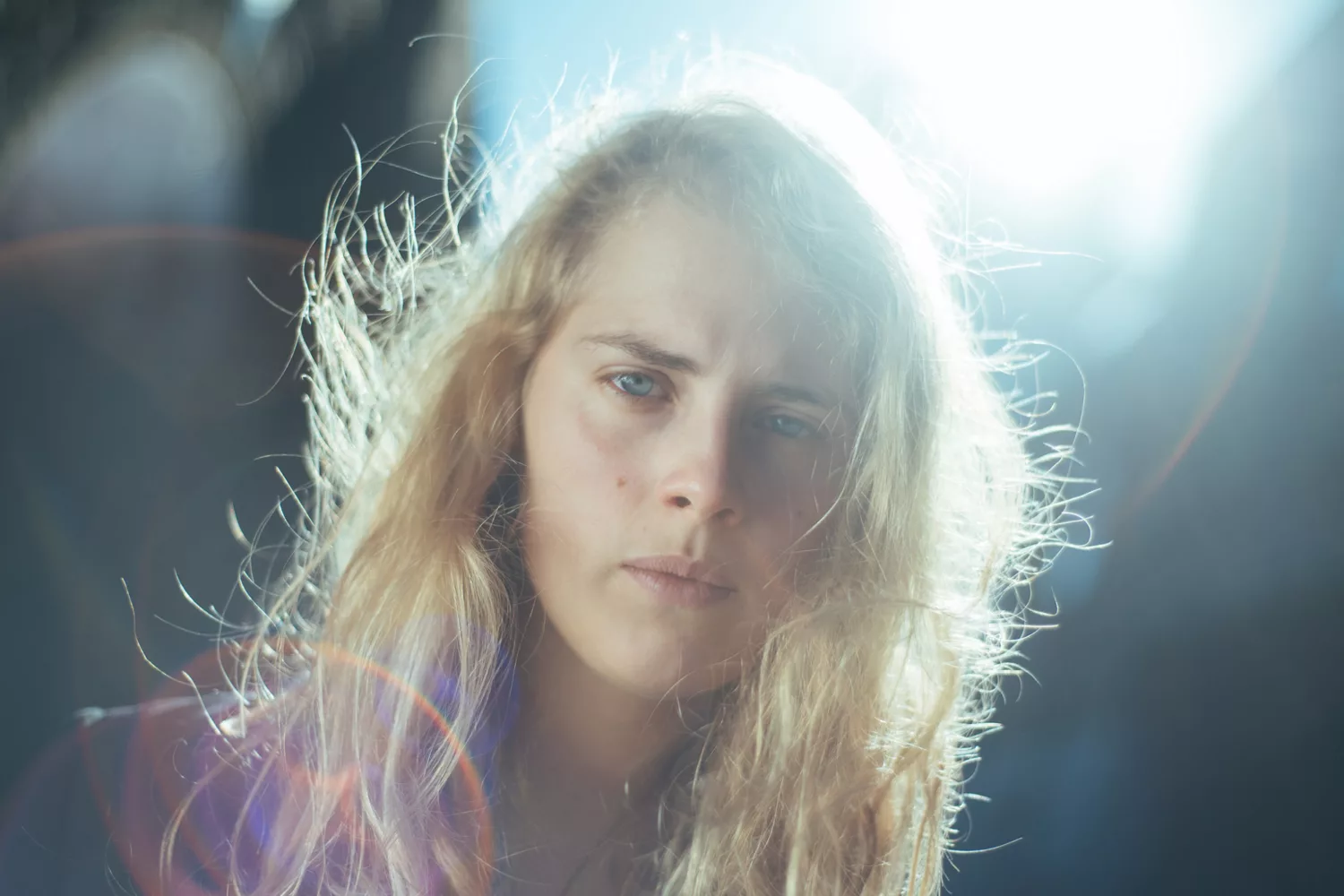 DIY's new music tips, featuring Marika Hackman, Wenonoah and Alfie Connor.
The Neu Bulletin is a daily update of the most exciting new things DIY's listening to.Think of it as a stream of recommendations that every so often pops up something spectacular. Most of these are Bandcamp finds, big ups from readers or cheeky submissions that pop out of the inbox.
Every day we offer up a choice show, a song of the day (branched under the understated heading "Big Neu Thing") and a little something extra that's caught our attention. Check back here every day for your latest Neu Bulletin delivery and follow our 'Listen'-tag for everything new music related.
THE GIG:
Marika Hackman
London, Cob Gallery
Tonight Marika Hackman launches her excellent debut album 'We Slept At Last' at Camden space the Cob Gallery. As well as performing her first work in full, she'll be showcasing the murky, dark artwork that's within her LP booklet, shot by photographer Glen Erler.
THE BIG NEU THING:
Wenonoah - Hide
Newly signed to Bristol label Howling Owl, Wenonoah finds life in the creeping corners of everyday existence. Her tightly-packed, curious pop sounds like very little else around, running off on detours and finding tiny tangents for fun. Her debut album, 'Something Funny I Ate', is getting a re-release this month. 'Hide' showcases the deft extremes of how she works.
OTHER NEU BUSINESS:
Alfie Connor - Stranger
"These salty lips, they won't do nothing good for you" is one of several head-turning, did-he-just-say-that lines helping to pick Alfie Connor out in a crowd. A good deal different to the standard singer-songwriter mould, he defines himself with cutting wit and romance-led wooziness, sitting somewhere close to Jack Penate's heartfelt pop. 'Stranger' is one mighty introduction.

Get your copy of the latest issue
Watch