Festivals:
Swn Festival announces line-up for April event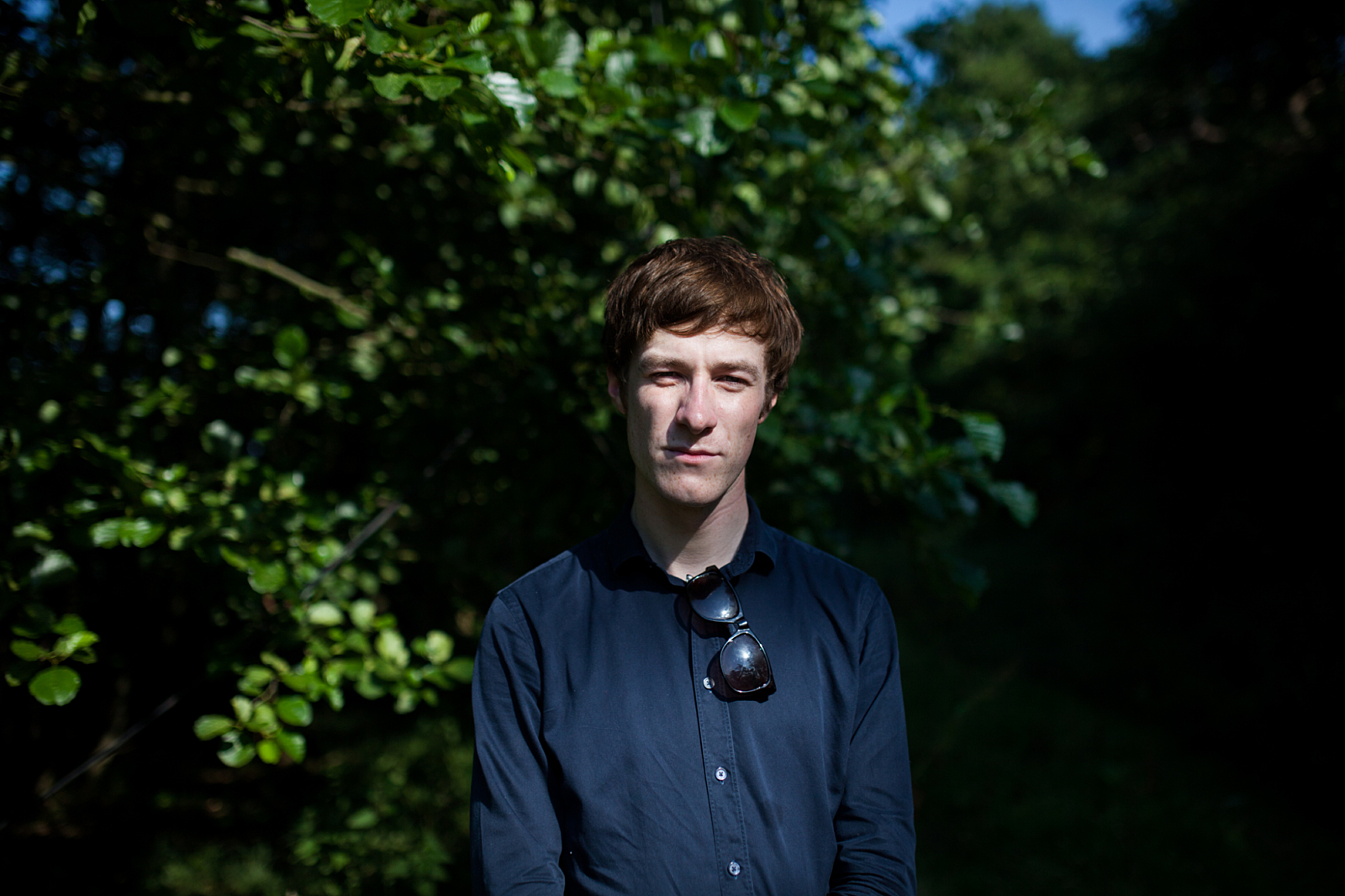 East India Youth, Laura Doggett and Theo Verney head up the bill.
Swn Festival have confirmed that they will return in 2015 with two events, one taking place in April and one in November (from 8th to 9th).
They've also confirmed East India Youth, Laura Doggett and Theo Verney will play April's event, taking place in Cardiff venues such as Clwb Ifor Bach and Bufflo Bar on Saturday 11th April.
The line-up announced today includes the following:
5th Spear, Asylums, Birdcage, Bloody Knees, Brawlers, Crushed Beaks, East India Youth, Estrons, Gang, Gulf, Jagaara, Keys, Laura Doggett, Lusts, Memory Clinic, Neon Waltz, Pretty Vicious, Rozi Plain, Shinies, T I B E T, Theo Verney, Titus Monk, Toby Hay, Trecco Beis, Twisted, WaLL, Y Ffug, and Zola Blood.
Tickets are on sale now via Swn Festival's website, priced at £25 for standard and £12 for 14-17 year olds.