Live Review
Alabama Shakes, Islington Assembly Hall, London
19th February 2015
Brittany Howard is truly the star of the show.
The elaborate styling of Islington Assembly Hall is a little reminiscent of the scene in Back to the Future where Marty gets onstage during his parents' prom and stupefies the 1950s youth with Chuck Berry's 'Johnny B. Goode'. Even more so tonight, as Alabama Shakes have certainly taken a cue or two from Berry in their time, among conquering every other technique in the southern rock rule-book.
With second album 'Sound & Color' within reaching distance, tonight's set is unsurprisingly heavy on new material. 'Future People' and 'Don't Wanna Fight' are all that the audience has heard from the new record as of yet, and both tracks get an airing tonight. More intricate, winding grooves characterise the unfamiliar songs that fill Assembly Hall, more than one breaking into vicious, immediate riffs.
Brittany Howard is truly the star of the show, however. While the rest of the band are relatively docile in their stage presence, Howard more than makes up for their reservation. She is a force of nature, aggressively chopping into her guitar strings as if she hates them, her face so wrought with expression that you can tell how emotionally invested she is in each track. The audience would jump off a cliff for her if she asked; the inter-song lull is so peppered with screamed adoration.
It's material from their debut that really hits home tonight, though. 'Rise to the Sun' and 'Hang Loose' are exhilarating, inciting a dedicated lyric-screaming recital from an audience akin to that of a church congregation, before the exultant 'You Ain't Alone' closes a three-song encore.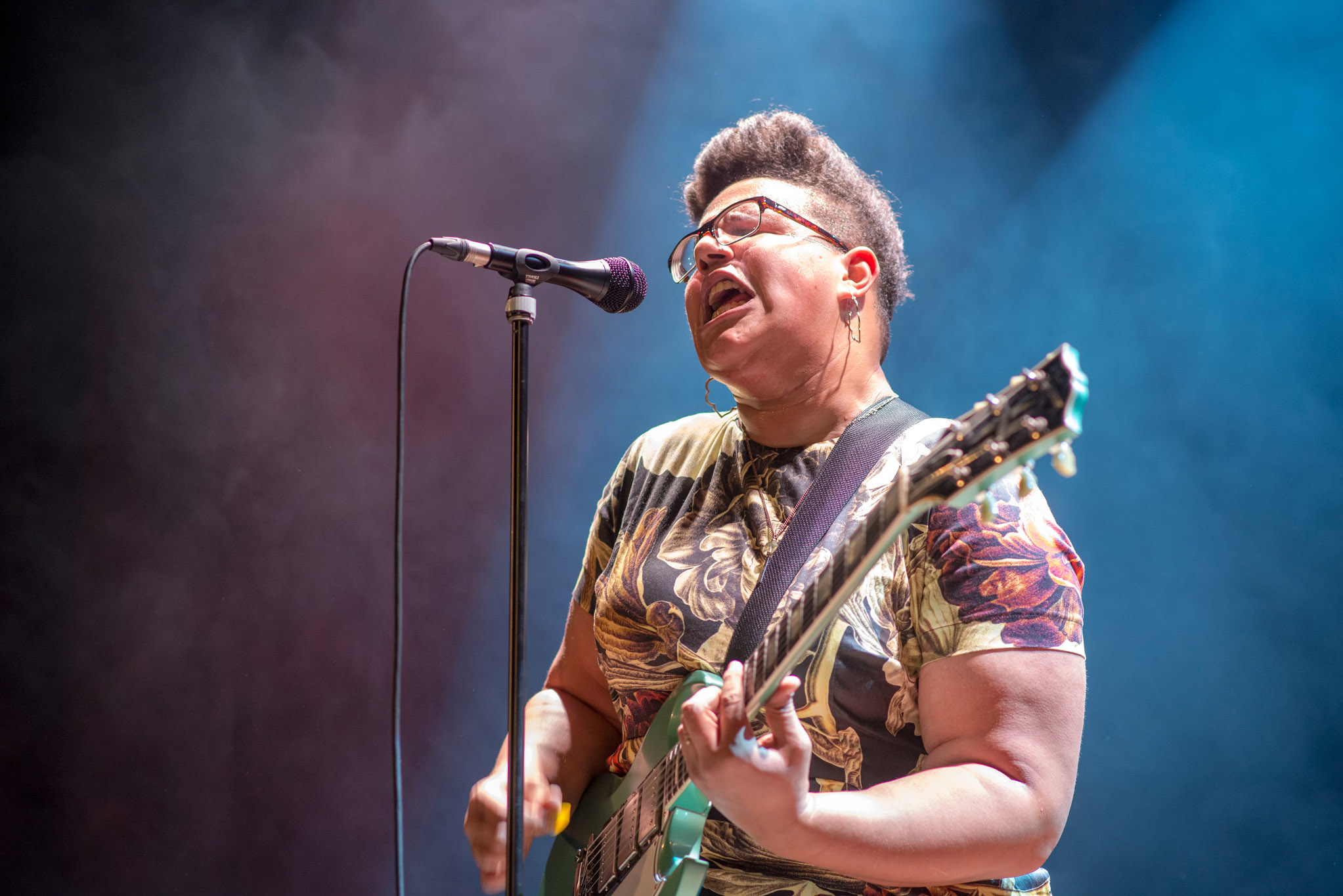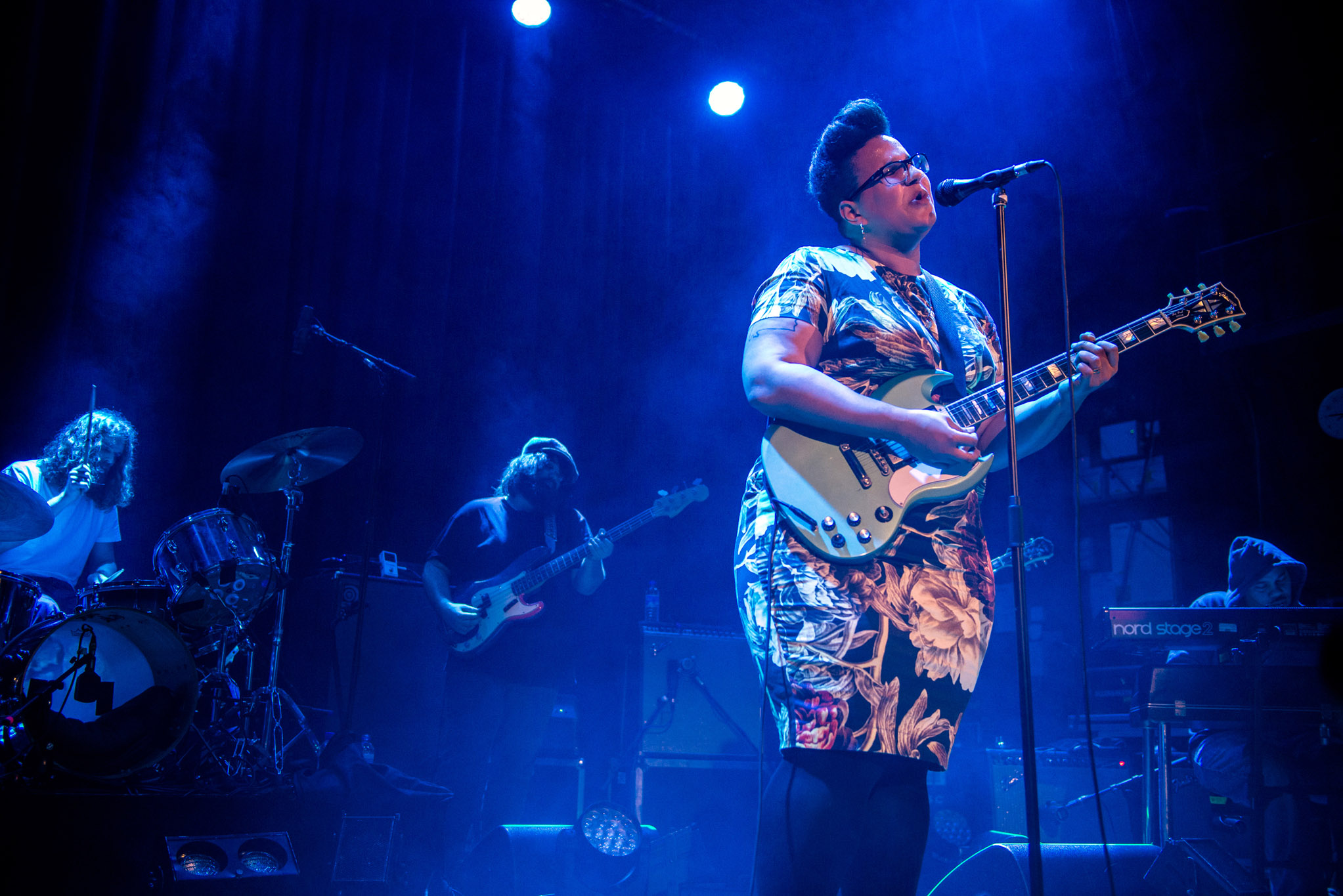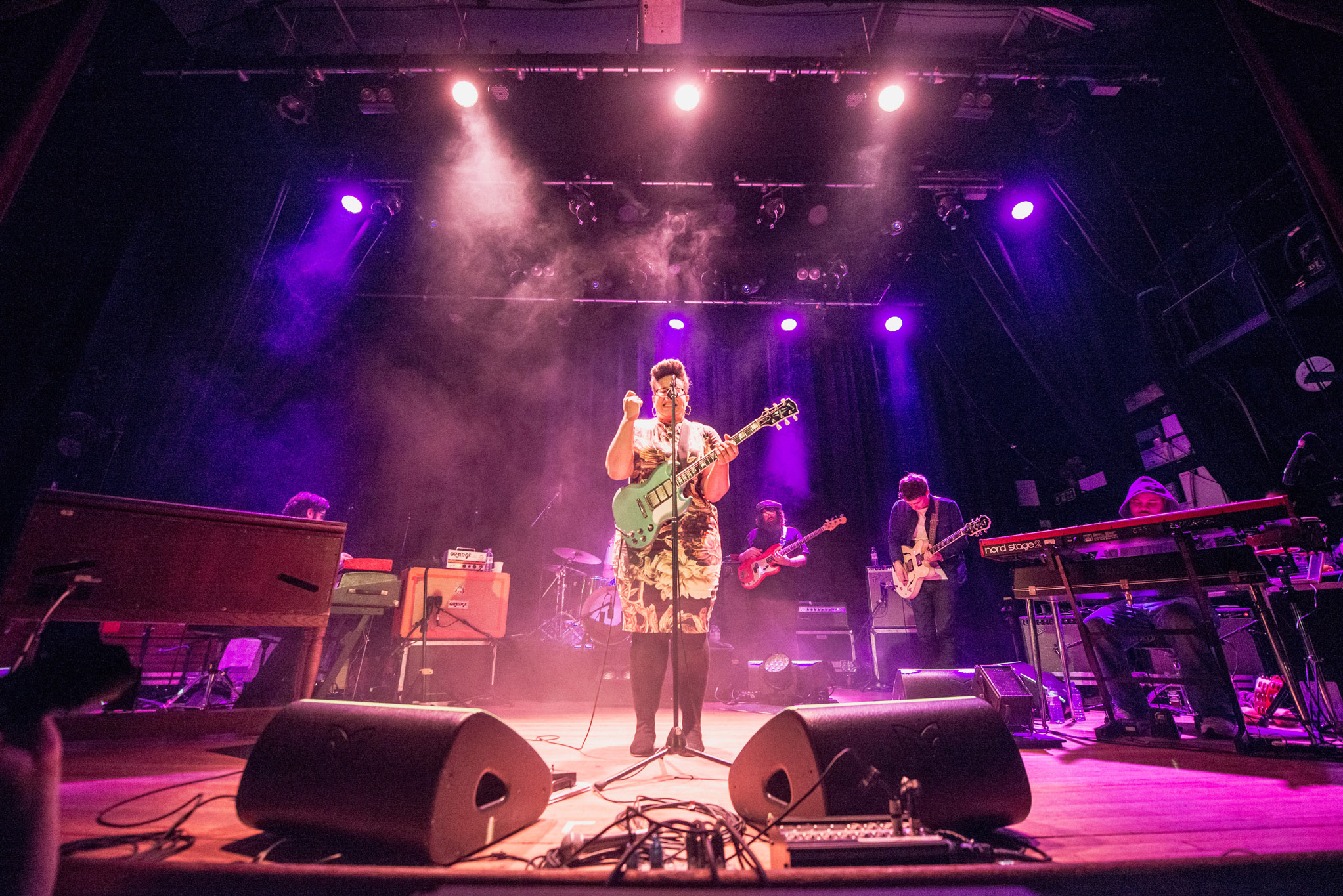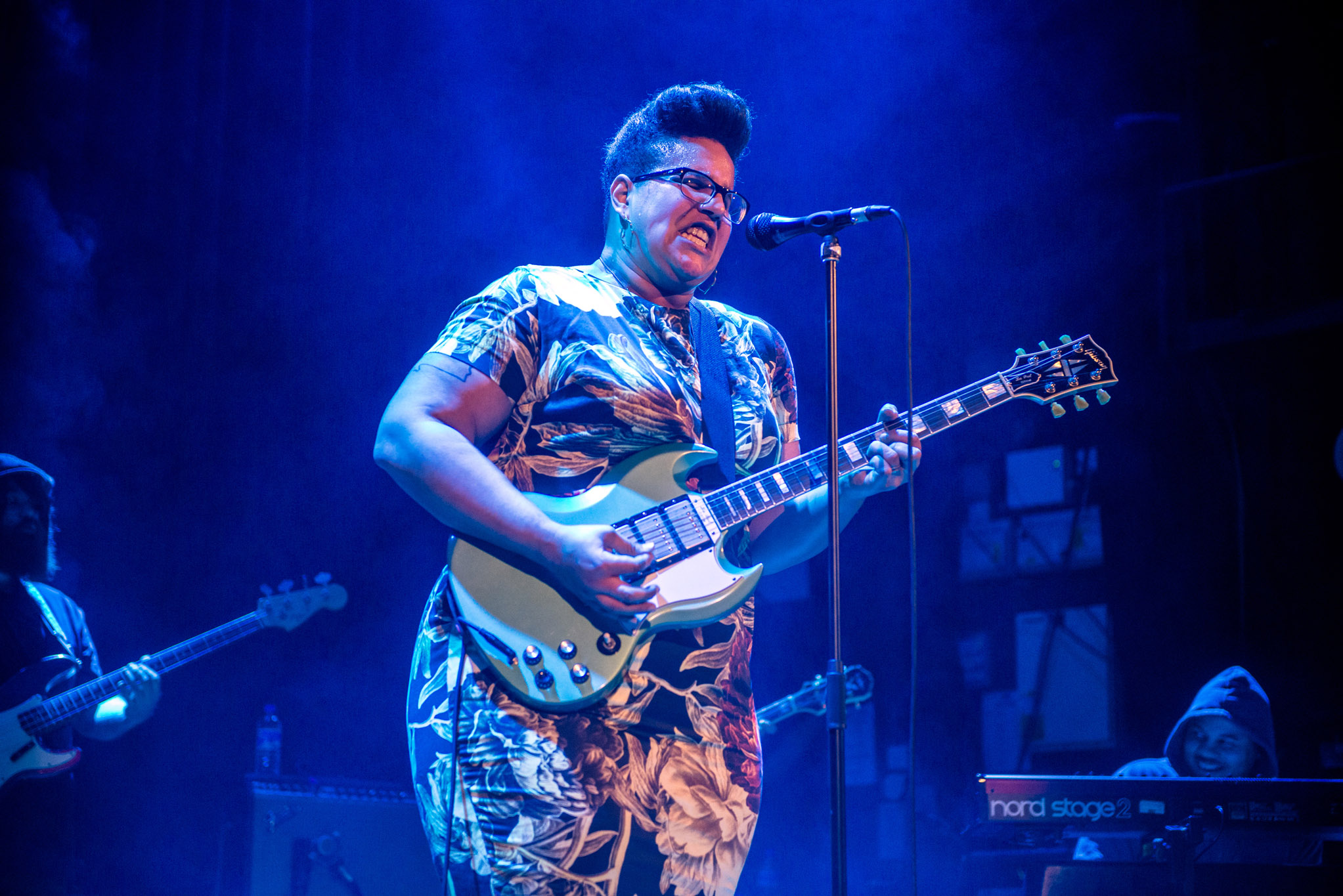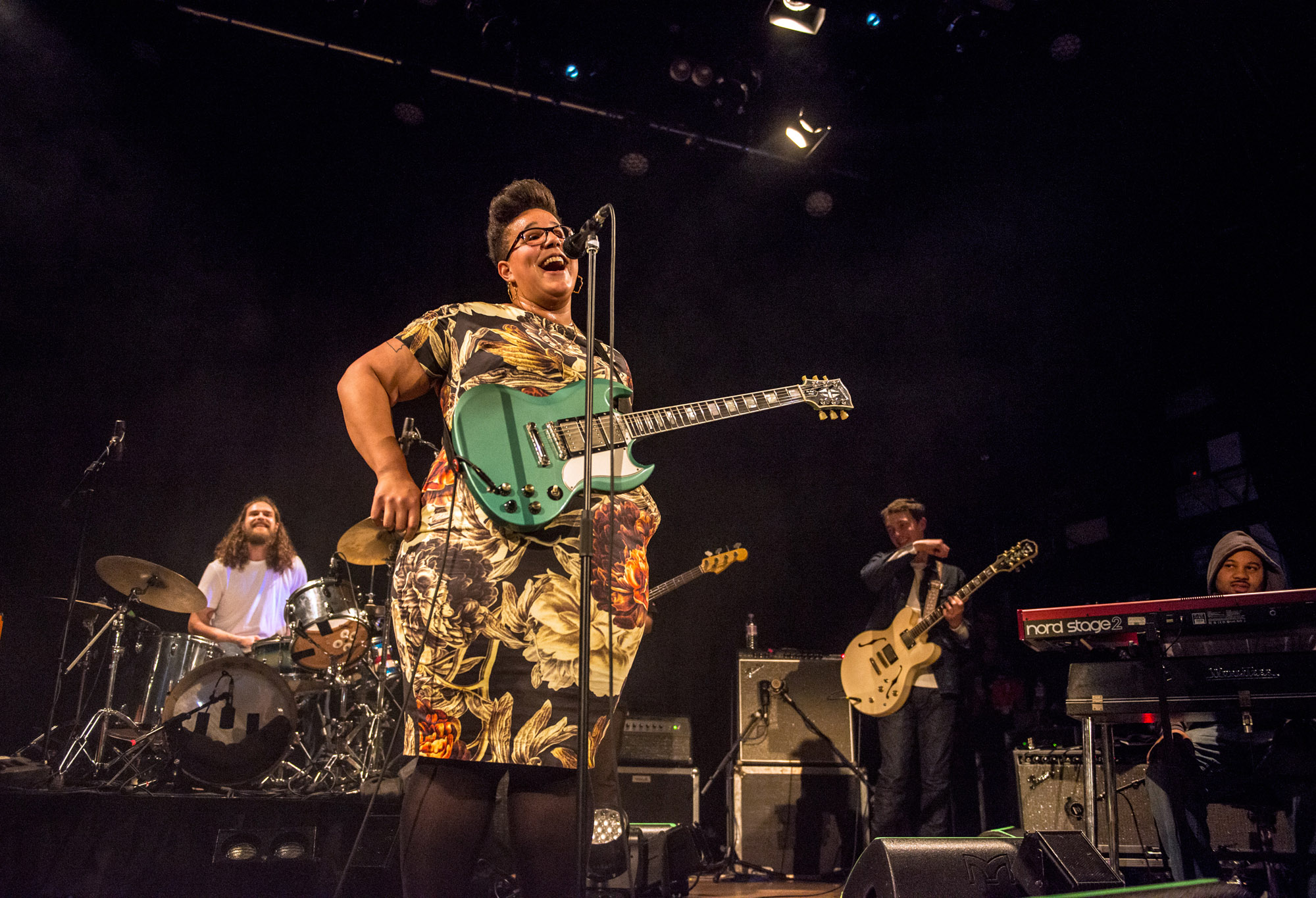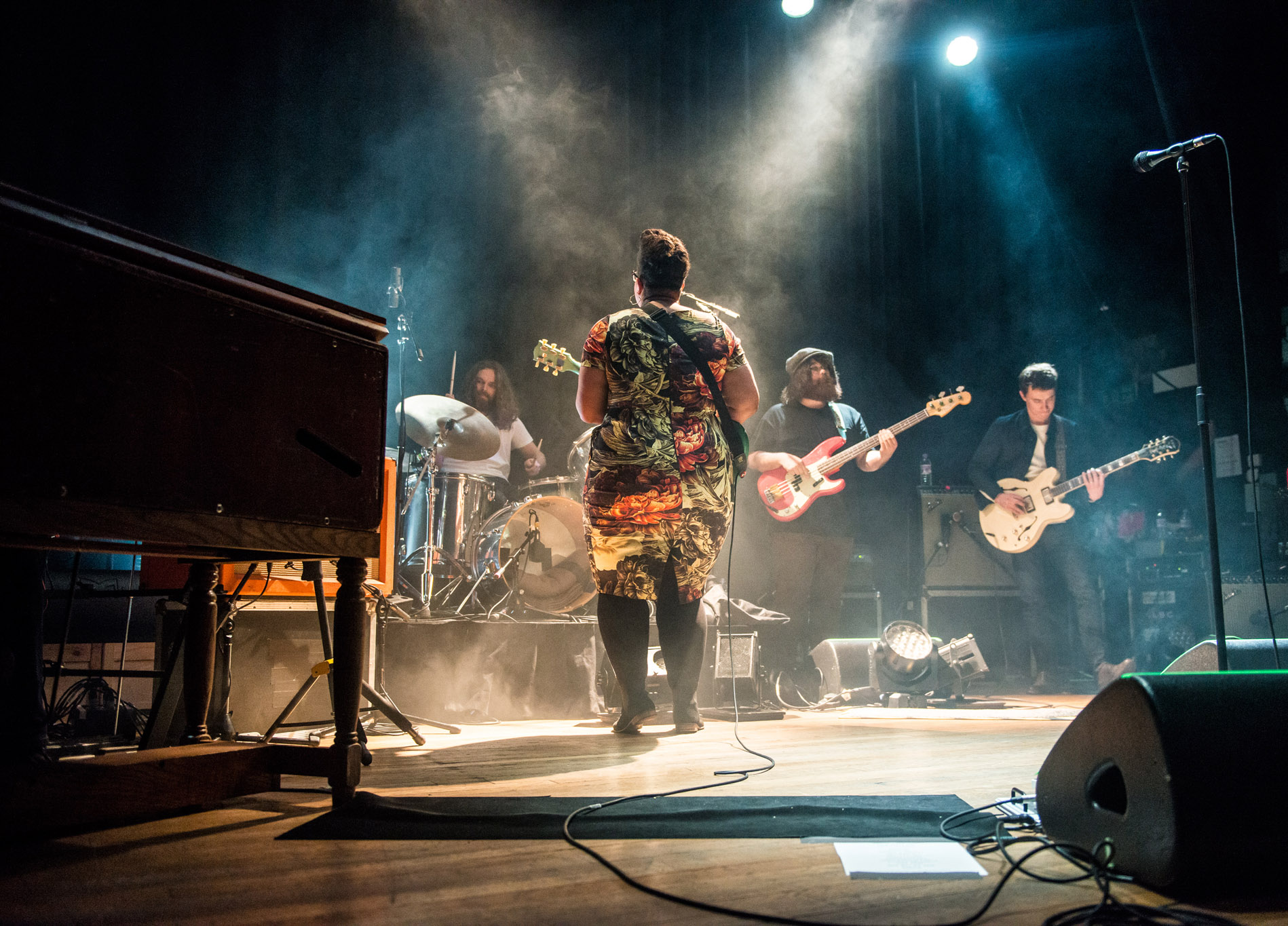 Get your copy of the latest issue