About time, too:
Daft Punk create film for Chic's new album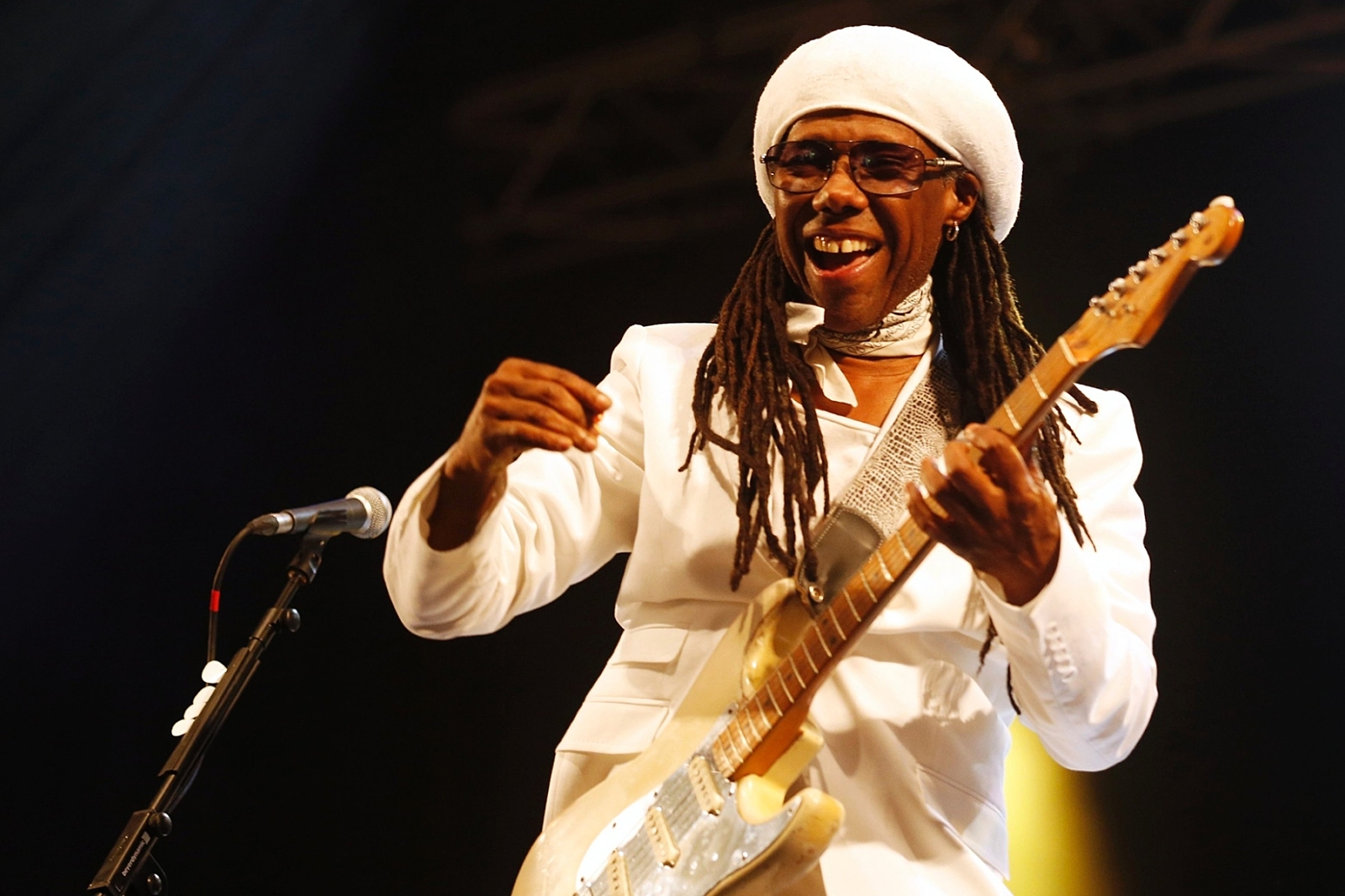 Nile Rodgers revealed the tribute clip on Twitter
Nile Rodgers uploaded a film still on his Twitter account this weekend, previewing a "tribute film" directed by Daft Punk for Chic's upcoming album.
Last month, Rodgers confirmed he signed a deal with Warner Bros. Records, with a view to release 'It's About Time', their first album in over 20 years in summer 2015.
The still sent from Daft Punk to the Chic man simply says: "Dear Nile. We are sending you this transmission to thank you for all your amazing songs", with the duo's masks looking in from behind the text. Rodgers tweeted that the film for the record will be released "within the next few weeks."
The first single from 'It's About Time' is titled 'I'll Be There' and is due to be released on 20th March. Watch the teaser for the single below.