Listen:
Echo Lake air new album 'Era'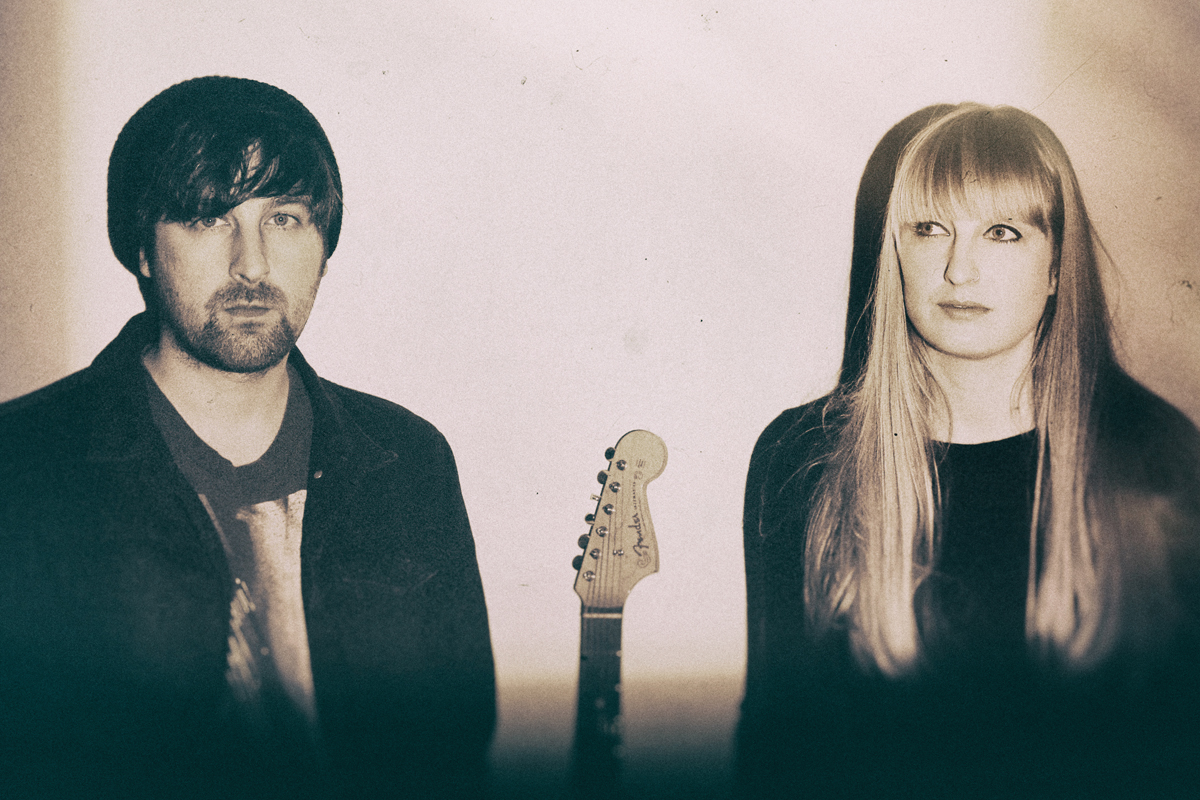 The London group share the follow-up to their 2012 effort 'Wild Peace'.
London group Echo Lake have aired their new album 'Era' ahead of its release next week. 'Era' follows on from their 2012 debut 'Wild Peace', and is due for release on Monday 2nd March via No Pain In Pop.
'Era' was recorded with Misha Herring at Holy Mountain studios in East London, and features the singles 'Drom' and 'Waves'.
Echo Lake will also be giving 'Era' a full launch party, which is set to take place at Hoxton Bar & Kitchen, London on Thursday 12th March. Support comes from Great Ytene and Mountain Range. Grab tickets for Echo Lake's album launch here.

Listen to 'Era' in its entirety below. The track list reads as follows.
1. 'Light Sleeper'
2. 'Waves'
3. 'Era'
4. 'Drom'
5. 'Sun'
6. 'Nothing Lasts'
7. 'Heavy Dreaming'