Album Review
of Montreal - Aureate Gloom
4 Stars
It's thirteenth time lucky with this Technicolor epic.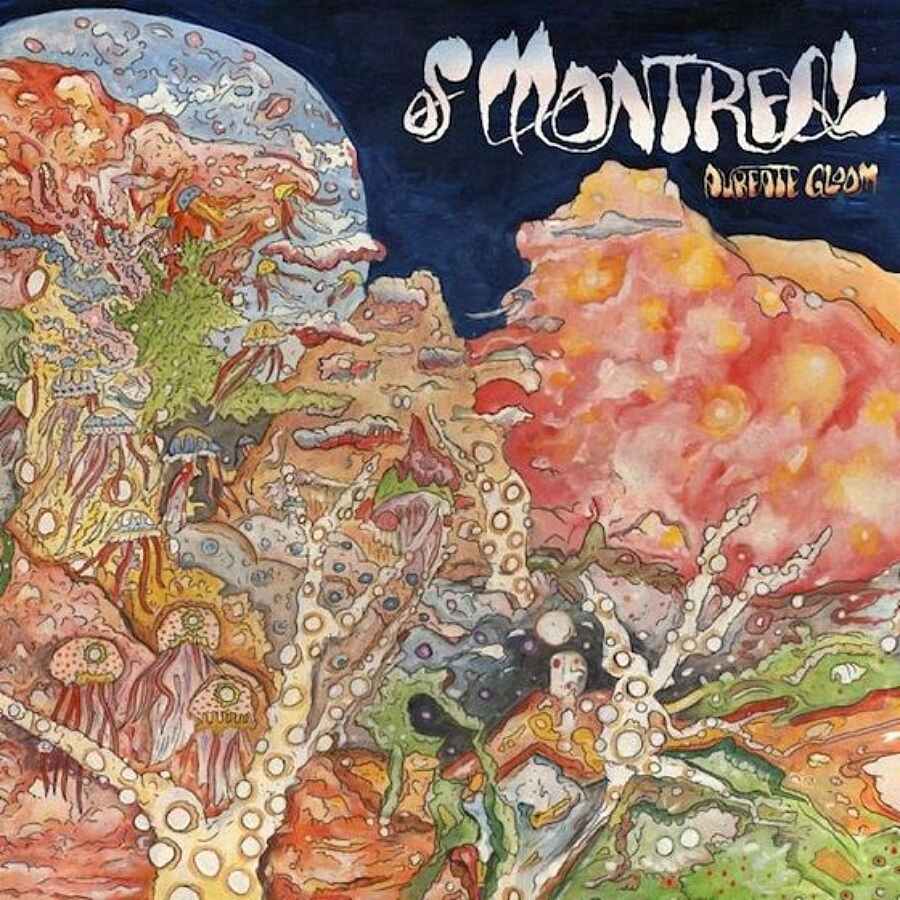 Of Montreal frontman and driving creative force Kevin Barnes has described the mood around the birth of the group's thirteenth album 'Aureate Gloom' as, "a golden despondency." Laying himself bare after a period of personal turmoil in which he and his wife separated after eleven years together, disorder proves to be fertile creative soil for a talent who was already prolific in the extreme.
However, if the context suggests a downtrodden affair it couldn't be further from the truth. Aureate, for the unacquainted, means, "made of or having the colour of gold," and out of his gloom Barnes manages to fashion something which shines and soars and twists and gleams, and the album proves ultimately to be an uplifting document by choosing to face trouble head on.
'Aluminium Crown,' for example, finds its creator indulging in the pain of his loss as walls of detuned strings and an irresistibly sleepy bassline soundtrack his pathos. But just as quickly as he permits himself that moment of sympathy, he jolts himself out of it with a blitz of garage rock pomp that blows any hanging cobwebs well and truly away. And it's this approach to hurt which gives the album its character.
Barnes's wry sense of humour on 'Last Rites at The Jane Hotel', a wonderfully ornate marriage of new wave and chamber pop, is another case in point as he subverts the character assassinations foisted upon him during the breakup and declares, "These tears I cry for you must prove that I'm not the demon that I'm meant to be." Elsewhere, 'Estocados''s expert evocation of a conflict on holiday is something every couple can relate to.
Like 2013's 'Lousy with Sylvianbriar', this album was recorded directly to tape, imbuing it with a warmth and giving it a distinctively live feel. And indeed it's all the more impressive given the complexity of the structures on show. Every song seems to journey through a multitude of genres and eras while remaining coherent. 'Apollyon Of Blue Room', for example, shifts from the spiky distortion of early Kinks to Zombies-esque baroque pop and back again, while 'Monolithic Egress' seems touched by Jeff Lynn's pop midas and the hand of The Beatles at their psychedelic best all at once. Now, without wanting to wish despondency on anyone, it's difficult not to when it sounds as good as this. Hopefully Kevin Barnes can find some solace in the fact that it's thirteenth time lucky with this Technicolor epic.
More like this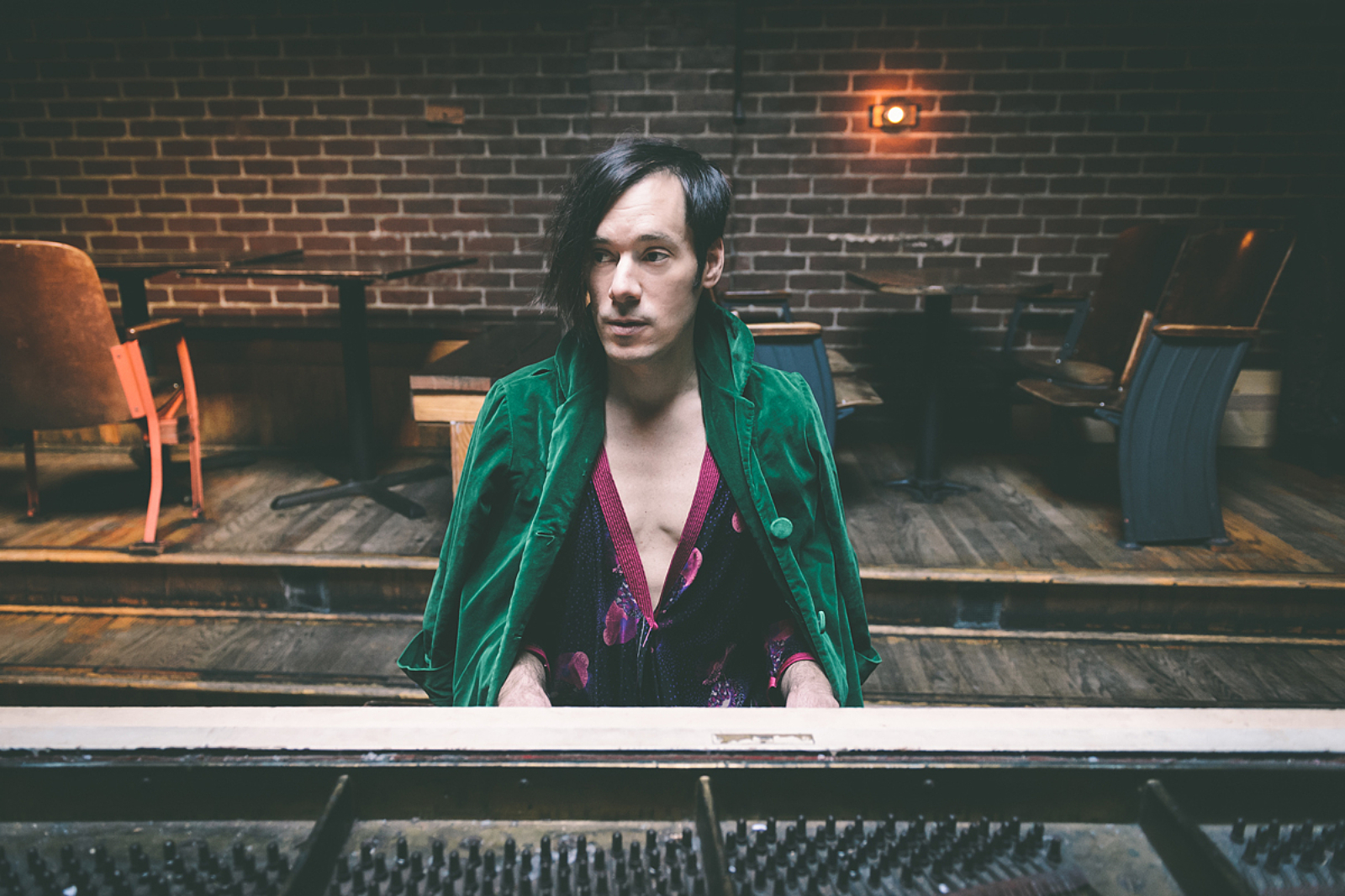 "Reckless" excess and a torrid, lengthy break up defined Kevin Barnes' last couple of years, but he's emerged with of Montreal's best record in years.