Festivals:
Swim Deep, Kate Tempest, LA Priest to play Brighton's Great Escape Festival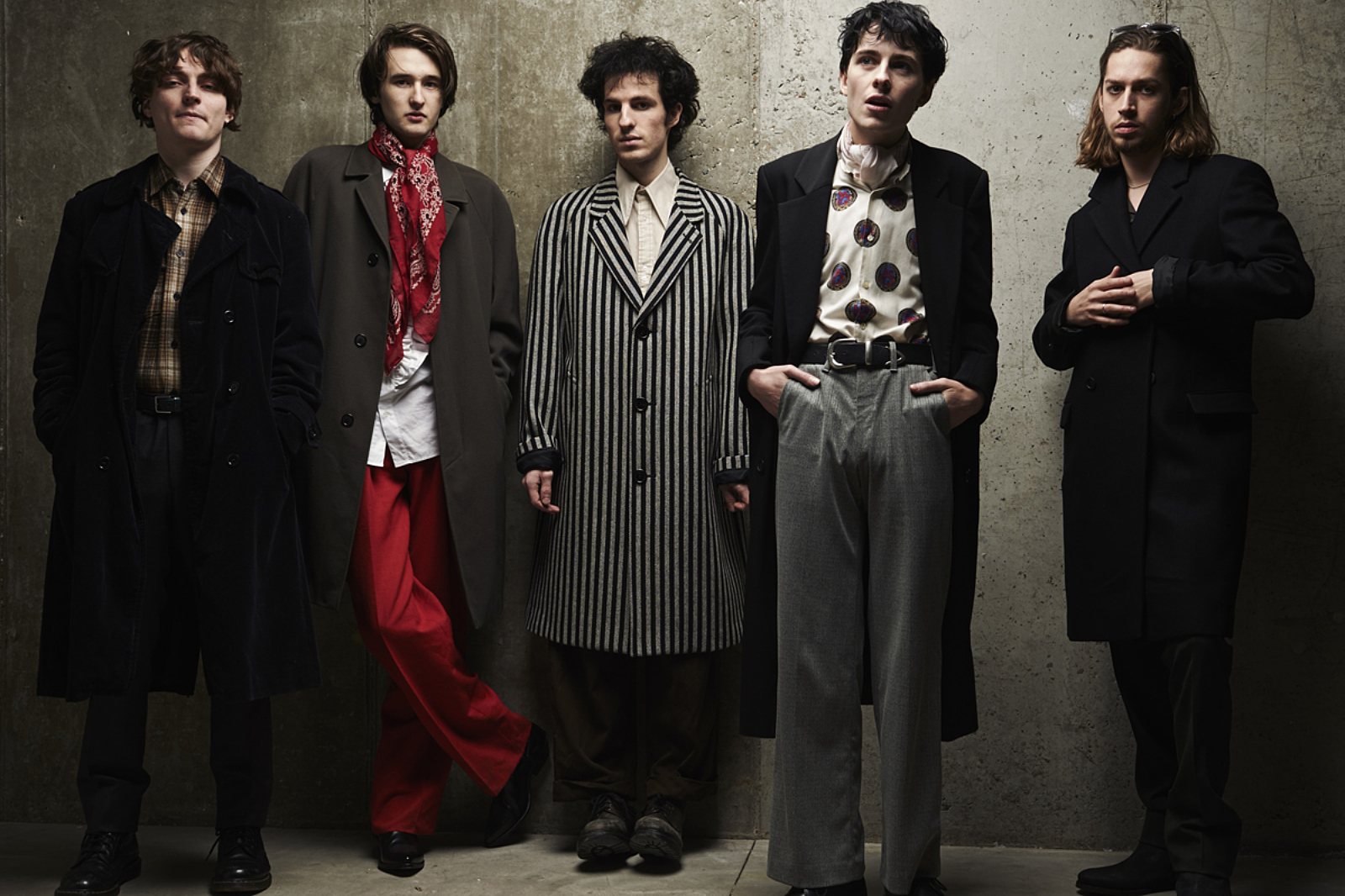 10th anniversary line-up also adds Kelela and George the Poet.
Brighton's Great Escape Festival has announced new names for its 10th anniversary, taking place on 14th-16th May.
Kate Tempest has been confirmed to headline a Brighton Dome show, separately ticketed from the weekend's events.
Other additions include Birmingham's Swim Deep, who just returned with their 'To My Brother' single, and the exciting new project LA Priest, formerly of Late of the Pier.
Wichita signing Oscar, LA newcomer Kelela, Mew and Mumdance & Novelist are also on the bill, with Shamir, Nao and Sundara Kamra confirmed for the fest.
These new acts join previously confirmed names Alabama Shakes, Django Django, Lapsley, Gengahr and loads more.
More acts - and details of the DIY stage - are to be announced soon. Tickets and information can be found here.
New additions in full:
18+ / ALDOUS HARDING / ARKELLS / ASYLUMS / BIRTH OF JOY / BLAENAVON / BLOSSOMS / BOXED IN / BROODS / BULBUL / CAIRO / CASH + DAVID / COLD FRONTS / COMMON TONGUES / CRISTOBAL AND THE SEA / CUCKOOLANDER / DARK WAVES / DELTA RAE / DMA'S / DOPE D.O.D. / DORNIK / DRALMS / EKKAH / FIST CITY / FLIGHT BRIGADE / FREEWEIGHTS / GARBANOTAS BOSISTAS / GEORGE MAPLE / GEORGE THE POET / GHOST CULTURE / HEAT / HABITATS / HECTOR BIZERK / HIGH TYDE / HIGHS / HOLLIE MCNISH / HOLY HOLY / INTERGALACTIC LOVERS / JACK + ELIZA / JEREMY LOOPS / JOYCE MANOR / K. FLAY / KADEBOSTANY / KALI UCHIS / KANZI / KATE BOY / KATE TEMPEST / KELELA / KNIGHTS / LA PRIEST / LAKE KOMO / LAWSON / LEAF RAPIDS / LOUIS BAKER / M.O / MEW / MOUNTAIN BIKE / MR PETER HAYDEN / MUMDANCE & NOVELIST / NAO / NEON WALTZ / NIMMO / NO JOY / NOAH KIN / NOTHING BUT THIEVES / OSCAR / PINKSHINYULTRABLAST / PITY SEX / PLAYGROUND ZER0 / POLLYANNA / PORT ISLA / PROSE / PUTS MARIE / REDDER / RIVAL CONSOLES / RUKHSANA MERRISE / SEAFRET / SHAMIR / SHANNON SAUNDERS / SÓLEY / SONS OF BILL / STEVE N SEAGULLS / STORMZY / SUDAKISTAN / SUN CLUB / SUNDARA KARMA / SUSANNE SUNDFØR / SWIM DEEP / TEARS & MARBLE / TENTERHOOK / THE BEACH / THE FLAVR BLUE / THE INDIEN / THE POSIES / THE POSTERZ / THE WELL / TODD DORIGO / TURTLE / VAULTS / VÖK / VUKOVI / WAND / WE ARE SHINING