Album Review
Noel Gallagher's High Flying Birds - Chasing Yesterday
3 Stars
There's no denying that Gallagher is a songwriter from the very top of his class.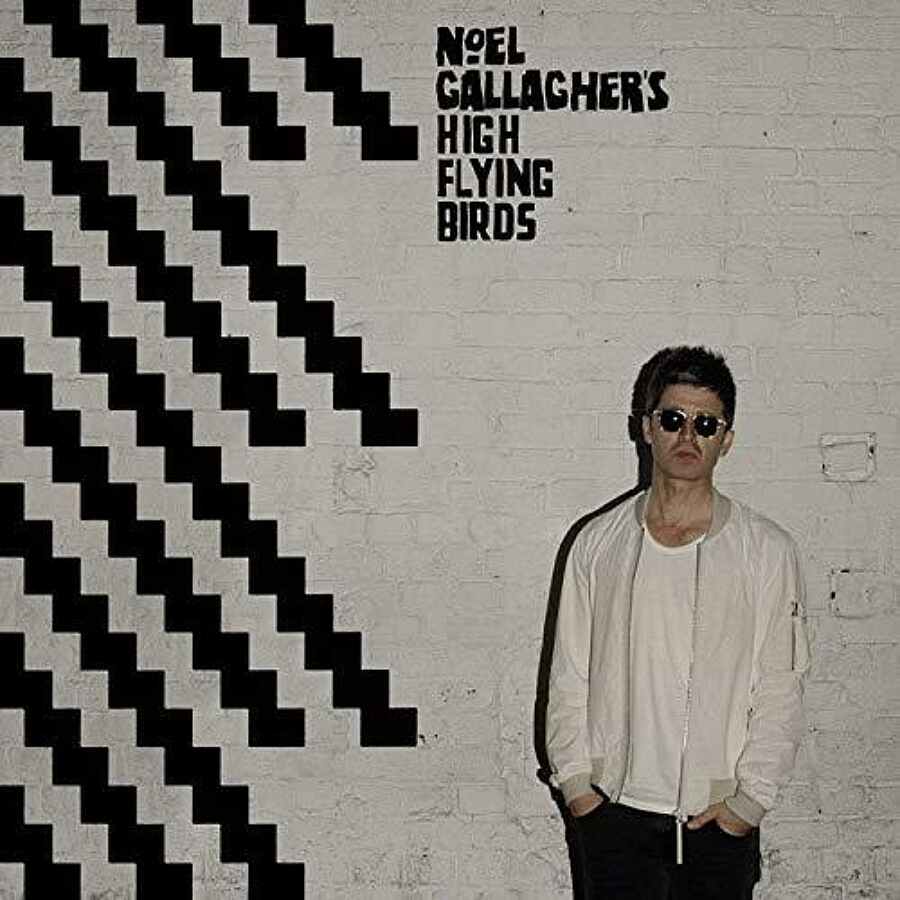 Nostalgia. There's a topic to set the blood boiling. Should music be surfing the cutting edge at all times, or is it OK to look back once in a while? The Britpop titans of the mid-nineties are still, in many quarters at least, the big beasts they were back then - few, if any new acts emerging with the character to deliver that knock out blow into mainstream cultural irrelevancy.
Noel Gallagher, though. That's one hell of a personality to replace. Only a man with the sarcastic chutzpah of Oasis' former schemer-in-chief would have the brass to name his album 'Chasing Yesterday'. In the most part, he's living up to the name, too. The first acoustic stabs of opener 'Riverman' can't help but mirror the iconic intro of 'Wonderwall', while 'Lock All The Doors' - originally written back in 1992 - unsurprisingly has something of the aforementioned Mancunian mega group about it, echoing the raw bombast of 'Morning Glory'.
Despite that, to write off Noel as a mere echo of the past would be a big mistake. Thieving like a magpie from his own box of tricks, there's no denying that Gallagher is a songwriter from the very top of his class. 'The Dying of the Light' has the woozy, neon lit vibe of so many great Oasis b-sides - far from a criticism, they were often where the band's best work took place.
"A fucking great band but they're not great songwriters," is how Noel described erstwhile brother Liam's Beady Eye following their split. Argue with the first part, but you'd have to imagine he had someone close to home in mind for the second half of that sentence that would fit the job. He'd not be wrong, either.