Album Review
Black Yaya - Black Yaya
3 Stars
An impressive debut.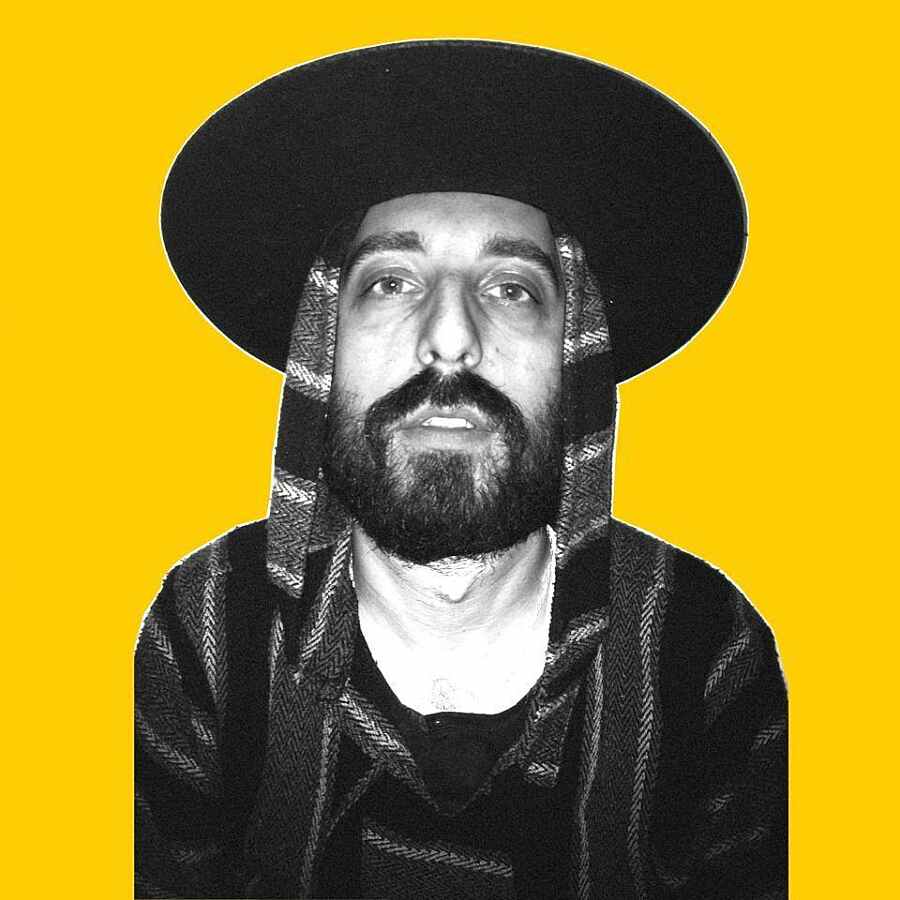 The solo project of David Ivar, who felt at a creative loss with his band Herman Dune, for Black Yaya he gathered his guitar and recording equipment and travelled to California. There he rented a studio apartment by the ocean and recorded what has turned out to be, a subtly uplifting sun-tinged record.
It is California after all. With the help of his partner Mayon's vocal, David's freedom and natural creativity seems to have flourished thanks to the move. On opener 'Flying On A Rocket' David's muffled vocal, the jangly guitar riffs and lyrical cleverness ("If someday you think you'll find me waiting like a tomato on the market") work together to produce a Darwin Deez-style oddity.
David's inspirations seem clear, with indications of Bob Dylan's songwriting in the reflective, mellow 'Through The Deep Night' and album closer 'Save Them Little Children', while he refreshingly uses a harmonica to tell both the narratives of 'Vigilante' and 'Give Me A Gun' - a mode of storytelling which seems to have been lost decades ago.
While mellow and downbeat at times, the subtle happiness could have been made more evident from the inclusion of 'Paint A Smile On Me'. It would have worked as a nice mid-way point, with its bursts of joy and untapped happiness. Nonetheless, an impressive debut.