New music guide:
The Neu Bulletin (3rd March 2015)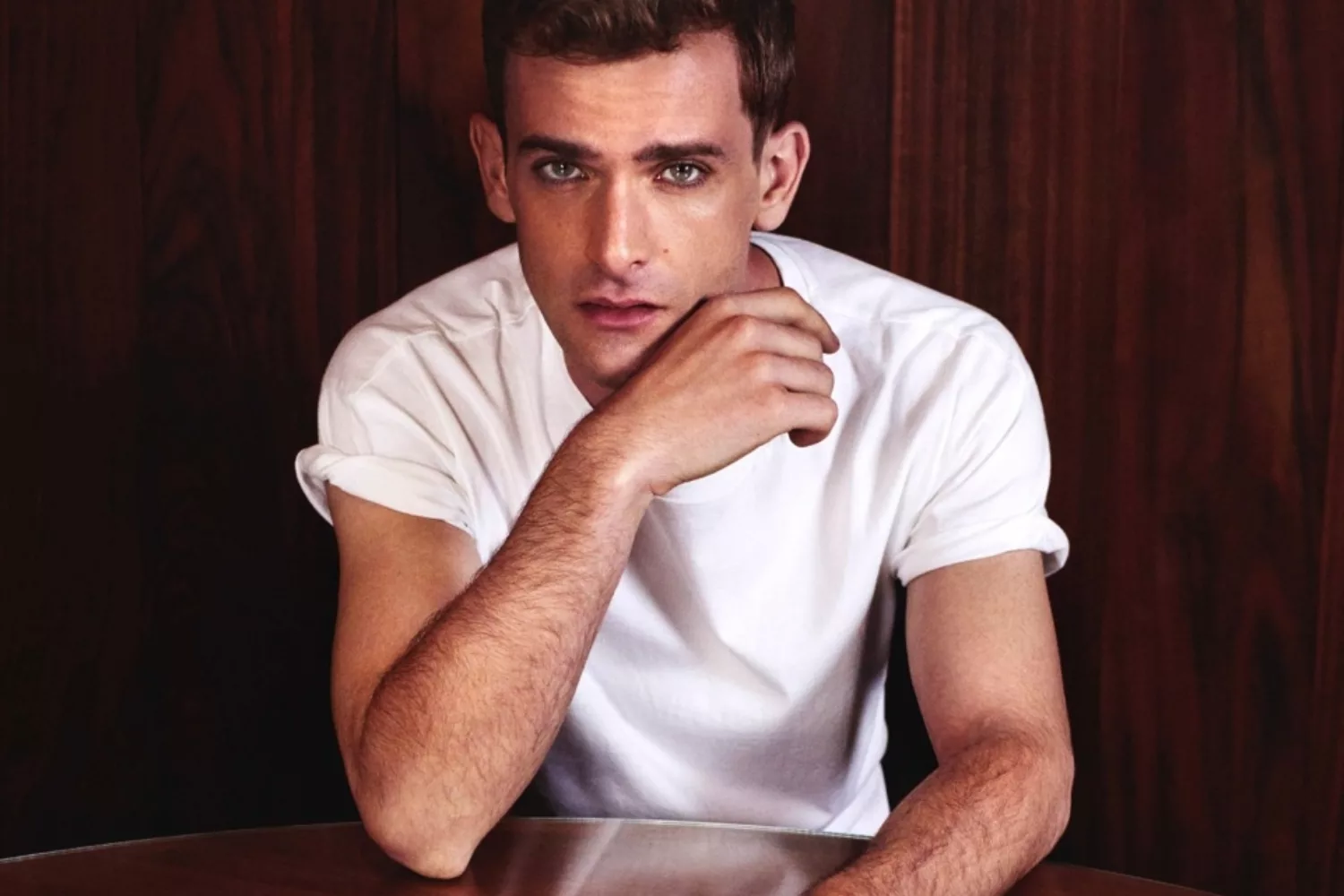 DIY's new music tips, featuring Josef Salvat and Californian band Oxy Punk.
The Neu Bulletin is a daily update of the most exciting new things DIY's listening to. Think of it as a stream of recommendations that every so often pops up something spectacular. Most of these are Bandcamp finds, big ups from readers or cheeky submissions that pop out of the inbox.
Every day we offer up a choice show, a song of the day (branched under the understated heading "Big Neu Thing") and a little something extra that's caught our attention. Check back here every day for your latest Neu Bulletin delivery and follow our 'Listen'-tag for everything new music related.
THE GIG:
Josef Salvat
London, Oslo
It's taken a good year or so, but finally everyone's flocking towards Josef Salvat. His melancholy-laced balladry isn't of the average ilk, and a cover of Rihanna's 'Diamonds' swiftly threw him into the spotlight. Tonight he plays a sold out headline show at Oslo, with a debut album in the works.
THE BIG NEU THING:
Oxy Punk
Oxy Punk are even more California than Best Coast's Polaroid collection. Their easy-going, beach lyf pop is fresh as it gets, two songs to date spelling out the San Francisco group's beachcomber intent. 'Yummy' glides by like a kite-surf by the bay, with 'Empire' adding an experimental shade to their Vampire Weekend-style sense of chill.

Get your copy of the latest issue