Peanut butter jelly time:
Joanna Gruesome share 'Honestly Do Yr Worst'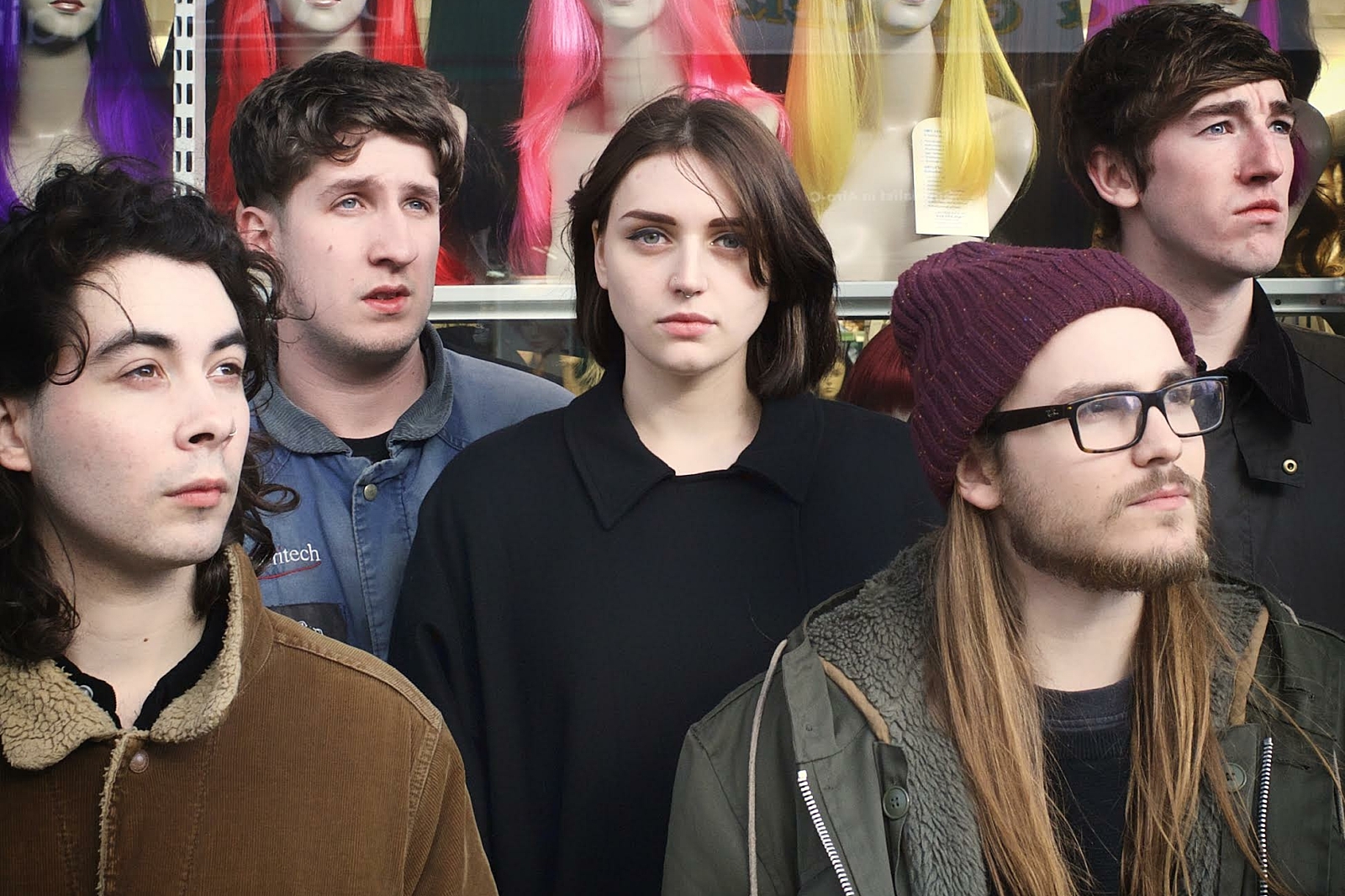 The band's new single marks the first preview proper of the band's forthcoming second album 'Peanut Butter'
Joanna Gruesome are promising lofty things on their second record - "a marriage of radical politics with peanut butter spread," to be precise - and backing up these claims comes 'Honestly Do Yr Worst'. The first single proper ahead of 'Peanut Butter's release, due on 11th May, it swings from undercover spies to the band's favourite nutty bread topping (obviously) in sickly-saccharine fashion, before exploding into a haze of fuzzy-felt effect guitars.
"I am running on empty," sings Alana McArdle, and meanwhile, Joanna Gruesome sound like they're fit to burst with exuberance. Listen to 'Honestly Do Yr Worst' below.