Listen:
Tellison return with new single 'Tact Is Dead', announce UK tour dates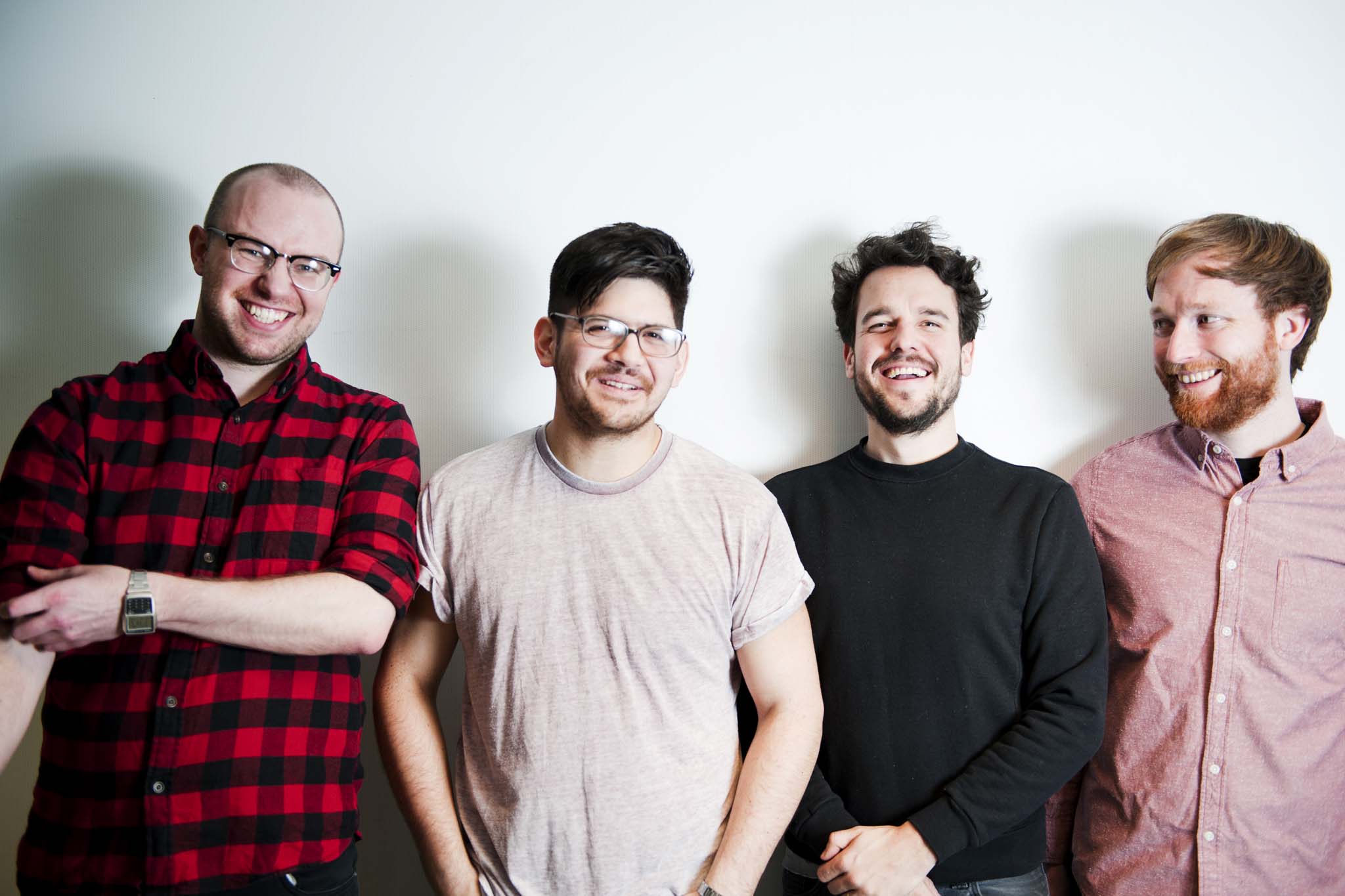 The band have also signed to Alcopop Records ahead of the release of their third album.
It feels like ages since Tellison released their last album but never fear: the London four-piece are back, and they have new material in tow.
Having released 'The Wages Of Fear' all the way back in 2011, the quartet have now returned with a first taste of their third full-length in the form of 'Tact Is Dead'.
Their newest offering - which takes a good hard look at current society and realises it's, well, not all it's cracked up to be - is available today (Wednesday 4th March) as a free download from the band's website, and also comes complete with a new video, as directed by Malcolm Greenhill. Watch it below.
"'Tact Is Dead' is a song about that painful first realisation that you aren't going to achieve your dreams," the band's Stephen Davidson has said, "you aren't going to get what you want in life. It charts that feeling of dismay and betrayal at the difference between the world one graduates into and the world one was prepared for.
"Whilst the song touches on the terrible, demeaning jobs, low pay, feelings of bewilderment, apathy, betrayal and disappointment a young person might feel it also recognises the allure of Golden Age thinking and its obvious fallacy. A fallacy that, despite its transparent falsehood, still holds the power to make one deeply unhappy."
The band have also confirmed that they've now signed to Alcopop Records, who will be releasing their third album later this year. In the meantime, they've scheduled a short UK tour across the next few months, which includes stops at 2000 Trees Festival and Handmade Festival.
The dates are as follows.
APRIL
27 Birmingham, The Rainbow
28 Glasgow, The Attic
29 Edinburgh, Electric Circus
30 London, Oslo
MAY
01 Guildford, Boilerroom
02 Leicester, Handmade Festival
JULY
10 Cheltenham, 2000 Trees Festival
'Tact Is Dead' gets its official release on 27th April.
More like this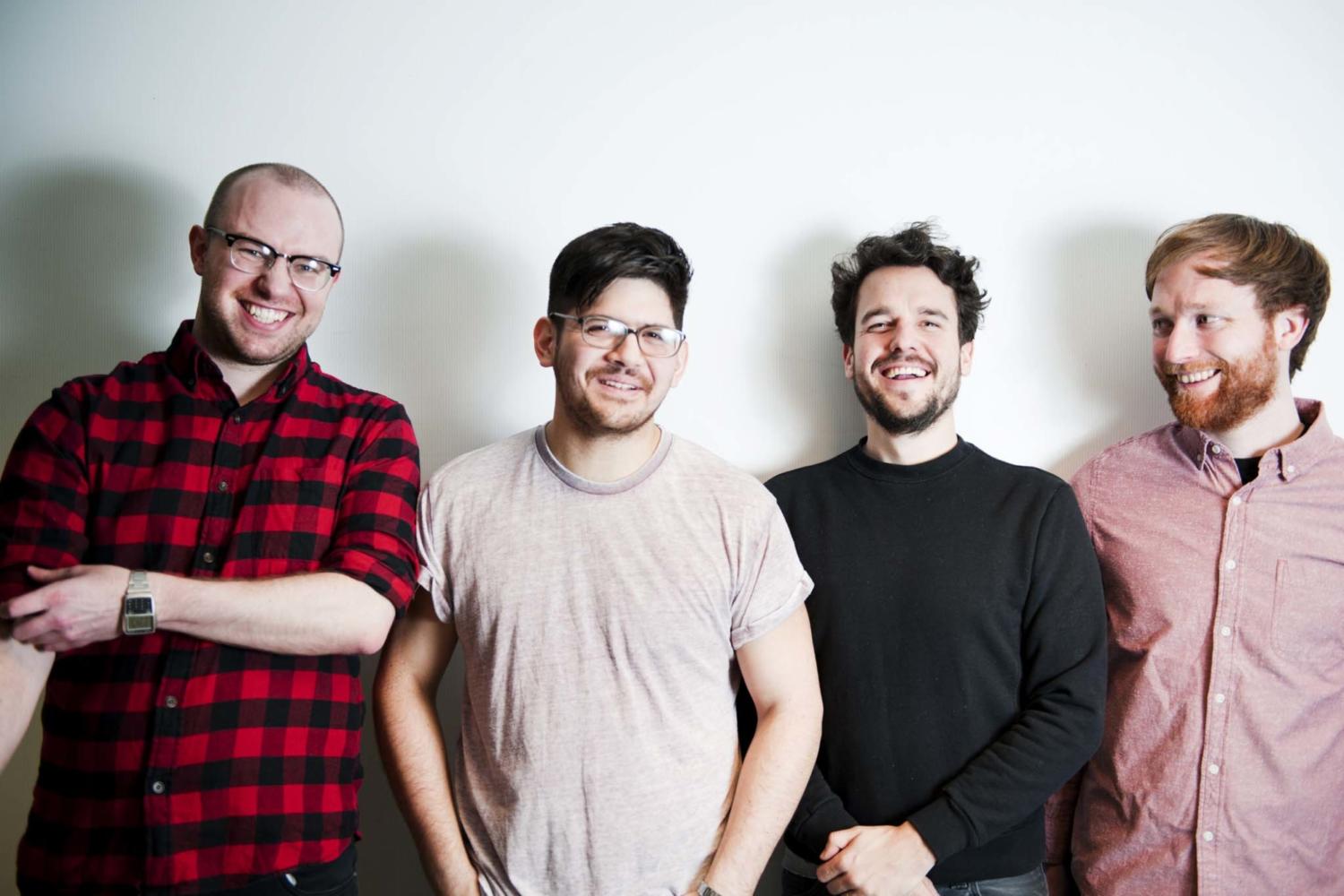 The band release the follow-up to 2011's 'The Wages Of Fear' on 18th September.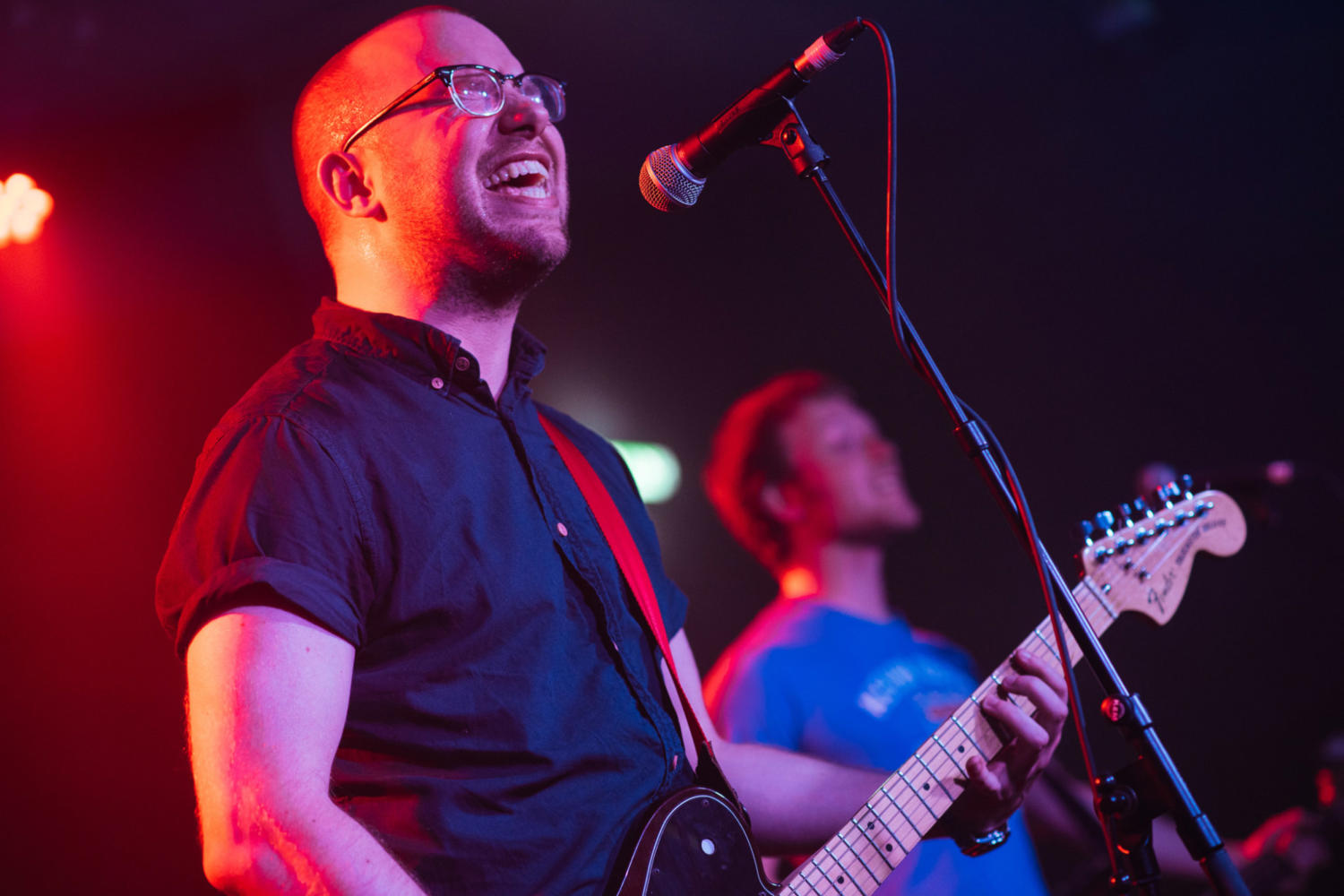 Bright-eyed, full-throttle rock songs of the biggest proportions.