Mumford & Sons play tiny London show, debut new song 'Believe' tonight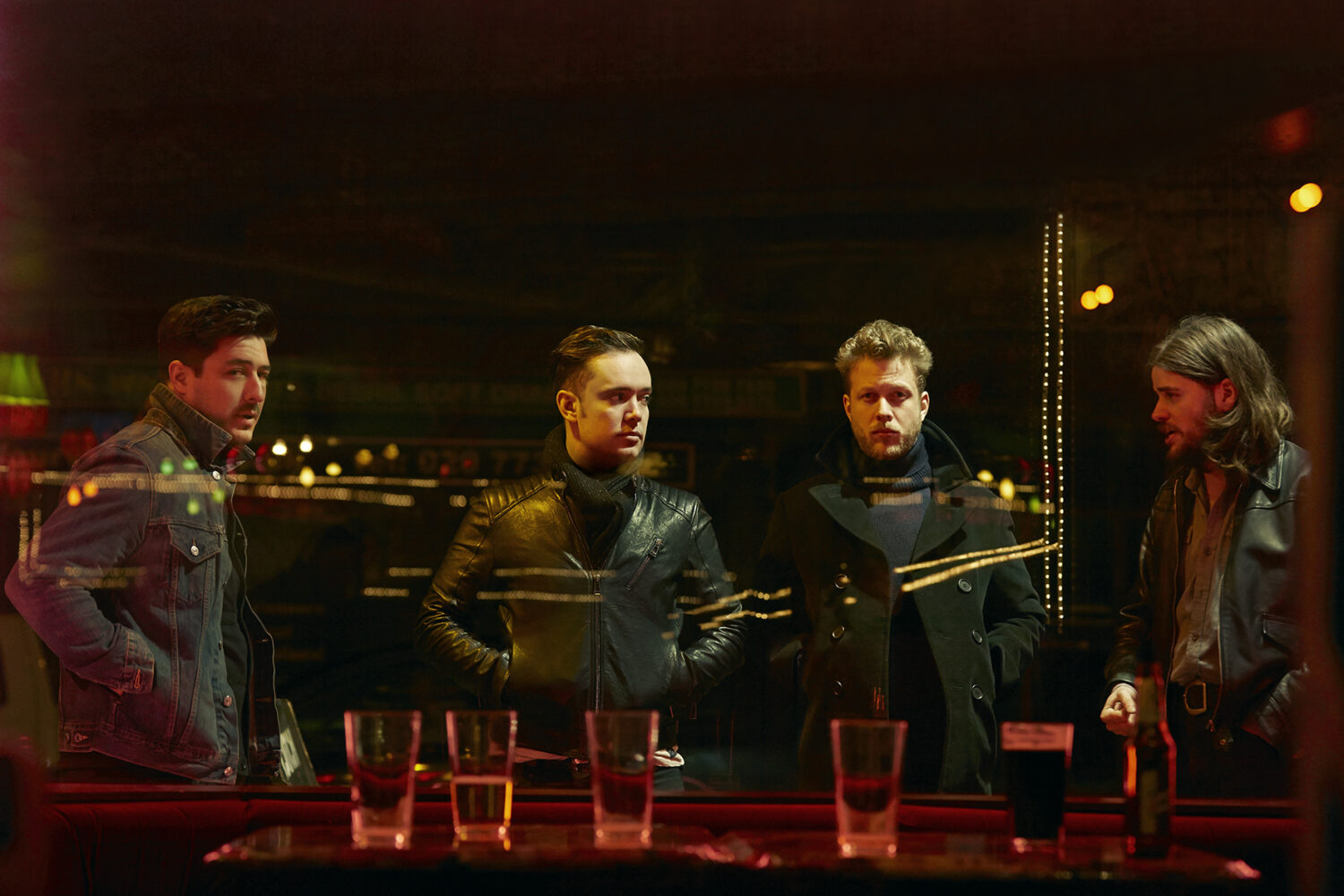 Canadian radio station claims new song is imminent, while fans are emailed about a tiny show.
Meanwhile, fans were emailed this evening about a tiny London gig. According to the newsletter, the band are "extremely eager to get out and play the new material live", so will be taking to the relatively intimate confines of East London venue Oslo on Monday evening (9th March).
Tickets for the gig will be available via the link sent to fans from 9am Monday morning (no, ticket touts, we're not letting you know where you can get them from - Ed).