DIY Presents:
Wyldest, Post Louis, King of Cats to play DIY Presents triple-header at London's The Old Blue Last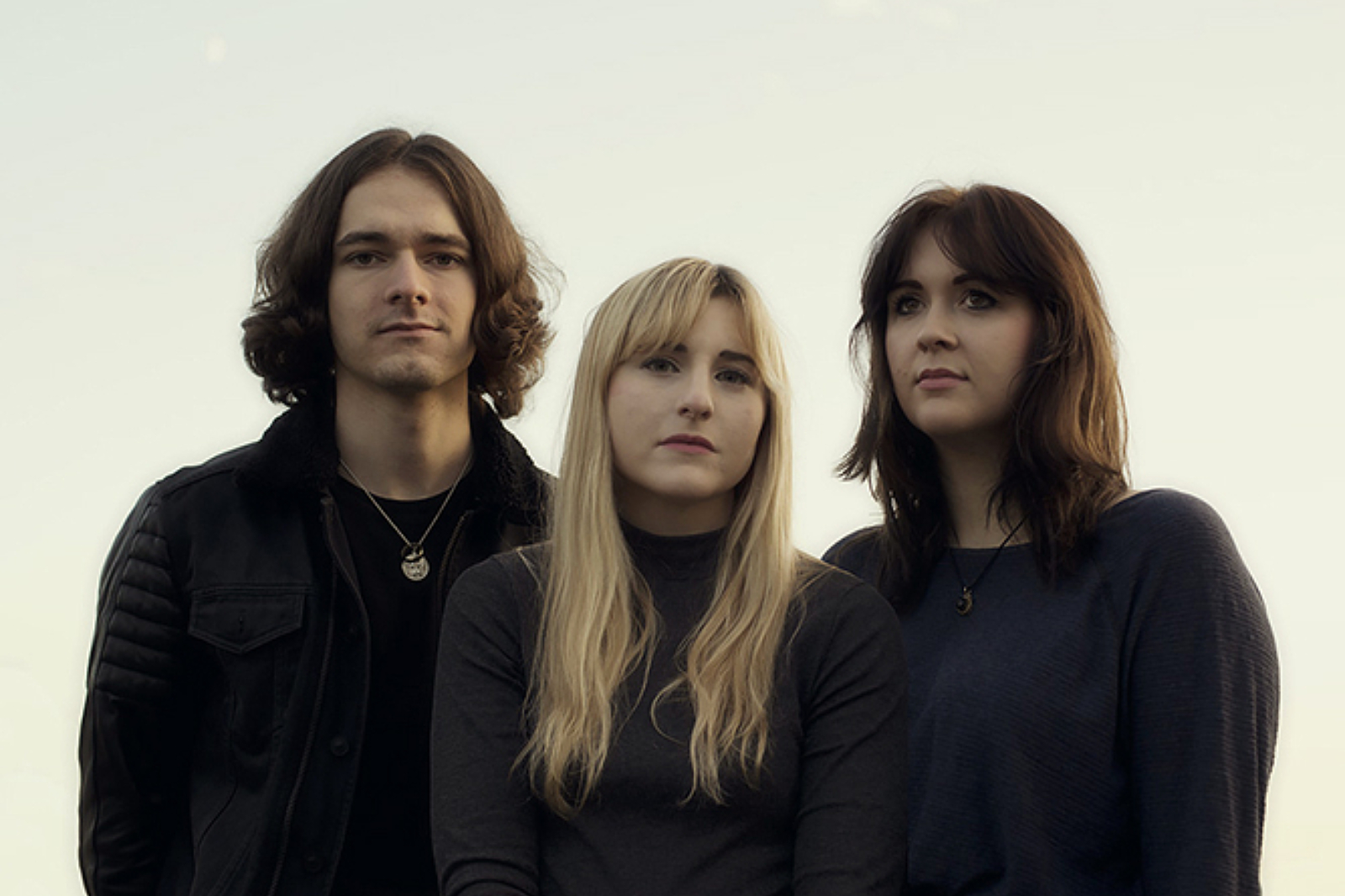 New music showcase takes place this March.
We're delighted to announce details of a new DIY Presents show, taking place 21st March at London's The Old Blue Last.
DIY hosting a new music triple-header, bringing together exciting new acts Wyldest, Post Louis and King of Cats.
Wyldest played DIY's London all-dayer last October - their new single 'Cruel Dusk' goes some way to establishing the trio as a promising dream-pop prospect.
They're joined by Post Louis, whose 'Uptight' EP came out in the second half of 2014. Initially Robbie Stern and Stephanie Davin's project, they've since expanded to a six-piece, with a new release imminent.
Max Levy's 'King of Cats' completes the triple-header. His honest, individual take on songwriting was wrapped up in a 2014 debut 'Working Out', via Art Is Hard Records.
Our 21st March show is free entry, with doors open from 8pm. It's strictly 18+.