Details:
Caribou announces expanded version of 'Our Love'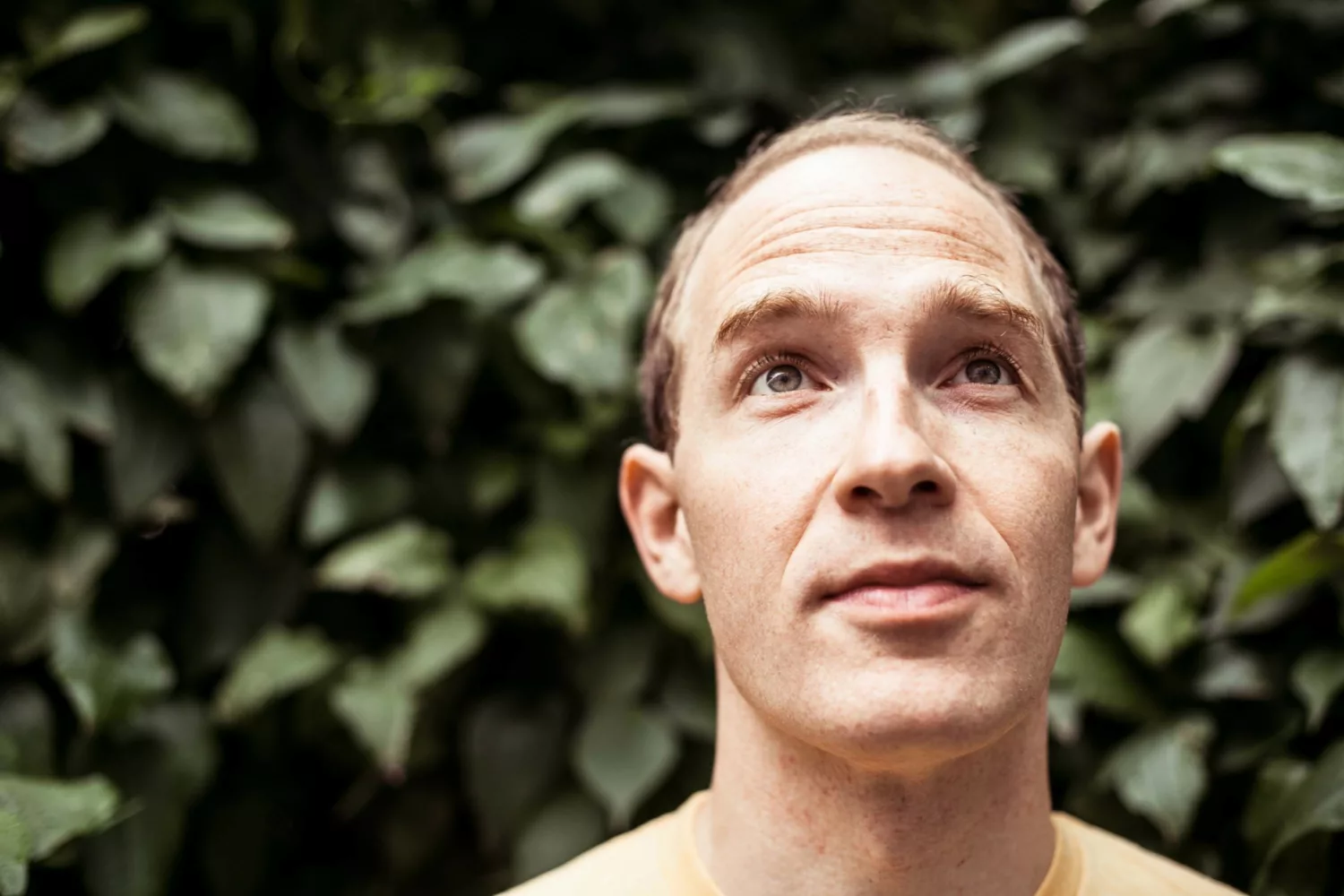 New release lands ahead Dan Snaith's biggest UK show at Brixton Academy.
Dan Snaith aka Caribou has announced details of an expanded 'Our Love' LP, building on the success of his 2014 release.
Digital only, the new release contains brand new remixes from Cyril Hahn and Head High - we featured the former yesterday. It'll also showcase previously unveiled edits from Carl Craig, Tale of Us and Snaith's own Daphni project.
'Our Love''s expanded edition can be purchased on iTunes.
This weekend, Caribou plays his biggest ever UK show - a sold out Brixton Academy on 14th March.
He'll also headline Field Day (6th June) before playing Latitude Festival (17th July). Grab Latitude tickets here.
Tracklist:
1. Can't Do Without You
2. Silver
3. All I Ever Need
4. Our Love
5. Dive
6. Second Chance
7. Julia Brightly
8. Mars
9. Back Home
10. Your Love Will Set You Free
11. Can't Do Without You (Extended Mix)
12. Your Love Will Set You Free (c2's Set U Free RMX)
13. Second Chance (Cyril Hahn Edit)
14. Mars (Head High's Core Remix)
15. Mars (Head High's Venus Remix)
16. Our Love (Daphni Mix)
17. Can't Do Without You (Tale of Us & Mano Le Tough Remix)
£7.00
Buy Now