Weighing in:
Gang of Four guitarist Andy Gill defends Viet Cong's stage name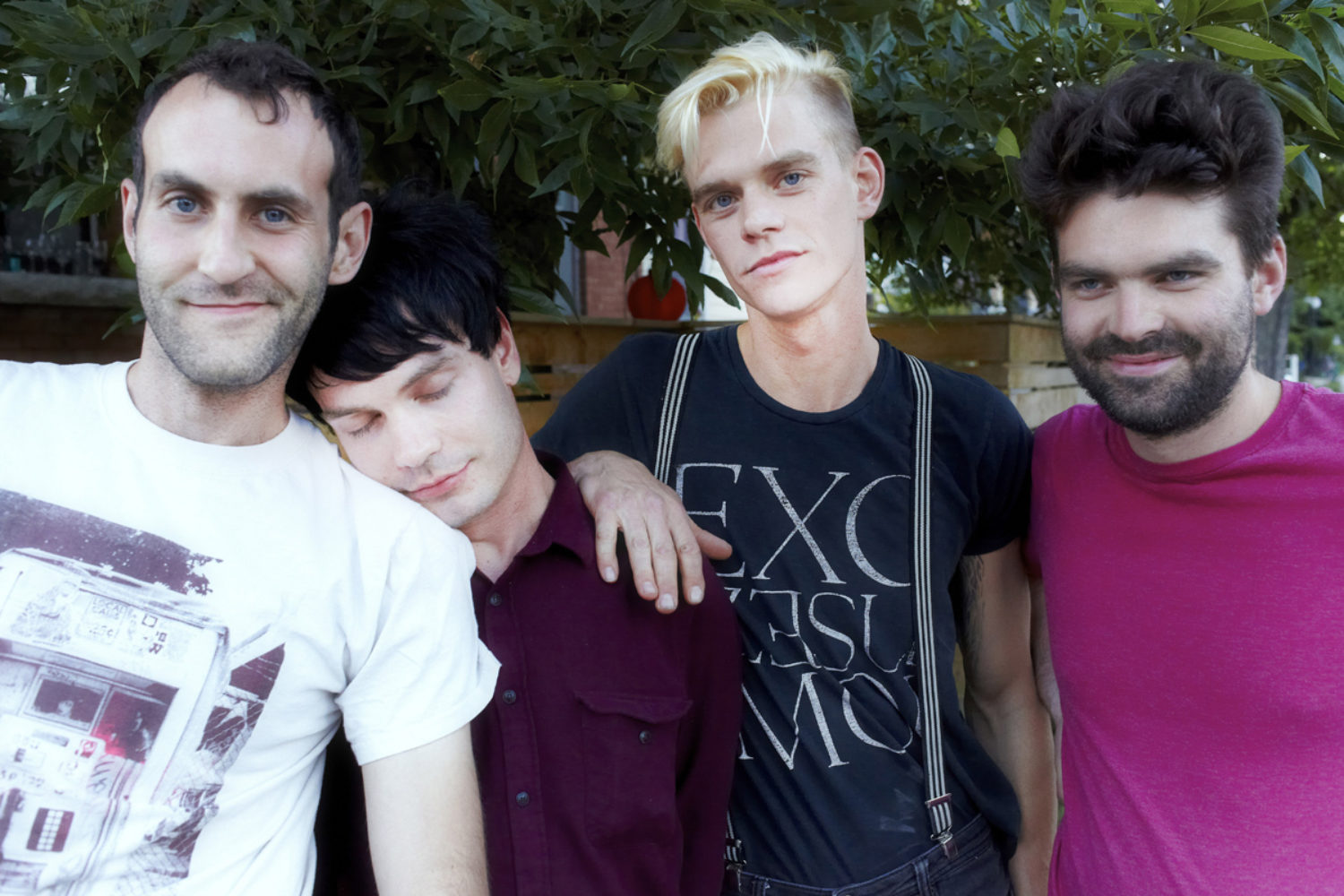 The Canadian group recently had a concert pulled because of the issue.
Gang of Four guitarist Andy Gill has issued a statement of support to Canadian group Viet Cong, who last week had a show cancelled after the promoter stated their name "deeply offends and hurts Vietnamese and Vietnamese-American communities."
Viet Cong were scheduled to play at Oberlin College's Dionyus Disco on 14th March, but last week the promoter Ivan Krasnov cancelled the event with a statement on the venue's Facebook page explaining their reasons.
In conversation with Brooklyn Vegan, Gang Of Four guitarist Andy Gill said the following:
"It's a little ridiculous to ban bands for their name. We can all think of dozens of bands with really quite offensive names and as soon as you get into being the guardian of public morality, taking it upon yourself to decide what's OK and what is not, you are acting in an illiberal, undemocratic and anti-progressive way. People should be treated as grown ups, capable of making their own decisions. We should not be deciding for people what we think they are capable of understanding or not. Artists; film-makers, writers, musicians need to be un-censored so they can make their point, political or otherwise."
Watch the video for 'Continental Shelf', taken from Viet Cong's self-titled debut album below.

Get your copy of the latest issue
More like this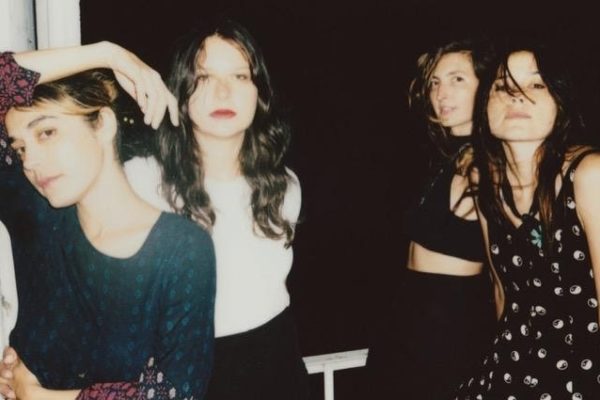 The song features on compilation 'The Problem of Leisure: A Celebration of Andy Gill and Gang of Four'.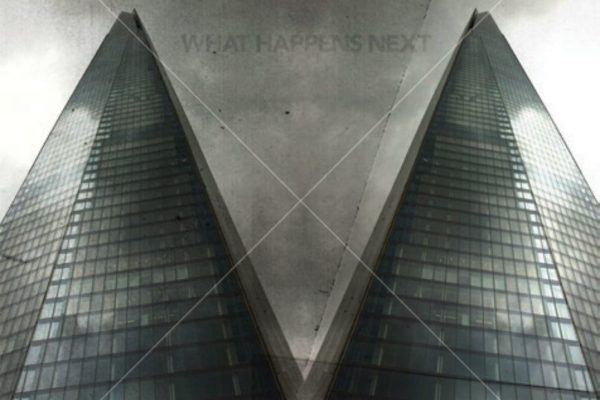 Andy Gill's political conscience is clearly in no danger of waning.