Just how soon could Muse's new material drop?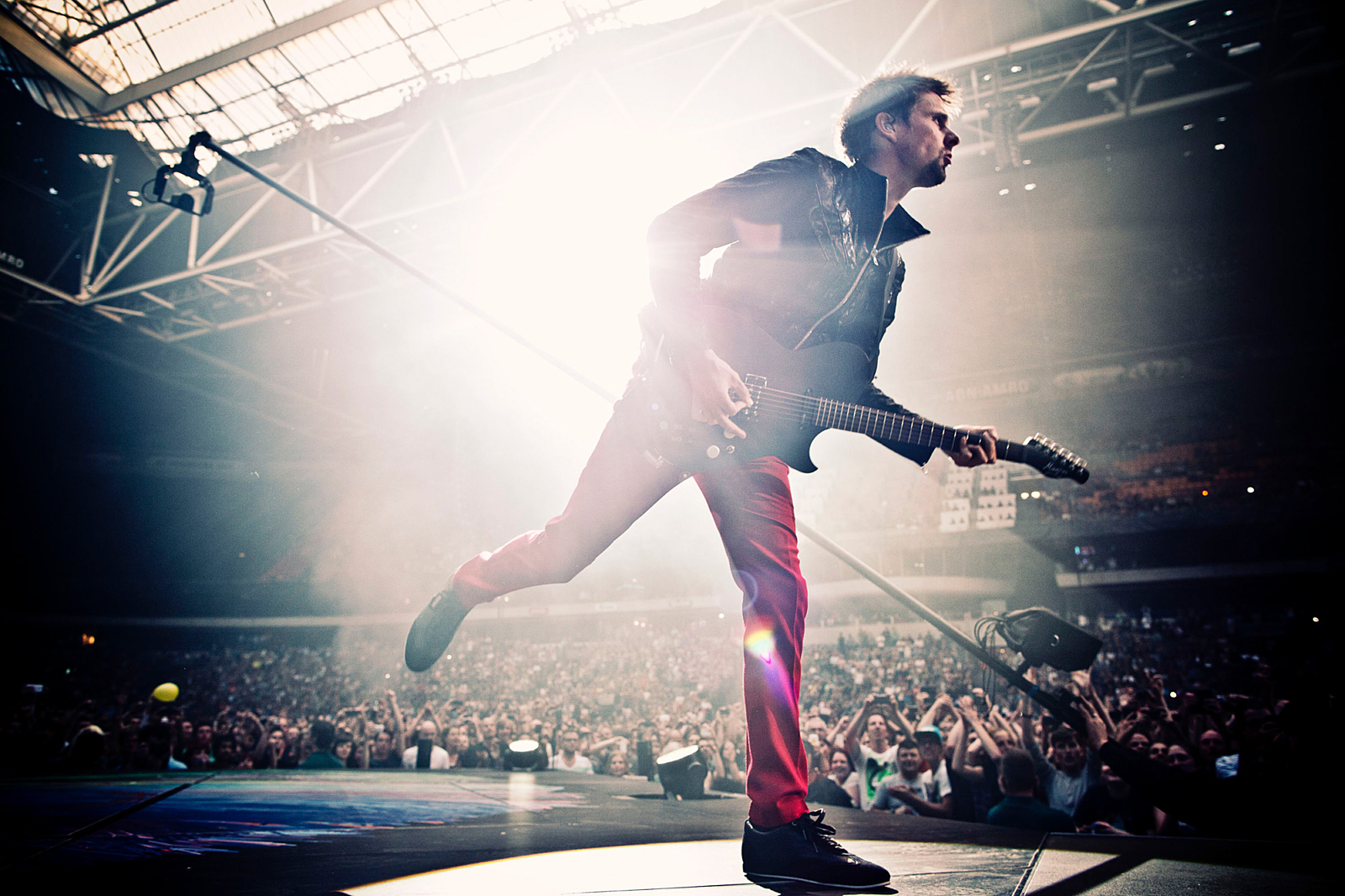 From the skies, obviously. DRONES.
So we know Muse's new stuff will land quite soon (and we'll continue with as many airborne puns as we can muster) - but just how soon? "Within a month", they said.
Clever iTunes mobile users have this evening (10th March) realised that for a split second when navigating to the 'Alternative' category on the store, a pre-order image for Muse's 'Drones' is shown. A bit like what happened with Florence + The Machine the other week.
We are clever, so screen grabbed it here: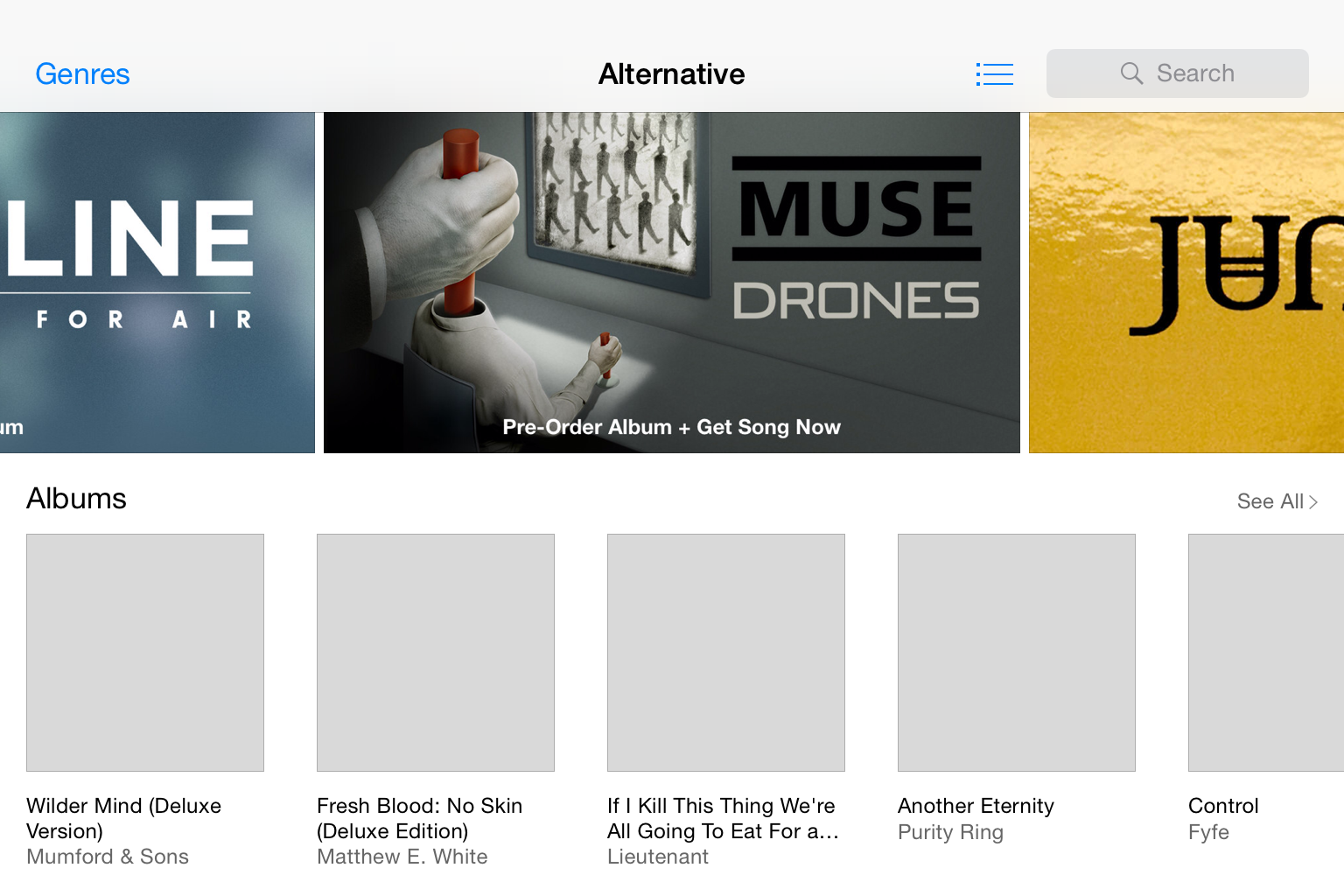 Muse's own Instagram posted that they were mixing what would appear to be a track called 'Psycho' (suitably world-questioning as Muse's song titles often are) "to a VERY tight deadline". Like those iTunes place on musicians and their people, probably. Especially if they intend to keep things TOP SECRET (which isn't, as far as we know, another Muse song title).
Dom looks happy.
ANYWAY iTunes look to have given Muse's game away; 'Drones' will be available for pre-order very soon; there'll be a brand new track, and given it's Apple's doing, maybe it's so Zane can nab the first play from Annie. OR NOT.
Muse will play Bilbao BBK Live from 9th - 11th July, where DIY is an official media partner. Tickets are on sale now. Visit diymag.com/events for more information.