Clean Bandit have a new music video; nothing makes sense any more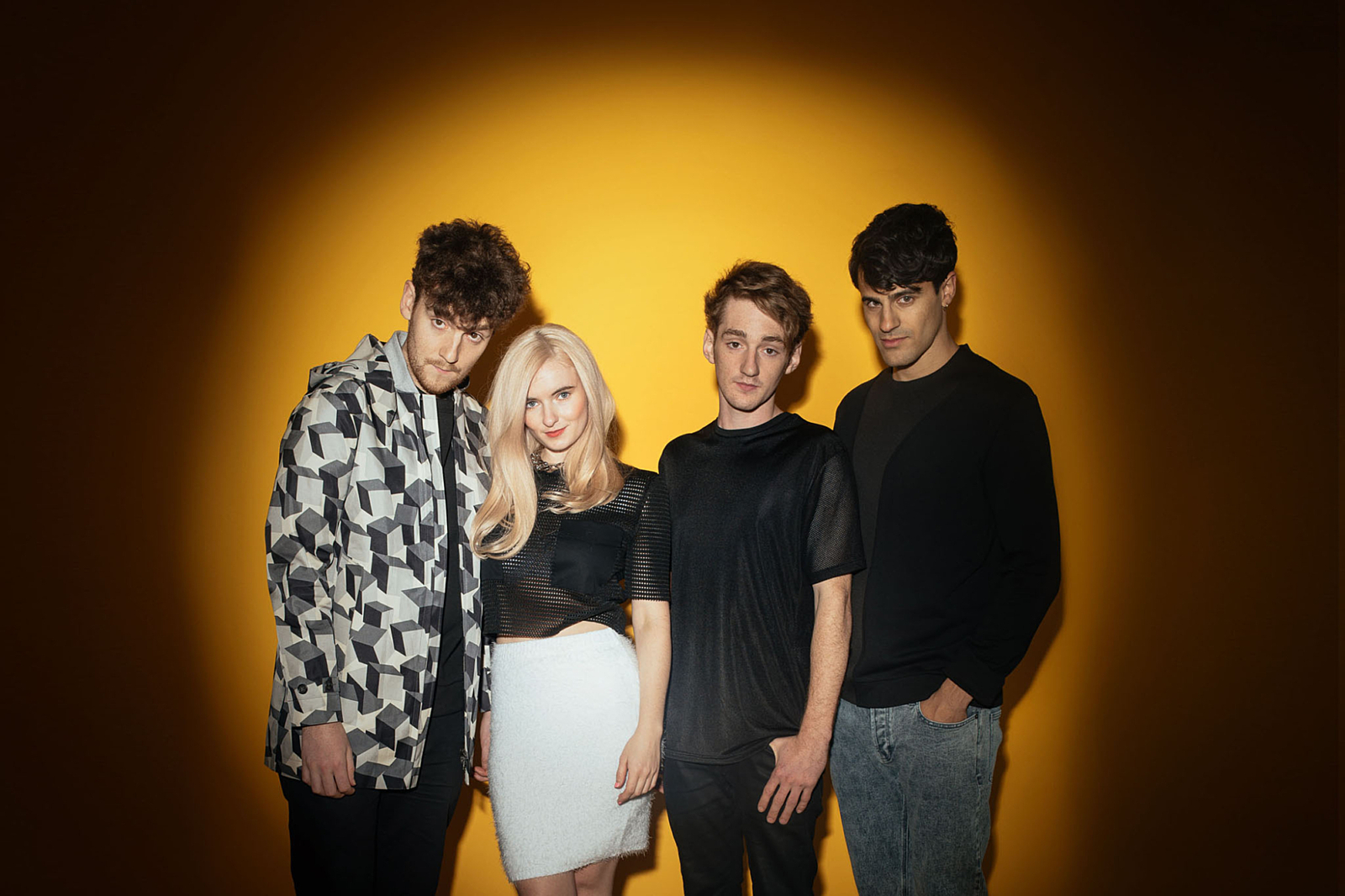 Not even Cortana knows what's going on here.
Ahead of their big gigs at Alexandra Palace and the O2 Apollo in Manchester this week, Clean Bandit have shared a video for their new single 'Stronger', released 5th April.
The official chat is that they've teamed up with their Microsoft pals (you know, THAT advert) who helped with "technology" and "engineering" or something.
Clearly, Clean Bandit have never got a night bus before. If this is the Cambridge quartet's idea of how 'public transport' works after dark, let's hope they're never trapped between passengers shouting, crying, puking or playing #bangers from their probably-not-Microsoft-phone-sorry-lads.
Neil looks overjoyed (no, really) to be playing his violin just about anywhere. Despite inevitable #sass coming his way any second from their mate Cortana.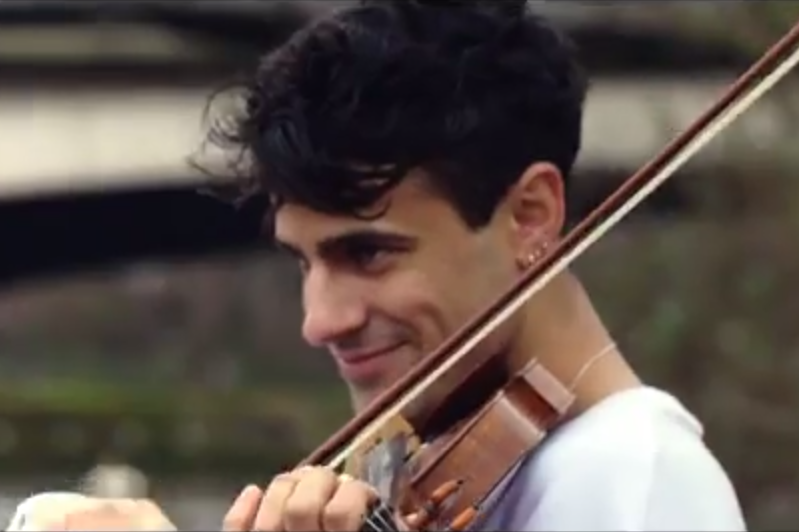 Meanwhile, Grace does quite a lot of 'writhing', whether on the river bank, a bridge, or while pole dancing (!) in a bus. It's not even one of those fancy new Routemasters.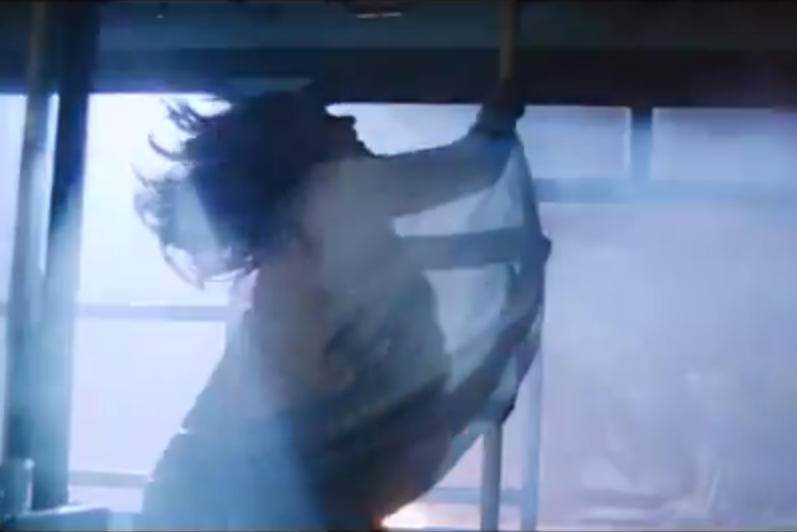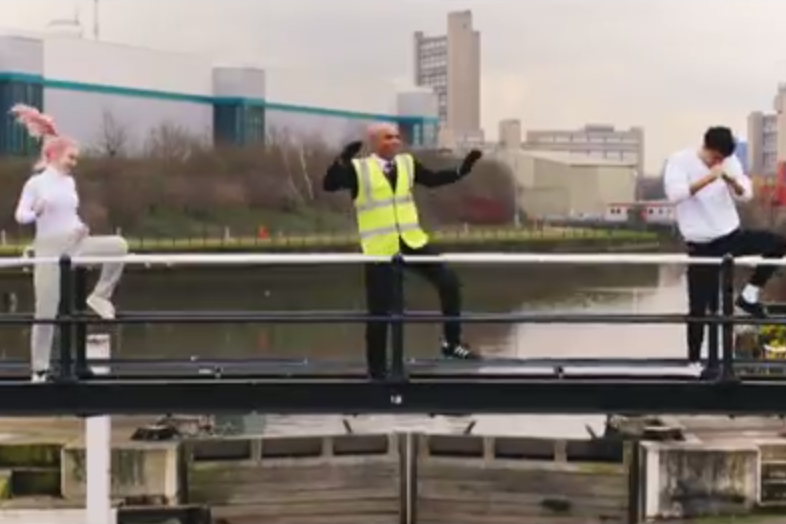 The 'other two'? No idea. See for yourself below.
Clean Bandit play Manchester Apollo tonight, and Alexandra Palace in London on Friday (13th March).