Elixir:
Diplo shares edit of QT's 'Hey QT'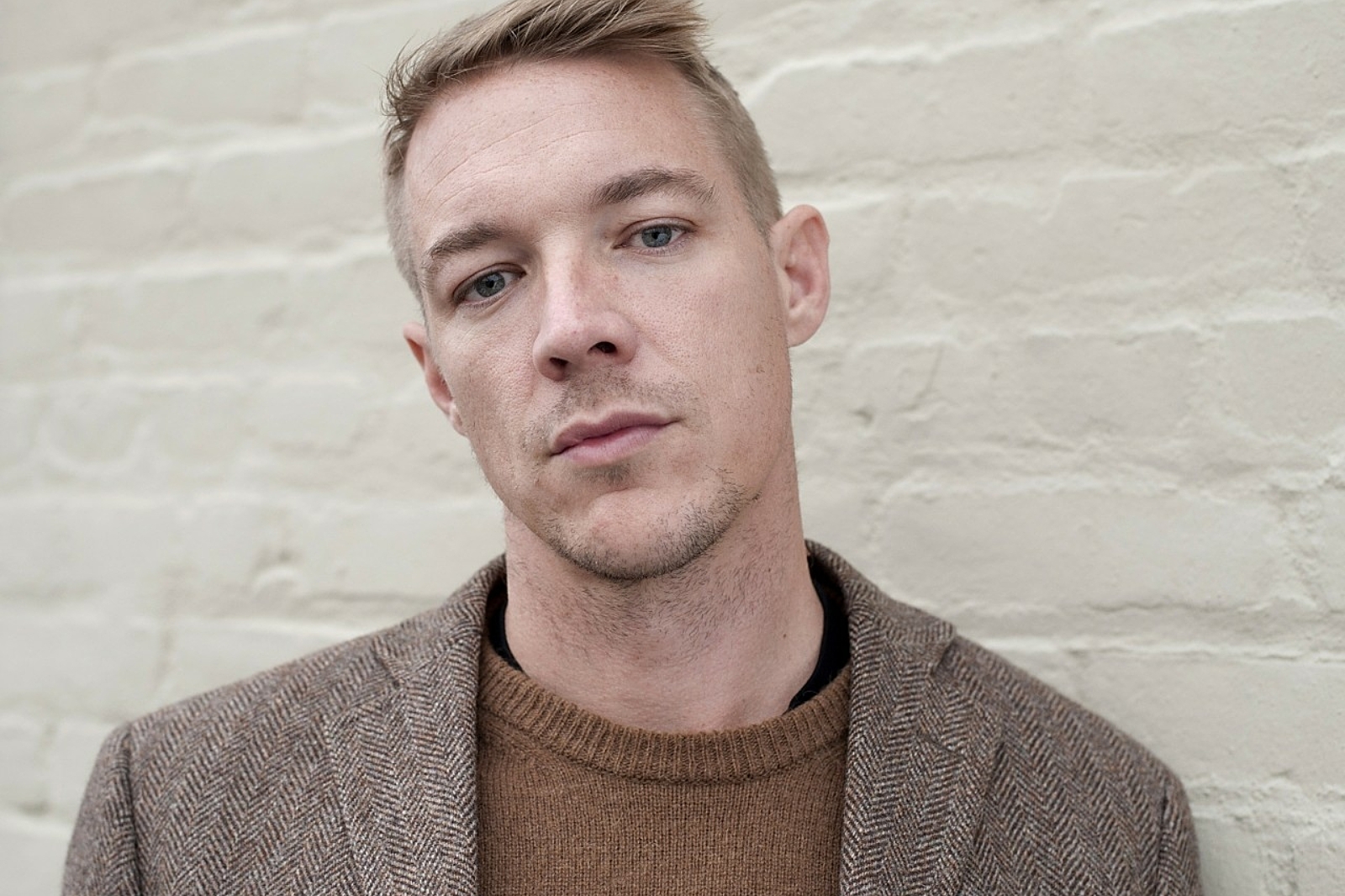 Producer had a role in the initial XL release from 2014.
Diplo has unveiled a giddy remix of 'Hey QT', the debut track from Sophie and A.G. Cook project, QT.
Last year saw QT releasing a debut single on XL Recordings - Diplo had a hand in the production, and you can hear his edit below.
The track's been in the works for some time, gaining its first play on Annie Mac's Radio 1 show last night.
Sip the unique elixir below.