Album news:
The Story So Far announce self-titled album, stream new track 'Nerve'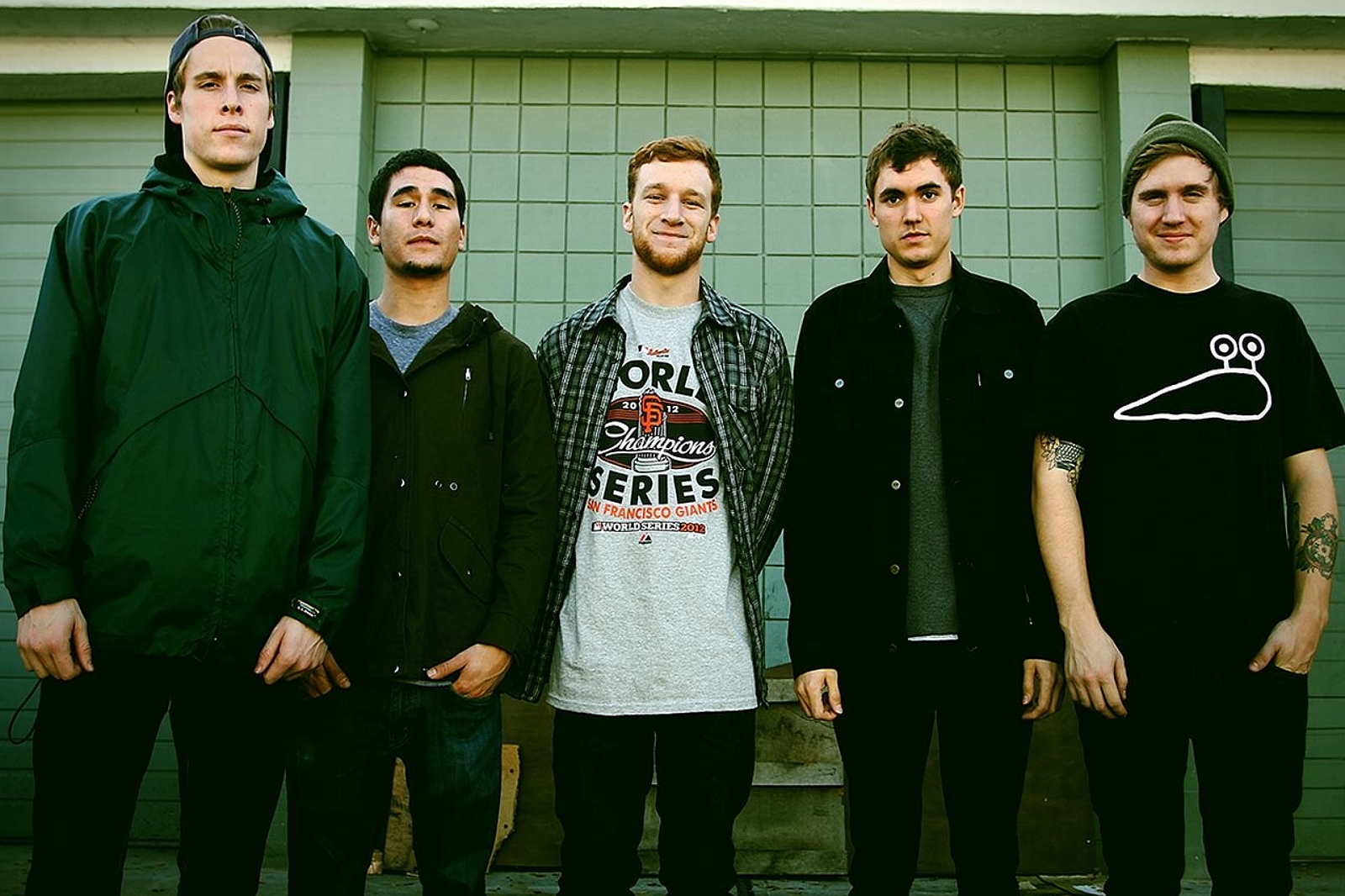 New single was leaked by the band themselves earlier this weekend.
Current heartthrobs and flag-bearers of the U.S. pop-punk scene The Story So Far have announced their third full-length record. Self-titled, the album is due out on Pure Noise Records on May 19th.
In addition, the band are streaming a new track, titled 'Nerve' (below). The track was leaked by the band earlier this weekend, who burned it onto CD-Rs and handed them out at a Title Fight show in San Francisco, claiming it was a demo of a new band called The Skateboarders. Pretty punk.
Stream 'Nerve' below, and pre-order 'The Story So Far' here.
£7.00
Buy Now
More like this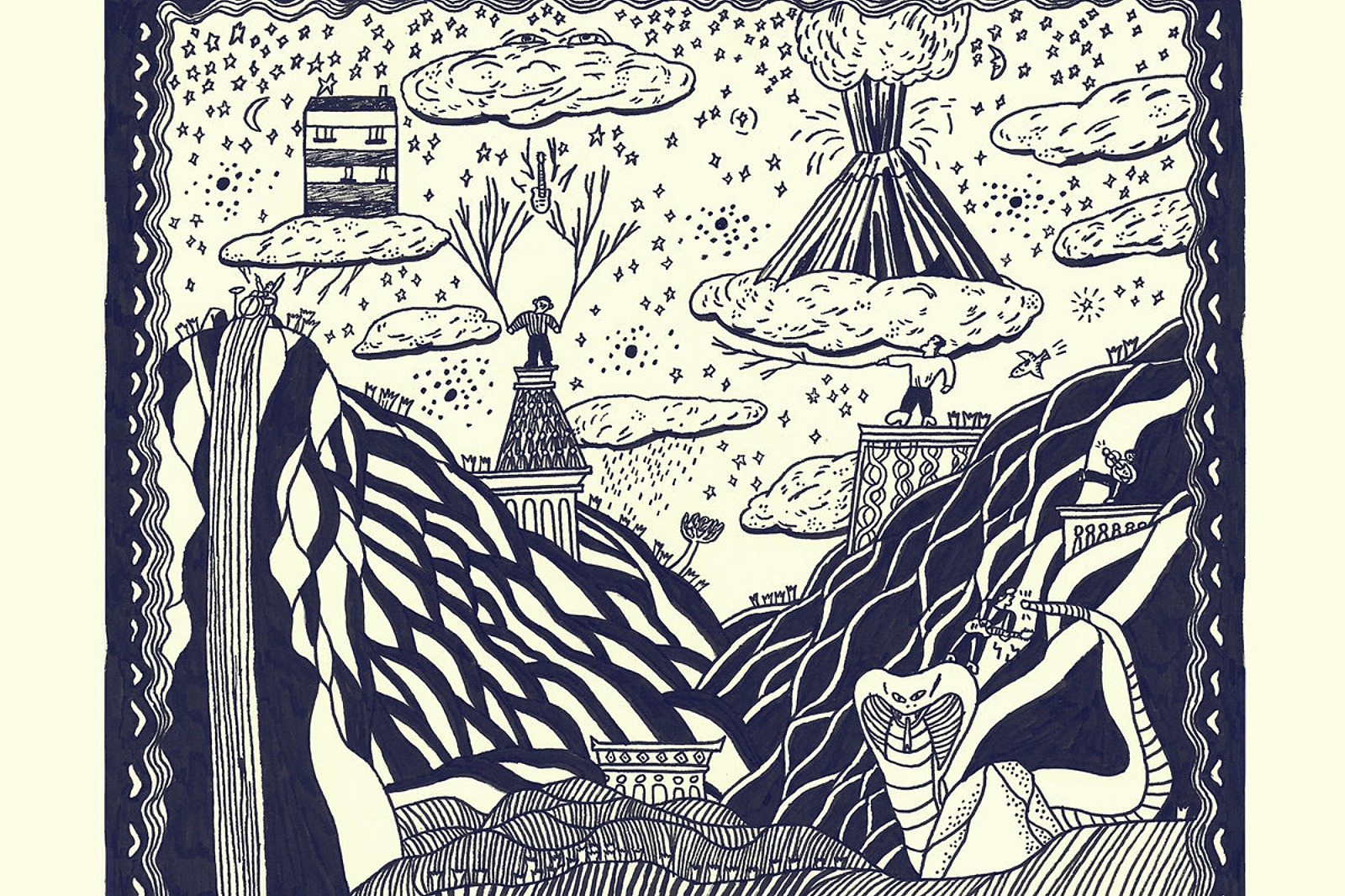 With their third album, The Story So Far continue to lead the charge for their niche.