Album Review
Marina and the Diamonds - FROOT
4 Stars
'FROOT' finds Marina at her most accomplished and intriguing.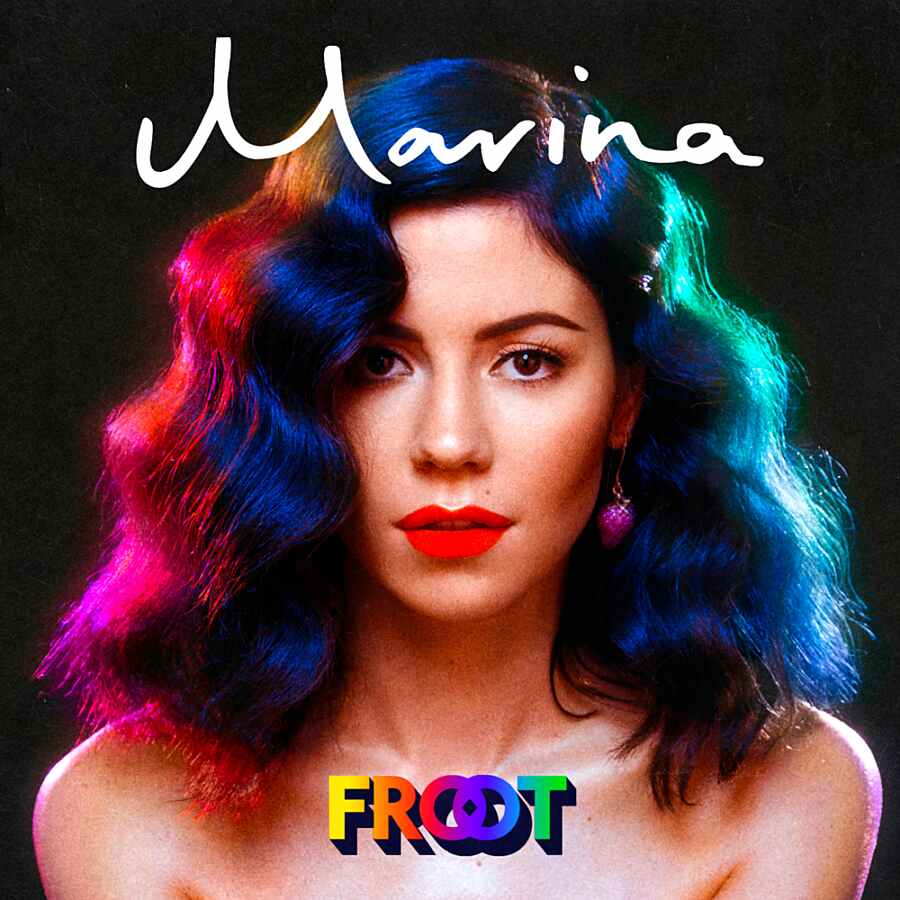 Beginning an album with a song like 'Happy' is a huge statement. A declaration of the purest degree, Marina and the Diamonds starts her newest album stripped back, with just vocals and piano, opening up the floodgates and laying herself bare. Its lines, like the chorus hook of "Finally, I have found a way to be happy" are so simple, so honest that they become the perfect opening gambit for her new record.
Look back three years and Marina Diamandis was in a much different position: her sophomore effort 'Electra Heart' was dolled up to the nines. A pastiche of all your favourite fakeries - the heartbreaker, the prima donna - she became a perfectly-poised pop star and for all intents and purposes, her experiment into mainstream Pop Stardom was a roaring success. Yet, with her newest effort, we see Diamandis really come into her own.
Gone are her co-writers and in their place, she's built a more conventional band structure around her. The affect is astounding: from the funk-driven guitar riff that brings title track 'Froot' to life, to the full-bodied dramatics of 'Forget', she's still the star of the show but there's an organic feel to the band dynamic that is all the more suited to her.
That's not to say that she's traded in her pop hooks and playfulness. 'FROOT' finds her at her most accomplished and intriguing – the billowing 'I'm A Ruin' and groove-infused 'Can't Pin Me Down' stand as examples – but there are plenty of knowing winks thrown in for good measure too. Untamed by genre, unbothered by coolness and unhindered by people-pleasing, Marina and the Diamonds has gone from bubblegum bitch to true pop queen; this album is the jewel in her crown.