Watch:
The National play first show of 2015 with Cincinnati Symphony Orchestra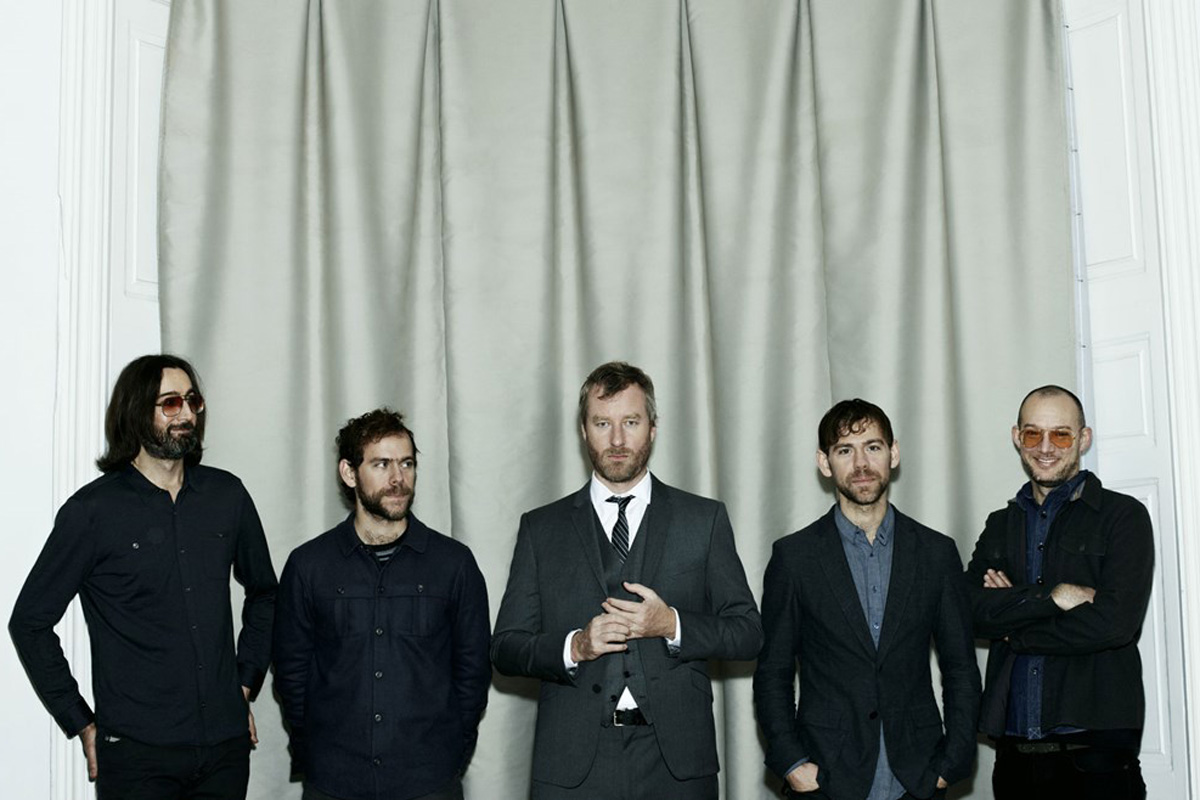 Arcade Fire's Richard Reed Parry stood in for soon-to-be-father Aaron Dessner.
The National played their first show of 2015 on Friday night (13th March), performing a special set at the MusicNOW festival in their hometown of Cincinnati, Ohio.
The band performed a seven song set accompanied by the Cincinnati Symphony Orchestra, as well as Arcade Fire multi-instrumentalist Richard Reed Parry, who filled in for Aaron Dessner, who is awaiting the birth of his child.
The show, which featured no new material from the band, was their first since the curtain call of their monstrous 'Trouble Will Find Me' world tour at London's O2 Arena last November. Read the DIY review of the show here.
The MusicNOW festival was created by the band's Bryce Dessner, and also featured performances from the likes of Sufjan Stevens and Arcade Fire's Will Butler.
The National's next scheduled shows are in Spain at the end of April, and they also play the inaugral Eaux Claires festival in Wisconsin in mid-July, an event set up by Aaron Dessner and Bon Iver's Justin Vernon.
Watch The National perform 'Runaway' at the show below, as well as viewing the setlist.
Runaway
This Is the Last Time
England I Need My Girl (without orchestra)
About Today
Vanderlyle Crybaby Geeks

Encore:
Fake Empire (featuring conductor Louis Langree on piano)