Album Review
The Cribs - For All My Sisters
4 Stars
'For All My Sisters' feels like another step up.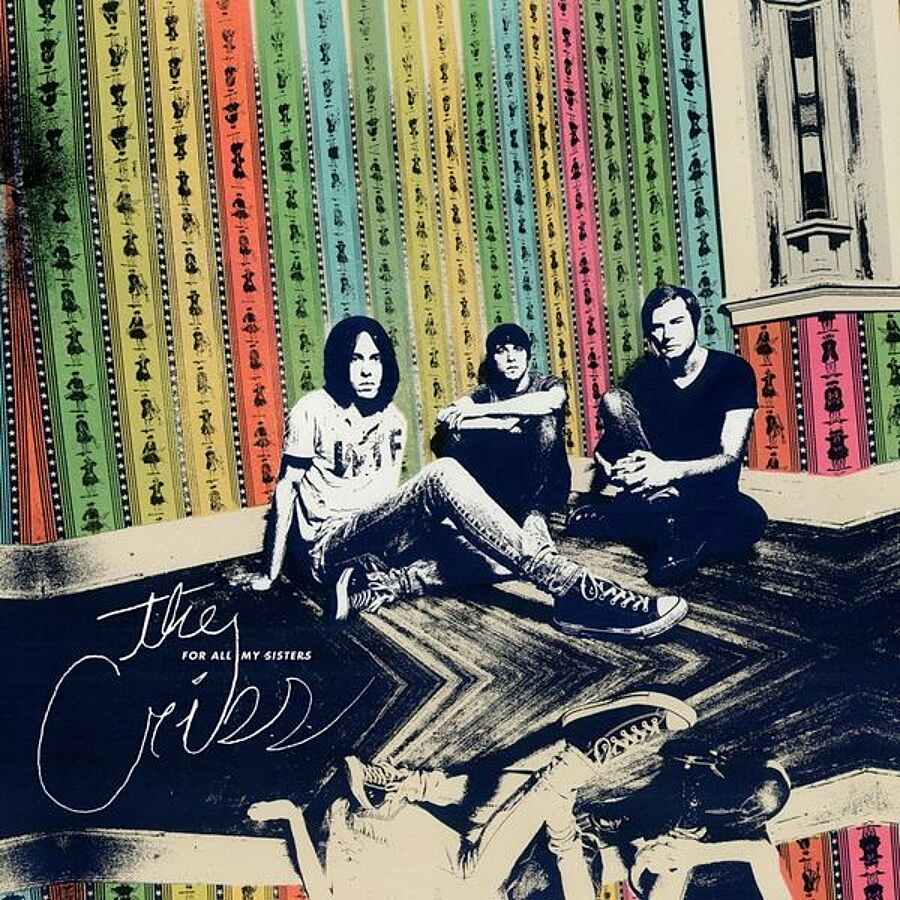 You don't get many bands like The Cribs. How many others can walk a line between critical acclaim and a sense of fun without falling down the cracks into irrelevancy or self parody? For over a decade now, they've been producing albums of such consistent quality, you'd struggle to imagine them even capable of a bad song. They're not about to break that record, either.
But still, for everything that's come before, 'For All My Sisters' feels like another step up. The first taster to hit the airwaves, 'An Ivory Hand', sold it well. Moving away from their former indie label home to work with a major hasn't seen the walls of the Jarman's bunker torn down so much as beefed up. That lilting, off chord melody remains. There's no move to mainstream their DIY pop brilliance; instead it's embraced firmly, 'Burning For No One', 'Different Angle' and 'Finally Free' all packing illicit ear worms early doors. 'Simple Story' strips everything back, 'City Storms' builds it back up - this is peak Cribs, a distilled version of everything that's made them arguably Britain's best band over the last ten years.
More like this