Wordsmith:
Johnny Marr confirms plans to release his autobiography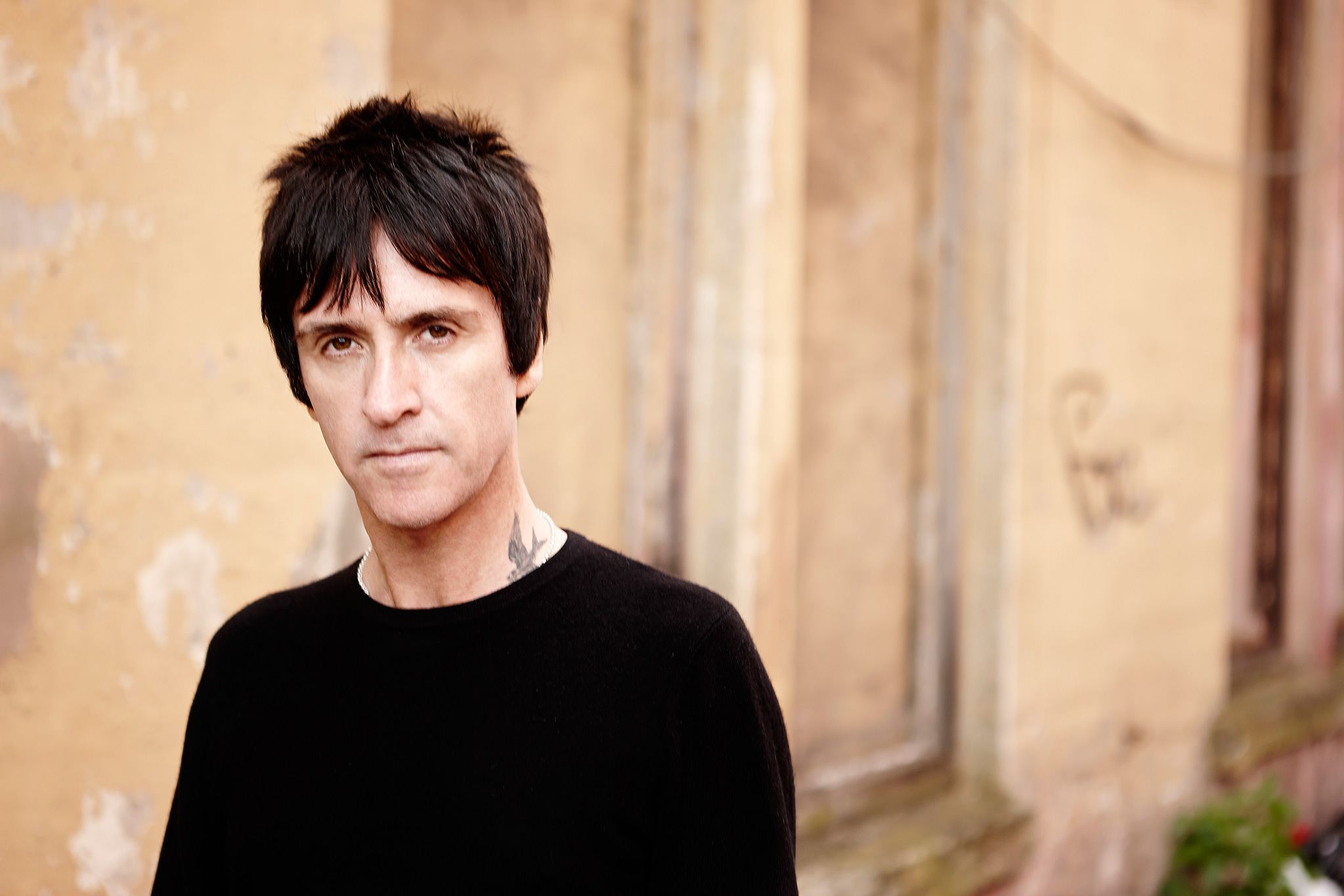 Smiths guitarist is releasing the book in 2016.
Johnny Marr has confirmed plans to release his autobiography in autumn 2016.
Century publishers has won the rights to release the book after a "hotly contested auction," reports The Bookseller.
Marr's autobiography will cover everything beginning with his years in The Smiths, right up to the other projects he's involved in, ranging from solo work to guitar roles in The Cribs and Modest Mouse.
"For the past few years as I've been out on tour promoting my solo work fans and journalists have been asking me when I'll write my book. I'm very happy to say that the time has come to tell my story," says Marr in a statement.
Ben Dunn, publishing director of Century, claims that "the early material that Johnny has written is utterly breath-taking." He says it's the book Smiths fans have been waiting for "their whole lives".
A hardback and e-book release is confirmed for autumn 2016, with the paperback set to follow in 2017.