Report:
Has Mykki Blanco quit music for investigative journalism?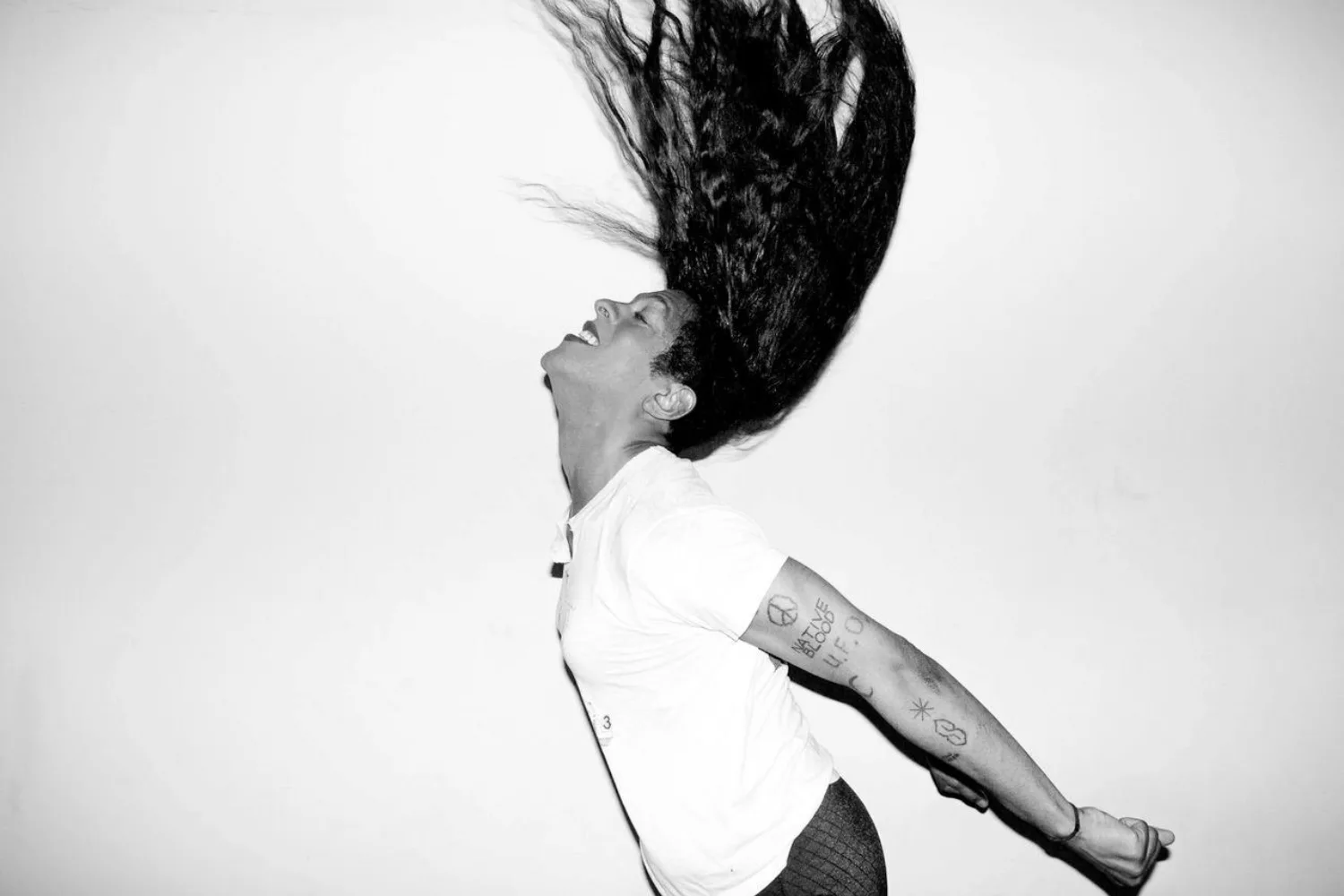 Rapper announces plans to pursue a journalistic passion.
Mykki Blanco has announced plans to give up on music to pursue a career in investigative journalism. In a post to Facebook, which was reported by Dazed, the rapper and performance artist revealed that she'd become tired with the music industry, and intends to now work on documenting gay culture and LGBT issues in remote parts of the world.
The opening of the statement reads: "I have decided to focus and pursue a passion I've had for quite some time now which is investigative journalism, particularly focussing on documenting and writing about homosexuality and gay culture in remote corners of the world. I feel that the entertainment and music industry has given me a wonderful platform, one I intend to use as a novice in this field to share my research, my writing and my findings with a much wider audience in a forum that might be more accessible than others."
The news comes as quite the shock, as after recently signing to !K7 Records, a debut full-length was expected to air in 2015. The Gay Dog Food rapper has also featured on UK magazine covers discussing her music as recently as February, although she did state that "I never wanted to be a rapper,' whilst speaking to Crack Magazine.
Read the entire Facebook post here, in which it should be noted that there's no explicit mention of quitting the music game for good, but with her gripes with the industry laid bare once more and the passion for documenting gay culture made so clear, the implication is there that Blanco's rap exploits are to be left behind for the foreseeable future.

Get your copy of the latest issue