New music guide:
The Neu Bulletin (24th March 2015)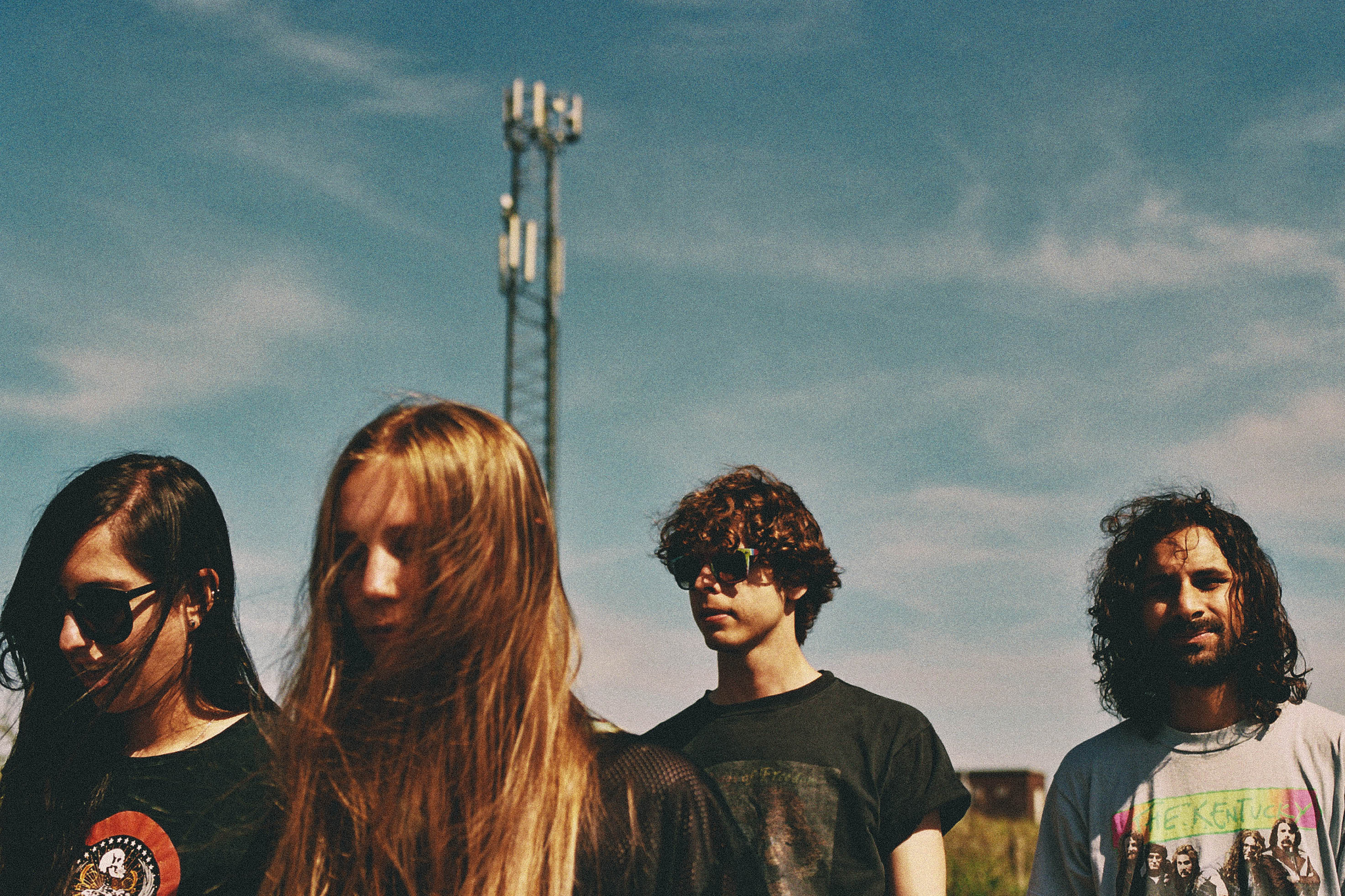 DIY's new music tips, featuring MIYNT, Kid Wave and Okay Kaya.
The Neu Bulletin is a daily update of the most exciting new things DIY's listening to. Think of it as a stream of recommendations that every so often pops up something spectacular. Most of these are Bandcamp finds, big ups from readers or cheeky submissions that pop out of the inbox.
Every day we offer up a choice show, a song of the day (branched under the understated heading "Big Neu Thing") and a little something extra that's caught our attention. Check back here every day for your latest Neu Bulletin delivery and follow our 'Listen'-tag for everything new music related.
THE GIG:
Kid Wave
London, Sebright Arms
Not familiar with London dreamers Kid Wave yet? Think of every road trip, escape route and fire exit you've ever taken - a shortcut into the unknown - and apply some fantastical, fuzz-soaked bursts of energy. That's the gist of their 'Wonderlust' album, out this summer. Before that, they're playing a hotly-attended Sebright Arms gig.
THE BIG NEU THING:
Okay Kaya - Damn, Gravity
Spiralling out from planet earth and into the skies, Okay Kaya's physics defying 'Damn, Gravity' is a curious statement of intent. On the one hand, it could have been recorded in the Deep South, nothing but diners and open roads for company. But the production gives it an otherworldly effect, nestling up next to the stars. The 23 year old is new to XL's Hot Charity imprint.
OTHER NEU BUSINESS:
MIYNT - Nick Drake
MIYNT's carefree 'Nick Drake' debut shuns commitments and instead opts for the chase. "Catch me if you can," she sings, taking the same route as The Cardigans' 'My Favourite Game' in giving a sharp, stylish edge to escapist pop. Chances are she's already out of sight.