Festivals:
Edwyn Collins, The Vaccines to take part in Sound City 2015 conference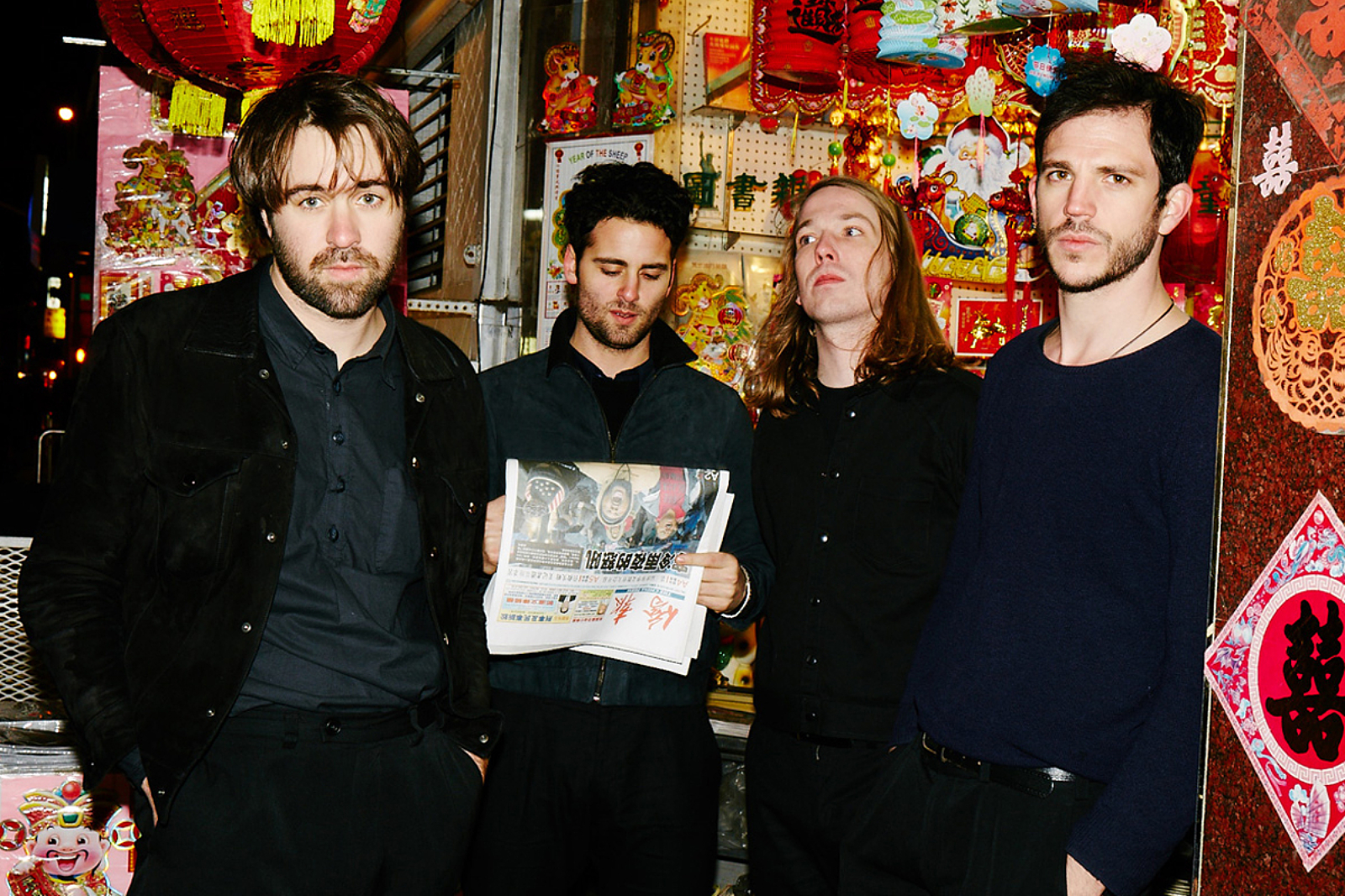 Liverpool conference is devoted to the theme, 'The Unsung Hero'.
Sound City has announced details of its 2015 music conference, linking up with this year's 22nd-24th festival, headlined by The Vaccines, The Flaming Lips and Belle & Sebastian.
With events running from 21st-22nd May, Edwyn Collins has been confirmed as a keynote speaker for the programme.
This year's conference is being themed around "The Unsung Hero", music's mavericks who "help shake the face of rock and roll." Previously announced keynote speakers include The Flaming Lips' Wayne Coyne and Mark E Smith from The Fall.
The Vaccines' Justin Young and Freddie Cowan will appear In Conversation with DJ Dave Haslam. Jane Weaver has also been confirmed for the interview programme.
Elsewhere, Sound City's How? Sessions will host Everything Everything, interviewed by Gabby Sanderson.
Events take place in the Rum Warehouse, at The Titanic Hotel, Stanley Dock.
DIY is the Official Media Partner for Sound City 2015. We'll be bringing you exclusive access from the festival this May, as well as hosting a stage across the weekend - Peace, Swans and Fucked Up are all confirmed.
Wristbands for Sound City 2015 are available here.