On the telly:
Watch Marina and the Diamonds bring 'Forget' to Good Morning America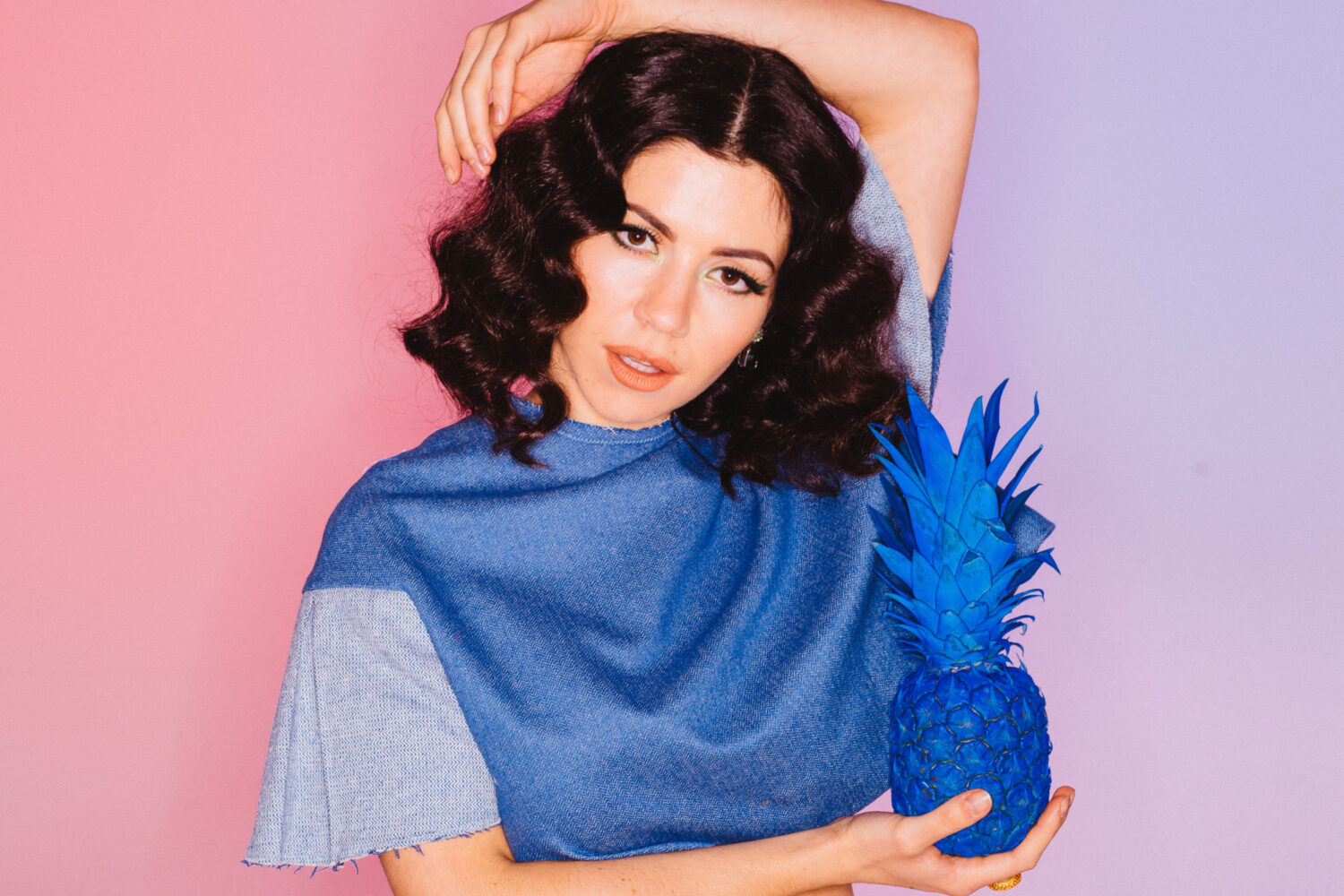 See a 'Froot' favourite played live in Times Square.
Earlier today (25th March), Marina and the Diamonds played her 'Forget' track on US show Good Morning America.
Live from Times Square, Marina spoke about her "Froot of the month" concept, her Diamonds and how she co-produced the new album.
Marina and the Diamonds is on the cover of DIY's April 2015 magazine, out Friday 27th March. Preview this month's cover feature here - on Friday, you'll be able to read the whole thing online, backed with exclusive, previously unseen photos.
Watch 'Forget' on Good Morning America below.