David Cameron says he's a big fan of The War on Drugs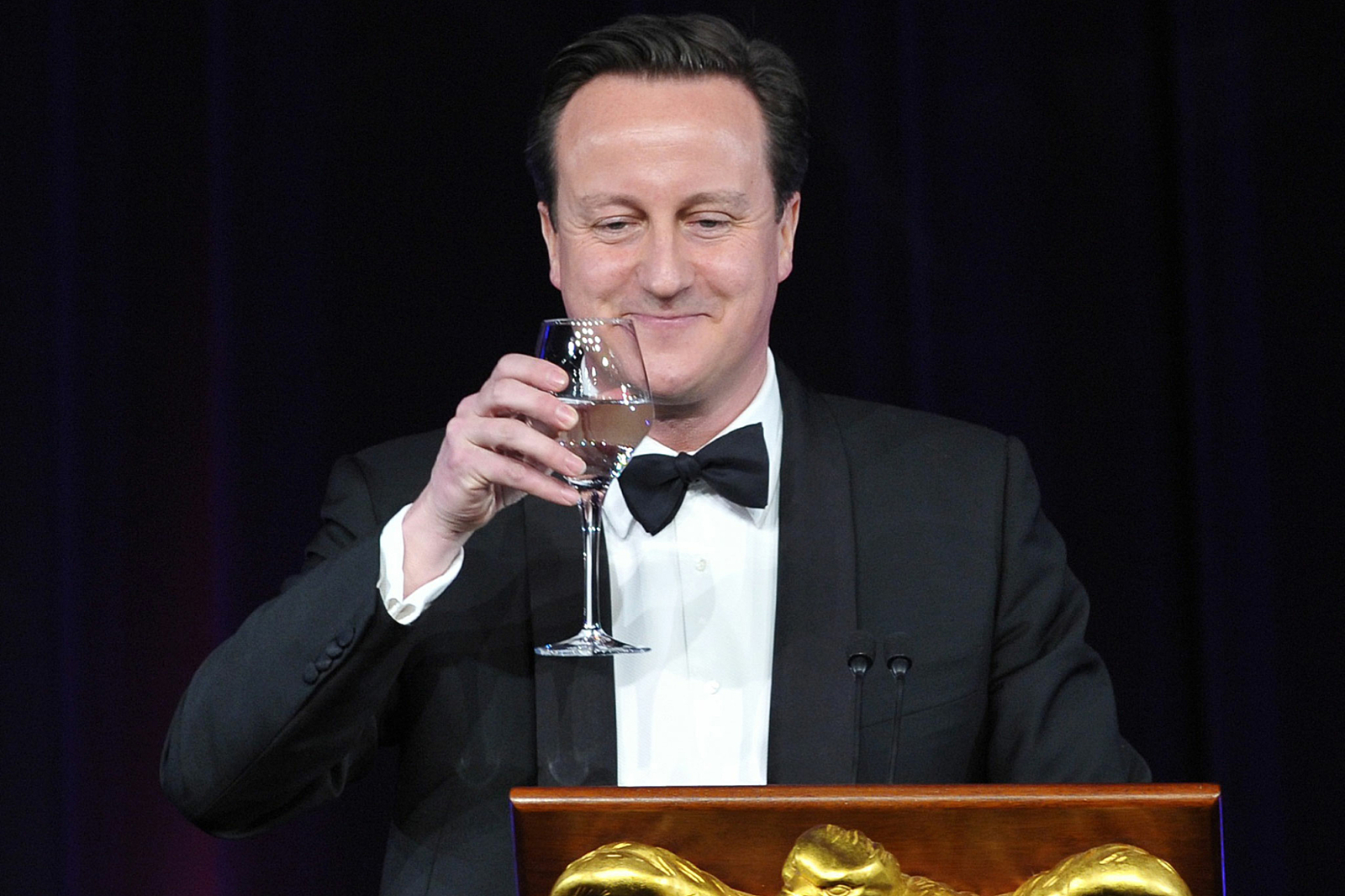 "CALL ME DAVE" can't stop getting 'Lost in the Dream'.
Sod the war on poverty, the war on extortionate house prices, the war on political corruption, the war on expenses claims, the war on cash for questions, the war on "plebs", the war on Nigel Farage - Prime Minister David Cameron only has one conflict on his mind: The War on Drugs.
"CALL ME DAVE" has announced himself as a big fan of the Philadelphian band, in a box-ticking culturally aware interview with Attitude Mag. "[My wife] Samantha got me listening to a new thing called The War On Drugs," says the PM. The group released their 'Lost in the Dream' LP last year - a resounding critical favourite.
"They're a band," he continues, making a correct observation." You can find them on Spotify or iTunes - anyway, they're good!"
Attitude asked other high-profile politicians about their music tastes, reports NME. Labour leader Ed Miliband says he's listening to Ellie Goulding. Lib Dem leader Nick Clegg's not going to bullshit anybody - he's still in his Chopin phase. And UKIP's Nigel Farage is more obscure than anybody else - he's been playing some "French rap". Christ.
This isn't Cameron's first involvement in music. Back in 2013, Haim dedicated a song to the Prime Minister on The Andrew Marr Show and immediately regretted it.