Dispute:
Haxan Cloak claims Jay Z's TIDAL ripped off his music for trailer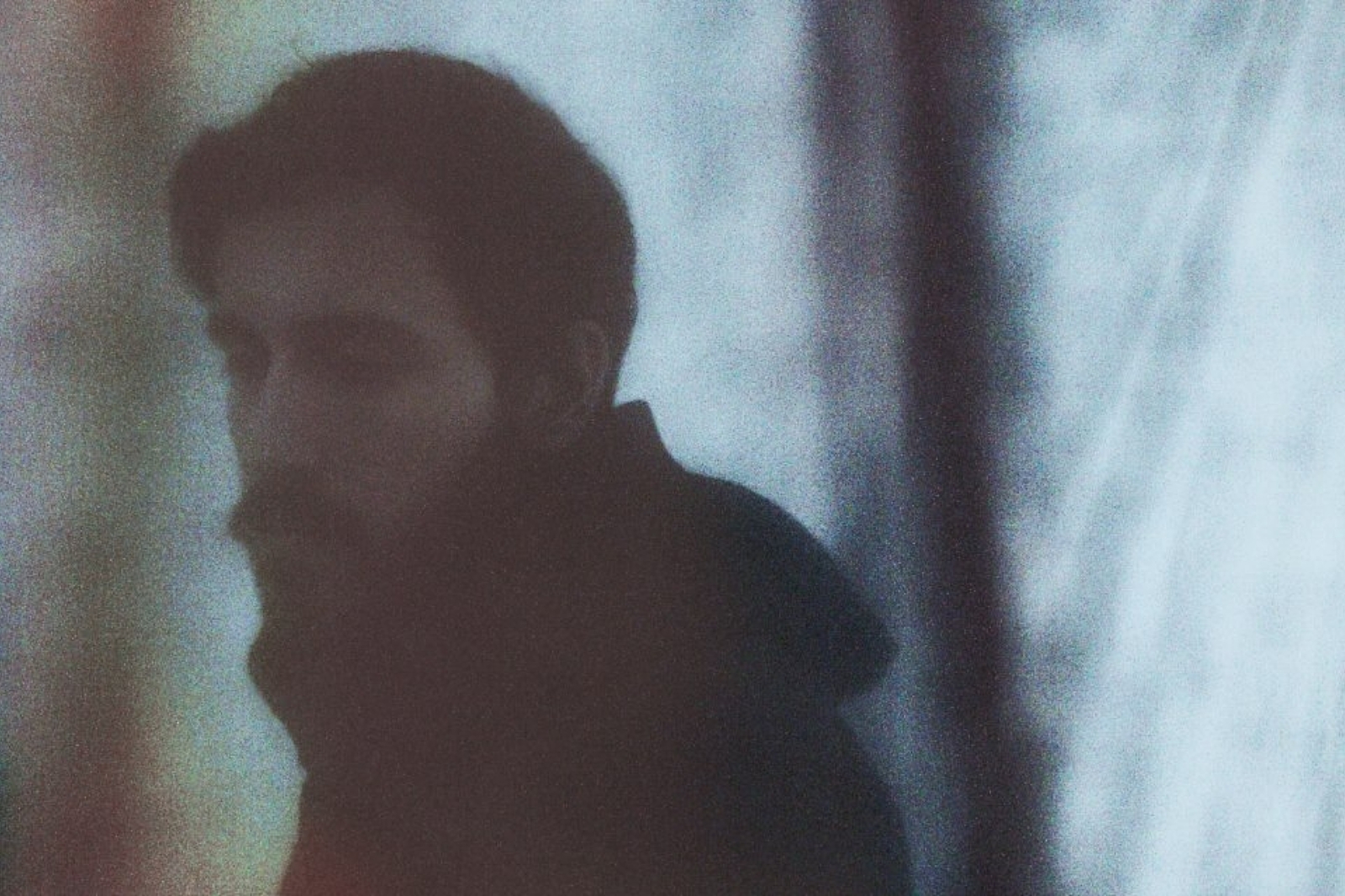 Teaser for Jay's new streaming service has a familiar-sounding soundtrack.
Earlier today, Jay Z's TIDAL shared a star-studded official trailer for its newly revamped streaming operation. Spanning 30 seconds, the clip sees Kanye West, Daft Punk, Rihanna, Madonna, Chris Martin, Arcade Fire, Nicki Minaj and loads more familiar faces banding together, sitting in a room, pensively waiting for the grand unveiling of the new service.
Soundtracking the trailer is the music of Haxan Cloak, a Tri Angle-signed producer who produced parts of Björk's 'Vulnicura' - he's also been working with HEALTH on new material.
Turns out Haxan Cloak wasn't approached at all for the use of his music, and he's been ripped off - that's what he's claiming on Twitter, and he's urging more to retweet in order to spread the message of misuse.
Given TIDAL's big claims - to put artists in the driving seat of streaming and to give them full credit and a role in curation - this would be a major bloop and compromise to the service's ethos.
The new version of TIDAL is expected to launch tonight with a Jay Z press conference, starting from 10PM GMT. Some high-profile exclusives are anticipated (Taylor Swift is streaming her back-catalogue, while shunning Spotify), although Rihanna's already denied that 'R8' is being unveiled tonight. However, given how many high profile acts have offered support already - by changing their Twitter profile to a cyan blue and tweeting a message - we can expect a big statement of intent from Jay Z's new venture.