Jay-Z's Tidal streaming service ropes in Kanye, Beyoncé, Jack White and more for re-launch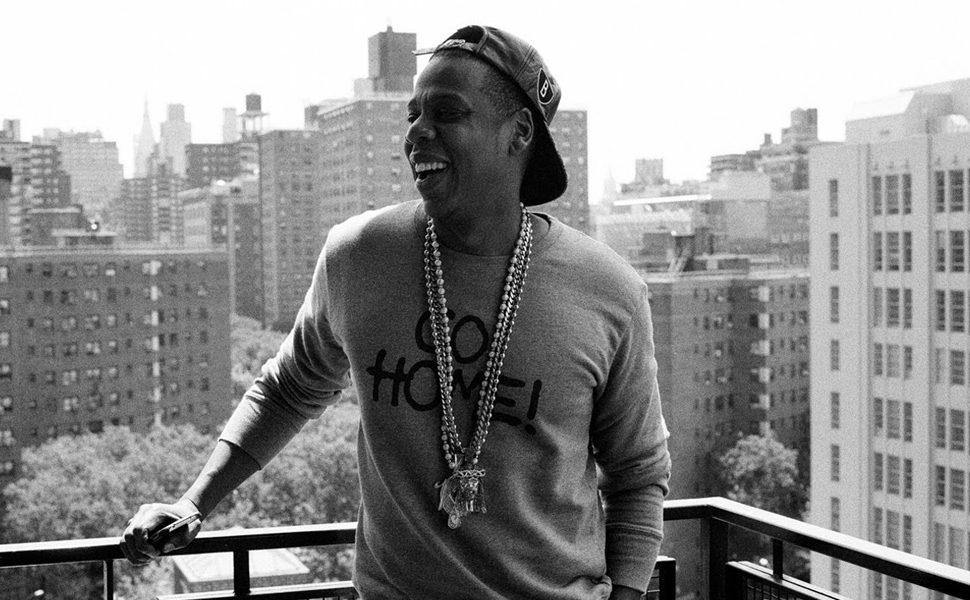 The recently-purchased rival to Spotify enlists the big names for its re-launch.
If every so-called Spotify killer actually had the arsenal to deal a blow to the modern music industry's most talked about service, we'd be living in a more fragmented world. But then, not every streaming set up has Jay-Z as an owner.
Mr Carter's recently purchased high-fidelity streaming service Today is being re-launched today, and he's roped in a load of his high profile chums to help. Beyoncé, Kanye West, Jack White's Third Man Records, Nicki Minaj, Rihanna, Madonna and Coldplay have all changed their social media profile pictures to a turquoise square, with many also posting about the service.
At 5pm Eastern time today (30th March), Jay-Z will also make a 'special announcement' at a New York launch event.
Tidal's big difference from Spotify are its lack of a free, ad-supported plan and a $19.95 price point. It offers lossless CD quality audio and video, editorial and curated playlists, and has music currently unavailable on Spotify - including Taylor Swift's back catalog.