Listen:
Say Lou Lou stream debut album 'Lucid Dreaming' in full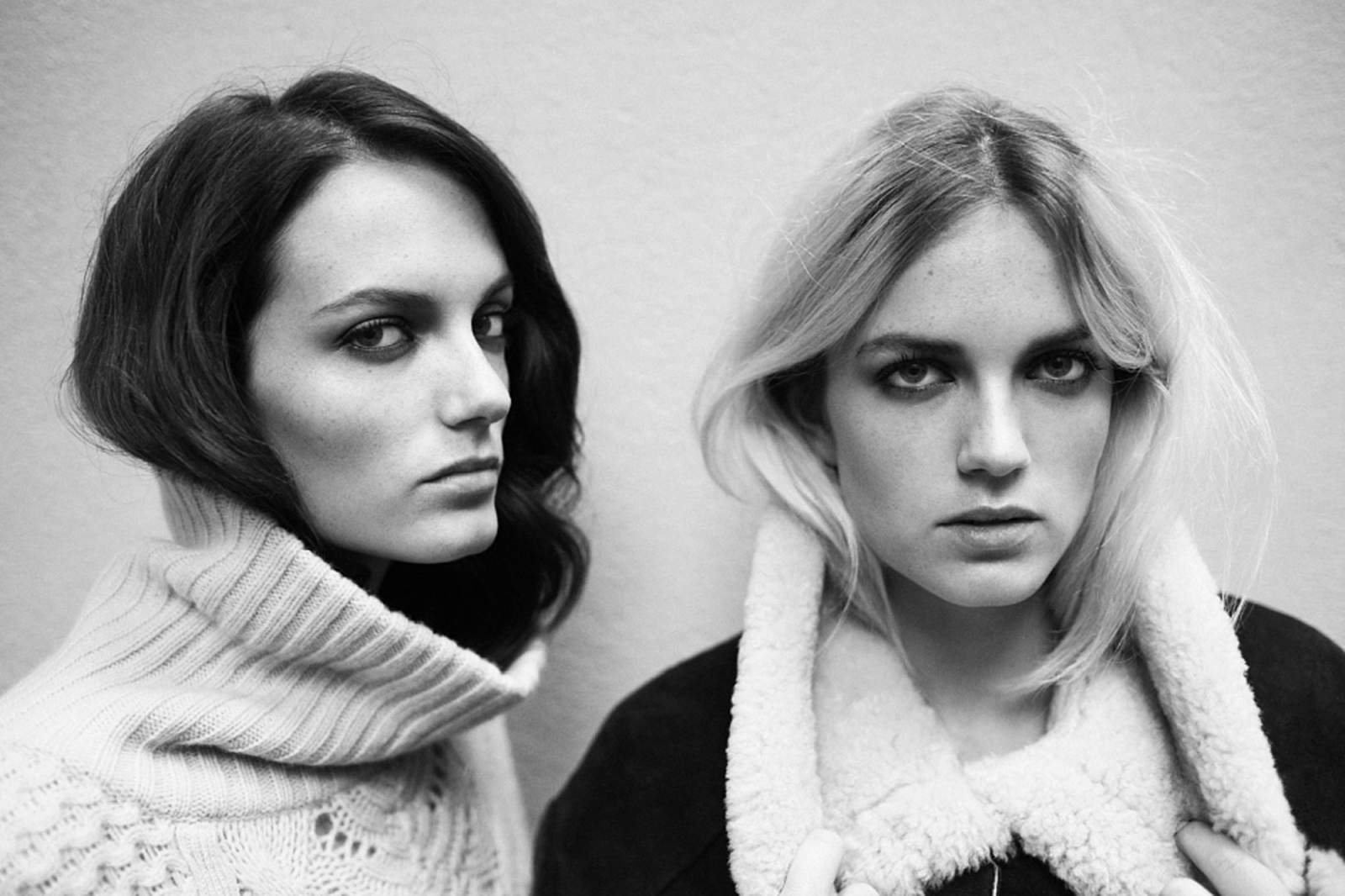 Swedish sisters' first work is out this April.
Swedish twins Miranda and Elektra Kilbey aka Say Lou Lou are streaming their long-awaited 'Lucid Dreaming' debut in full.
Their synth-washed first work follows two solid years of hyped-up singles, high-profile collaborations and enough '80s nods to travel the project back in time. The full-length includes their Lindstrøm collab 'Games For Girls', and the cerebral opener 'Everything We Touch'. There's also 'Julian', one of the group's breakthrough moments.
Stream Say Lou Lou's debut on NPR.
Tracklist:
1. Everything We Touch
2. Glitter
3. Games For Girls
4. Julian
5. Angels (Above Me)
6. Peppermint
7. Beloved
8. Hard For A Man
9. Wilder Than The Wing
10. Nothing But A Heartbeat
11. Skylights
Say Lou Lou play London Heaven on 8th April.