Swim Deep's new album will be a "bigger, better, ballsier experience"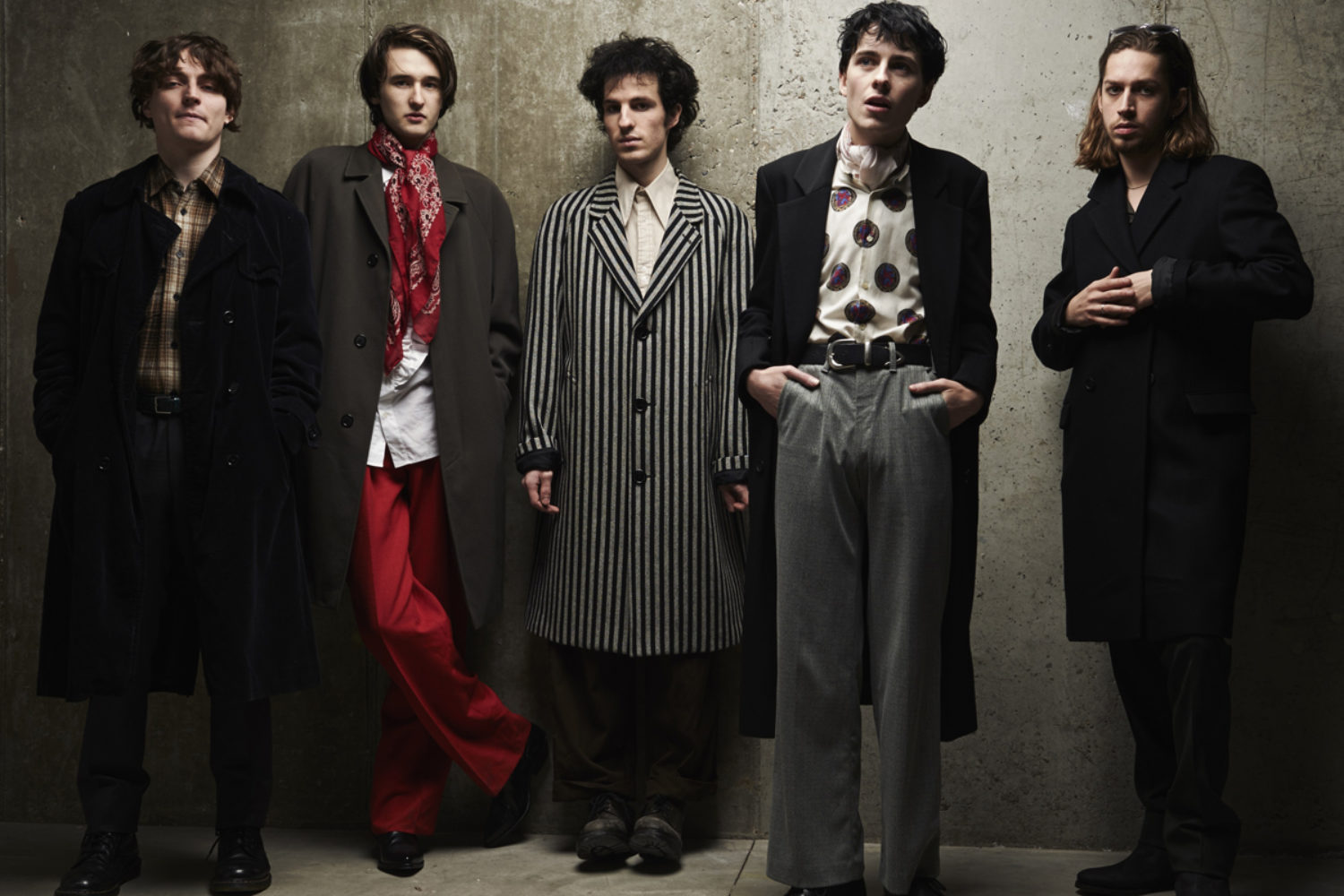 In an interview with the Birmingham Mail, frontman Austin Williams describes the band's Motown influenced second LP.
Since the first unveiling of their new single 'To My Brother', it's been obvious that Swim Deep's second album would be a step on from their debut. Or, as frontman Austin Williams puts it, a "bigger, better, ballsier experience."
Speaking to the Birmingham Mail, Austin admits the new album is a different beast. "You could say radical, you could say departure," he explains. "We want to up our game and make songs which reach into people, we don't want to feel like we've not progressed. It's an instant reflection, but yes it's an evolved record to the last one."
The new record is "never going to be an album of To My Brother's", Williams confides, explaining the band have "listened to different soul music and Motown hits and the energy comes from those influences. Before our influences were all kind of stoned and grungy reverb."
The band embark on a short UK tour this week, kicking off in Manchester tomorrow night. The dates read:
March
31 Manchester Deaf Institute
April
1 London Electrowerkz
2 Birmingham Oobleck
3 Glasgow King Tuts
Swim Deep will play Live at Leeds from 1st - 4th May and The Great Escape from 14th - 16th May, where DIY is an official media partner. Tickets are on sale now. Visit diymag.com/presents for more information.

Get your copy of the latest issue