Hot chip share new track 'Need You Now'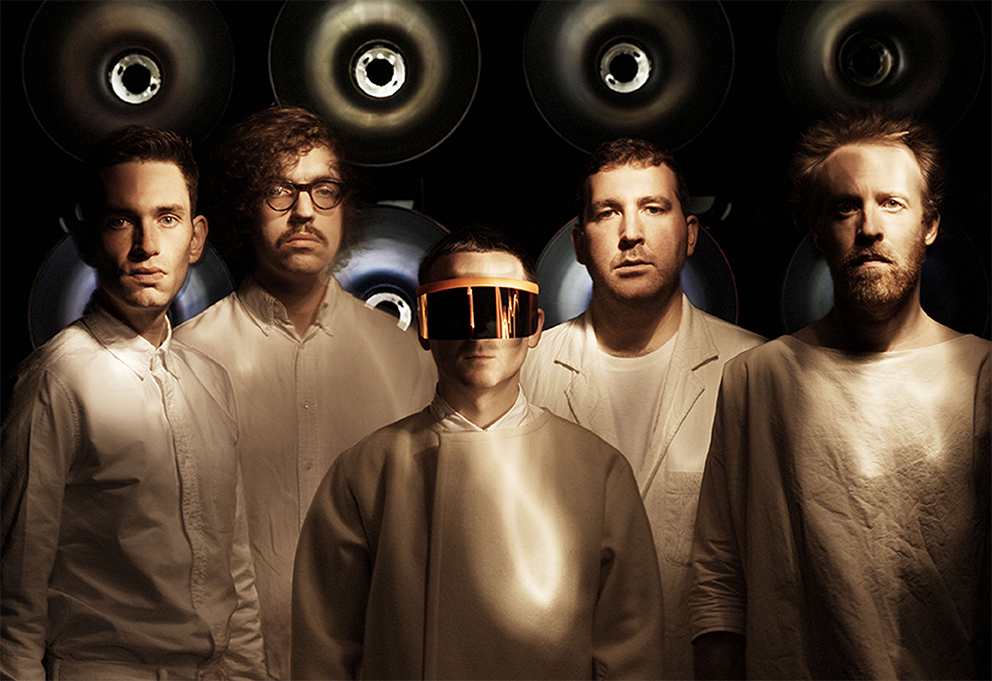 The second preview from the band's forthcoming album 'Why Make Sense?' aired tonight as the hottest record
Tonight Hot Chip debuted a brand new track, 'Need You Now'.
The release follows on from 'Huarache Lights' and is the second preview ahead of the band's sixth record 'Why Make Sense?' Melding classic 90s production values with a sharp-edged chorus, it's as tasty as a hot chip served with fresh ketchup.
Speaking to Huw, the band's Joe Goddard said of the track's production "that's what we were going for, classic." The song, he adds, came together very quickly. "I was messing about in my studio as I do most days of my life, said Goddard, "and playing around with some chords and some drums and the sample that forms the chorus of the song. It came together quite quickly... in a very pleasing way."
Joe Goddard also expanded on Hot Chip's plan to make every single sleeve for forthcoming album 'Why Make Sense?' unique. "It's something to do with computers being much more clever than me," he joked. "There's about 120,000 combinations, so we're hoping we sell that many records."
Listen to all new 'Need You Now' below, with a video to match.