Jessie Ware didn't actually meet Nicki Minaj despite performing with her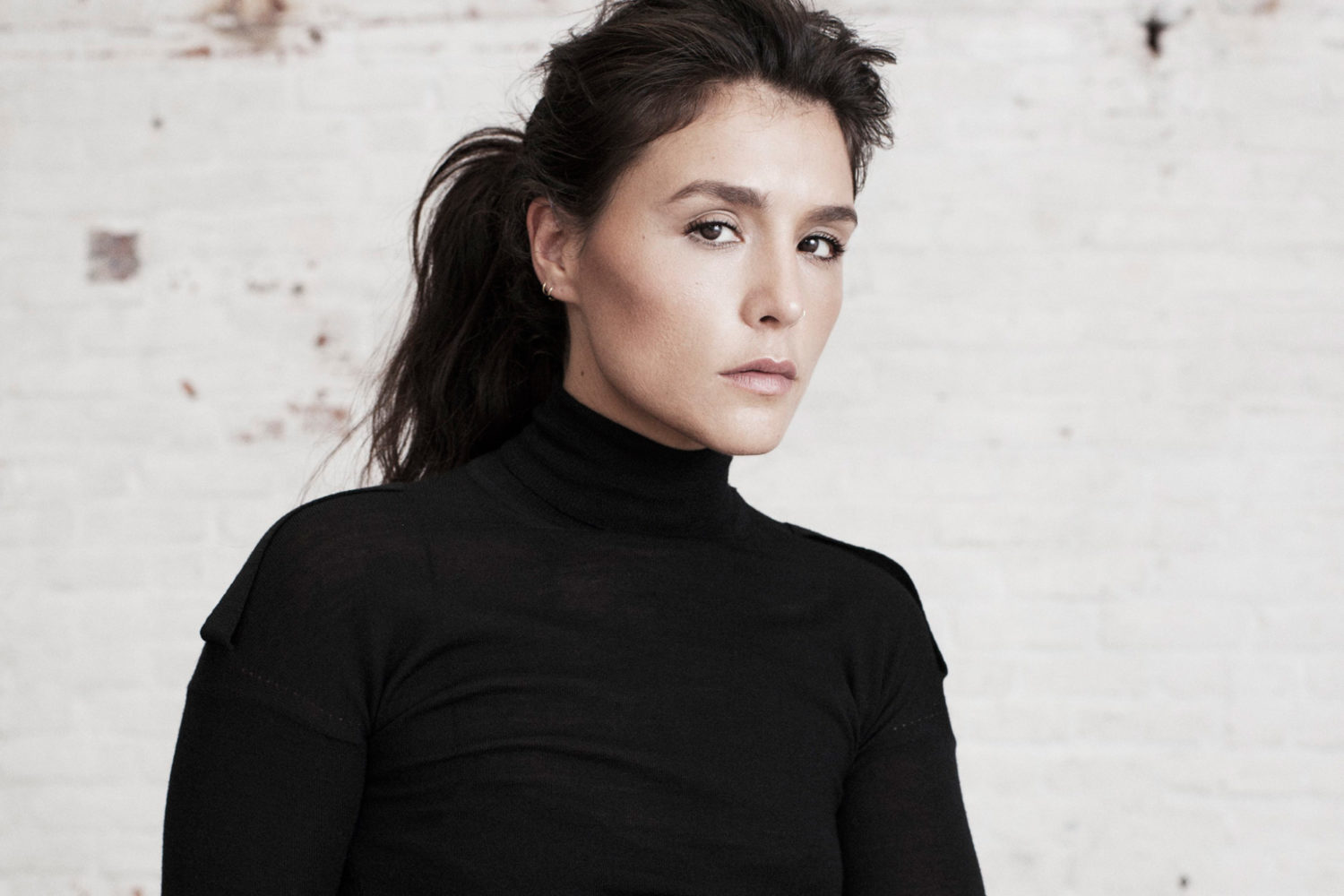 "I'm not going to lie. I walked on stage and she looked at me and I kind of gave her the eye like 'Hi, nice to meet you'."
It's great when artists collaborate, isn't it, reader? And when they show up to shows together to perform their song live with a nice surprise appearance, that's even better. Properly special. They love each other so much that they just can't stand to be apart. Awwwww. Bless 'em.
Well, sort of. Jessie Ware has revealed that she hadn't met Nicki Minaj during the making of their collaboration 'The Crying Game'. Odd, maybe, but perfectly normal in this era of digital communication - files sent back and forward and mixed together to make something whole.
But they're still mates, right? Minaj took to Twitter to thank Ware for appearing for a duet at her O2 headline date last weekend. That's the kind of thing a close mate would do.
Or not. Speaking to Metro, Jessie has confessed the two didn't actually speak before performing together. Or after.
"It was quite bizarre," she admits. "I'm not going to lie. I walked on stage and she looked at me and I kind of gave her the eye like 'Hi, nice to meet you,' but I couldn't say that over the mic. Then I sung my bit and went off".
Ah, the magic of showbiz. It really gets you right there, doesn't it?

Get your copy of the latest issue