Details:
Nick Cave and Warren Ellis to release 'Loin Des Hommes' soundtrack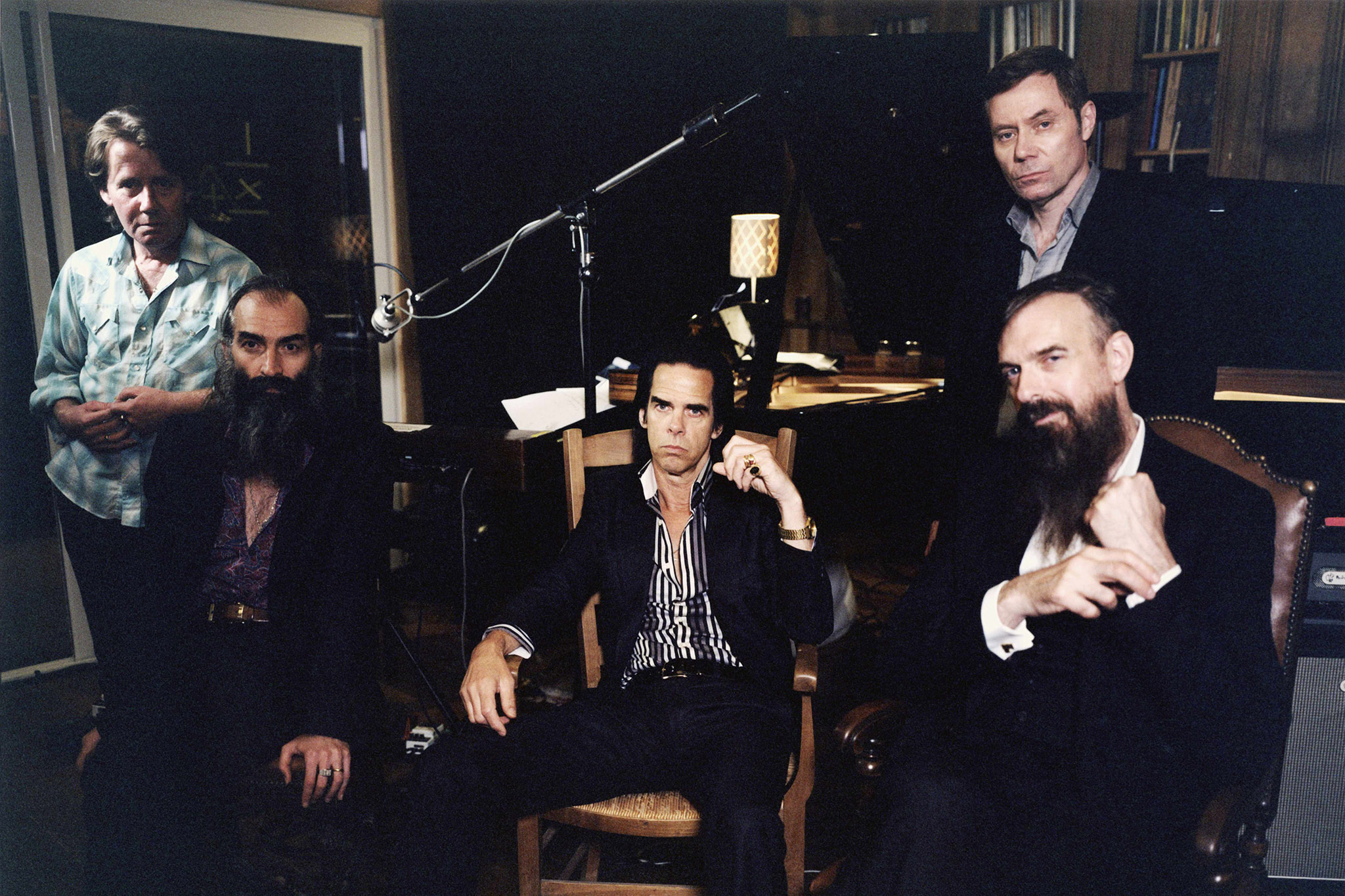 The original score for Albert Camus' short story adaptation will be released in May.
Nick Cave and Warren Ellis have announced that they will release their soundtrack for the French film 'Lois Des Hommes ('Far From Men') on 18th May.
Starring Viggo Mortensen and Reda Kateb, and directed by David Oelhoffen, the film is an adaptation of Albert Camus' short story 'The Guest'. The plot centres around "a French teacher in a small Algerian village during the Algerian War forms an unexpected bond with a dissident, and is then ordered to turn him in to the authorities."
Speaking about the soundtrack, Cave said: "Very often a tension can happen between music and picture that is about chance and a kind of unknowingness that can be really amazing. Just by putting together two things that were created in isolation, music and film, suddenly something quite magical can happen."
The soundtrack is the fourth collaboration between Bad Seeds members Cave and Ellis, having previously worked on scores for 'The Road', 'The Proposition', and 'The Assassination of Jesse James by the Coward Robert Ford".
The 'Loin Des Hommes' soundtrack will be released on 18th May with pre-orders available here. Watch the soundtrack trailer below.