No more:
Noah and the Whale have split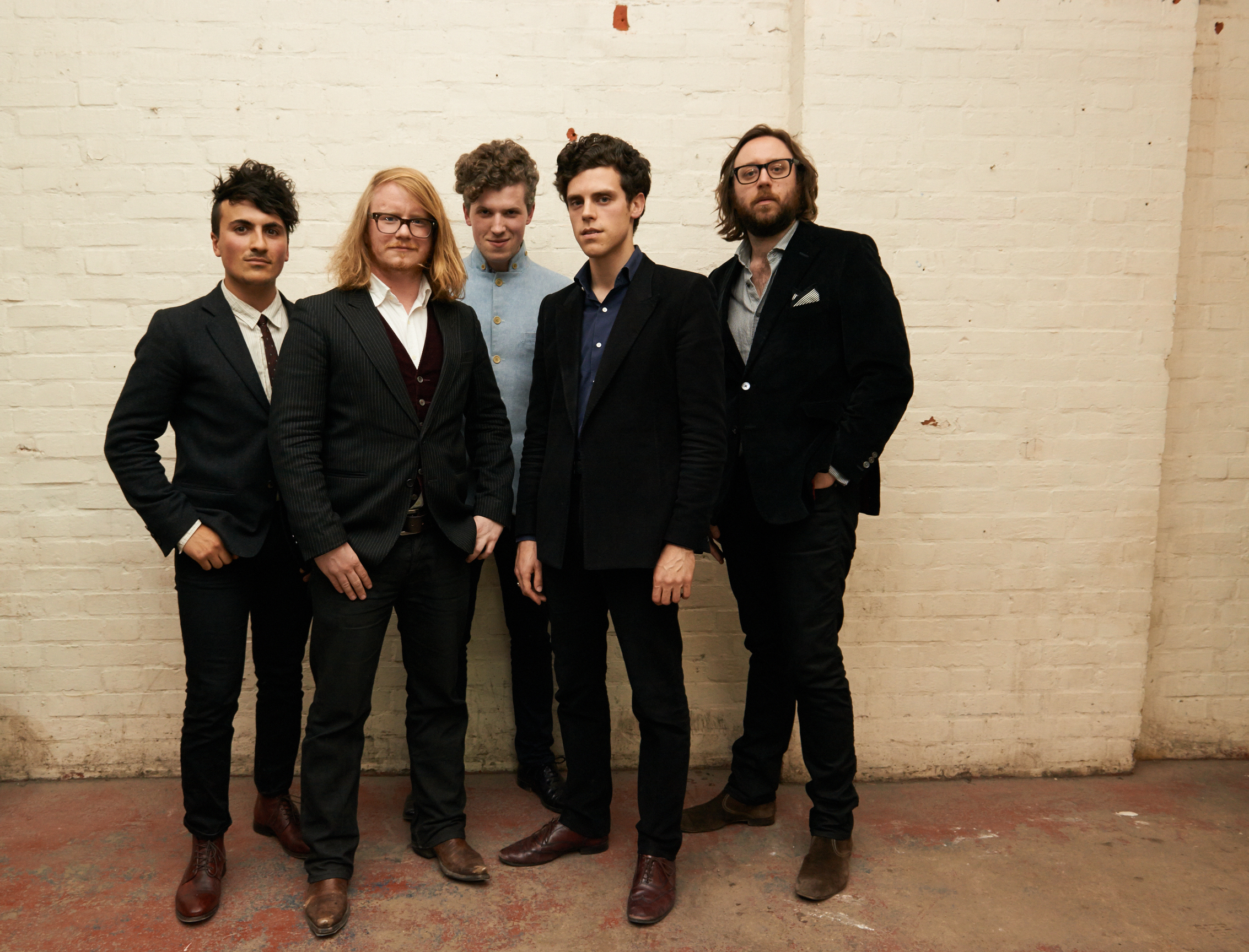 Group tell fans they've "decided to call it a day", with Charlie Fink and co. launching solo projects.
On the actual first day of spring, Noah and the Whale have announced their split. Confirming the decision to fans (just after the clock struck past 12 - this isn't some harsh April Fool's joke), the group say they've "decided to call it a day."
In a message on Facebook, the band say:
"We have had an incredible eight years together and are immensely grateful to everyone who has helped us along the way.
There are too many people to mention in this short message but we would like to take this opportunity to give special thanks to all of our amazing fans, who have supported us so magnificently over the years and made everything possible."
The message also leaves links to each member's personal projects, suggesting that solo material from Charlie Fink and co. is already in the works. Violinist Tom Hebden is set to tour with Mumford & Sons, while Matt Owens and Fred Abbott have both announced solo albums, 'Songs For An Empty Room' and 'Serious Poke'. Fink has been posting studio updates from his official site. "I have some new music on the way and I look forward to sharing that with you soon," he says on his Facebook page. Hear a track from Matt Owens below.
Noah and the Whale released four albums, the most recent being 2013's 'Heart of Nowhere'. Back in 2014 they said they'd be working on new material after a short hiatus.