New music guide:
The Neu Bulletin (2nd April 2015)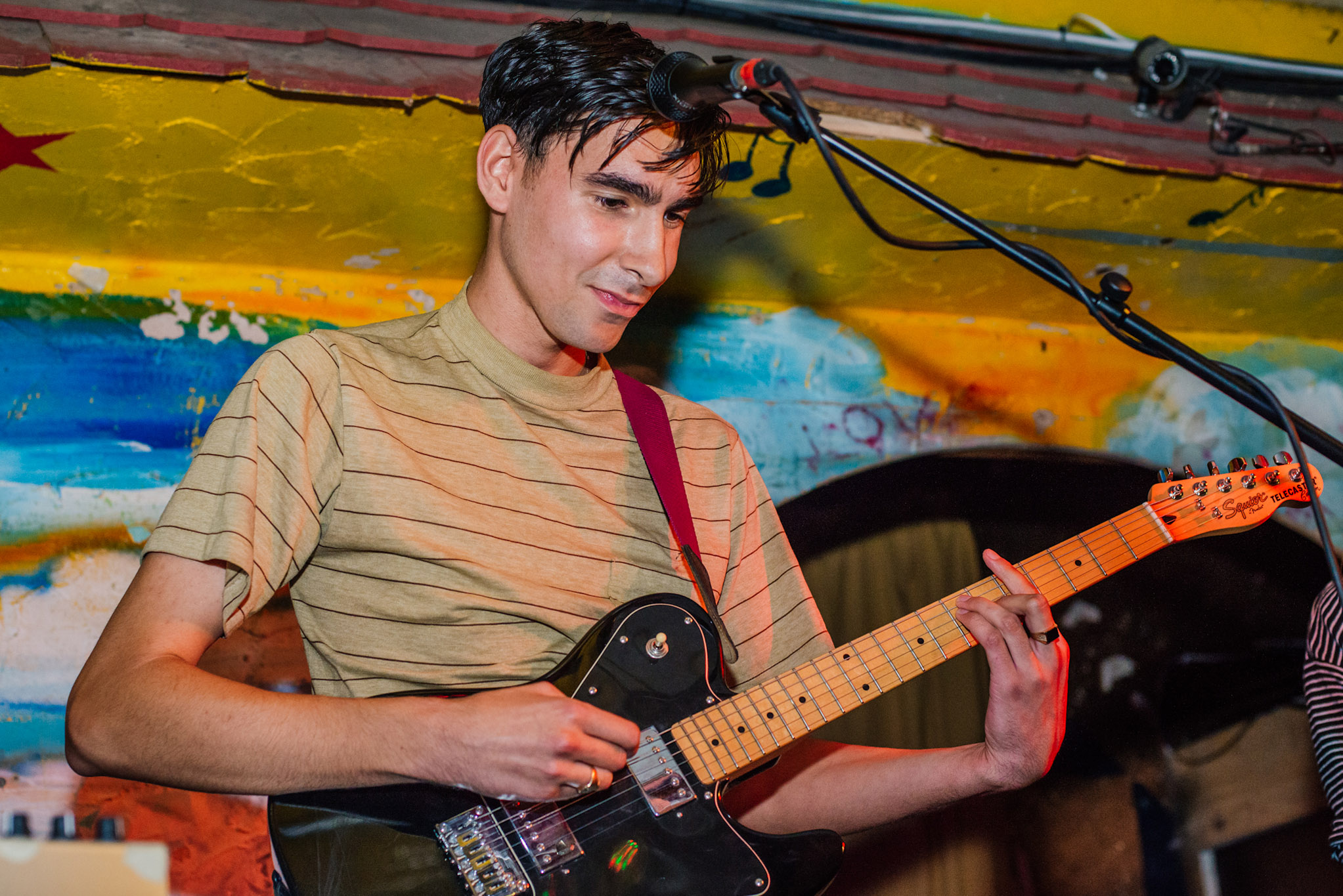 DIY's new music tips, featuring Oscar, Static Palm and The Britanys.
The Neu Bulletin is a daily update of the most exciting new things DIY's listening to. Think of it as a stream of recommendations that every so often pops up something spectacular. Most of these are Bandcamp finds, big ups from readers or cheeky submissions that pop out of the inbox.
Every day we offer up a choice show, a song of the day (branched under the understated heading "Big Neu Thing") and a little something extra that's caught our attention. Check back here every day for your latest Neu Bulletin delivery and follow our 'Listen'-tag for everything new music related.
THE GIG:
Oscar
London, Electrowerkz
Post-bringing in the age of 'Daffodil Days', Oscar's big pop quest continues tonight with a headline show at Electrowerkz. He'll be one of this summer's most talked-about new names, so catch him before your mates start rattling off about their latest discovery.
THE BIG NEU THING:
The Britanys - Want To Be
The Britanys sound like they've absorbed the work of their yesteryear heroes and flipped all inspiration upside down. Every aspect of 'Want To Be''s delivery sits outside the norm, even though the thrashing chords and New York vibe recall early The Strokes.
OTHER NEU BUSINESS:
Static Palm - Worst
Recalling Manchester's industrial wave and the present day frustrations of Eagulls, Static Palm revel in stark, depressing empty space. Parts-Joy Division, more just an attempt to answer everyday fear, their debut 'Worst' track speaks on a level that transcends its hazy, hard-to-grasp quality.