Ben Browning of Cut Copy announces solo album, 'Turns'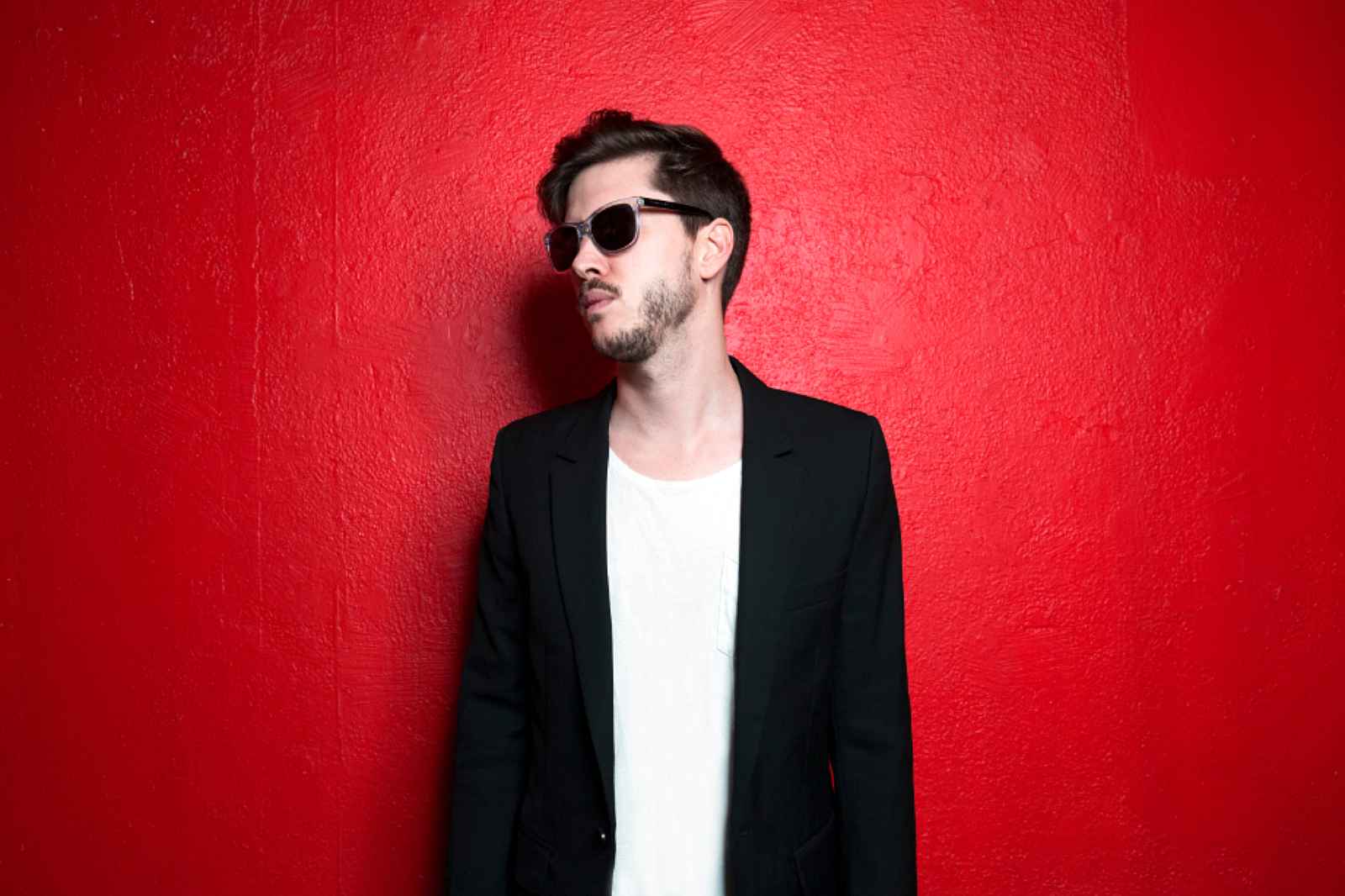 Hear lead track 'Make It Easy' right now.
Cut Copy bassist Ben Browning has announced details of a solo album.
His debut full-length, following 2012 EP 'Lover Motion', is titled 'Turns', and is currently scheduled for release (in the US at least) on 16th June via Yellow Year Records.
The record follows Cut Copy's last album, 2013's 'Free Your Mind'.
Browning has also shared the lead track from the record, 'Make It Easy'. Listen below.