Premiere:
We Are Scientists get dreamy for 'Overreacting Under The Sea' video
Track's taken from 'TV en Français, Sous la Mer', a new Record Store Day release.
Nothing says Record Store Day like We Are Scientists hanging out on a beach, giving dramatic wistful looks and vibing with #nature.
Keith Murray and Chris Cain give the ultimate indie dreamboat auditions in their 'Overreacting Under The Sea'. Cain decides to get intimate with some cacti, while Murray goes full-blown karaoke.
The track's taken from We Are Scientists' forthcoming Record Store Day-only release 'TV en Français, Sous La Mer', which offers up eight reworks of songs from last year's LP.
Watch We Are Scientists' new video below.
£7.00
Buy Now
More like this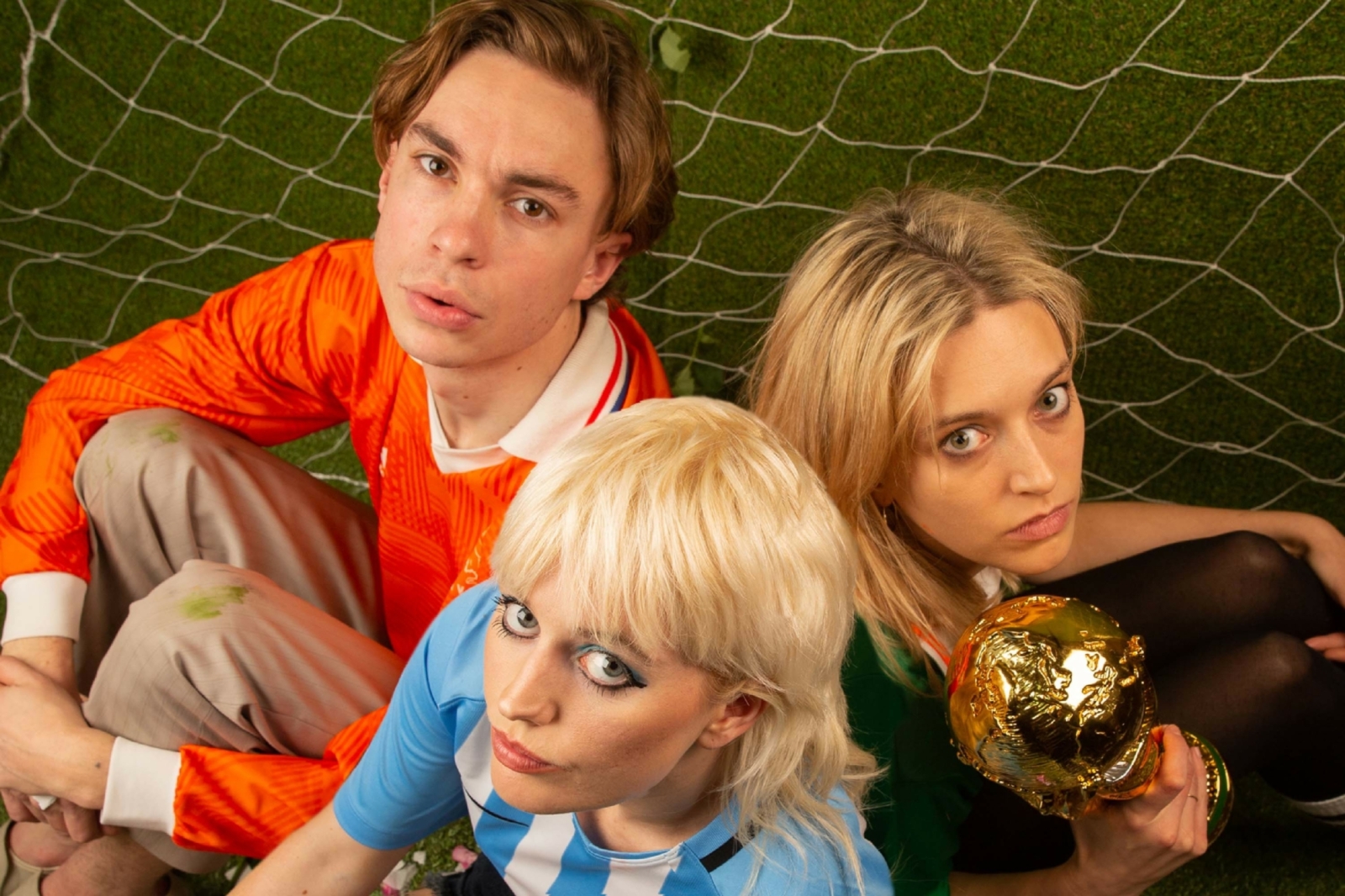 Joy! Frustration! Despair! Run the gamut of emotions ahead of Sunday's final with this lot.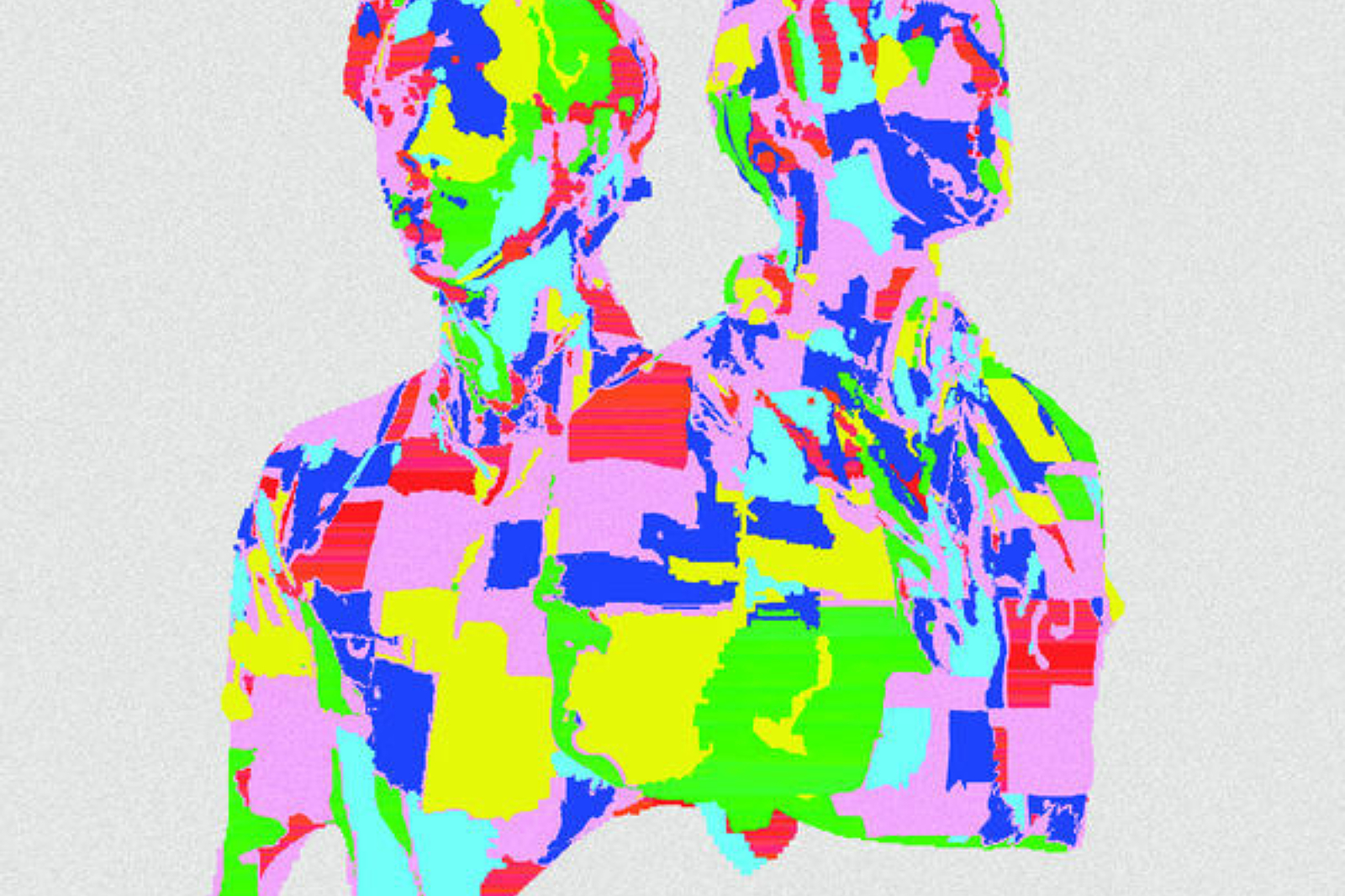 Ten tracks of button-bright indie-pop.