Collab-ou:
Caribou remixes Pick A Piper's Braids-featuring track 'Once Were Leaves'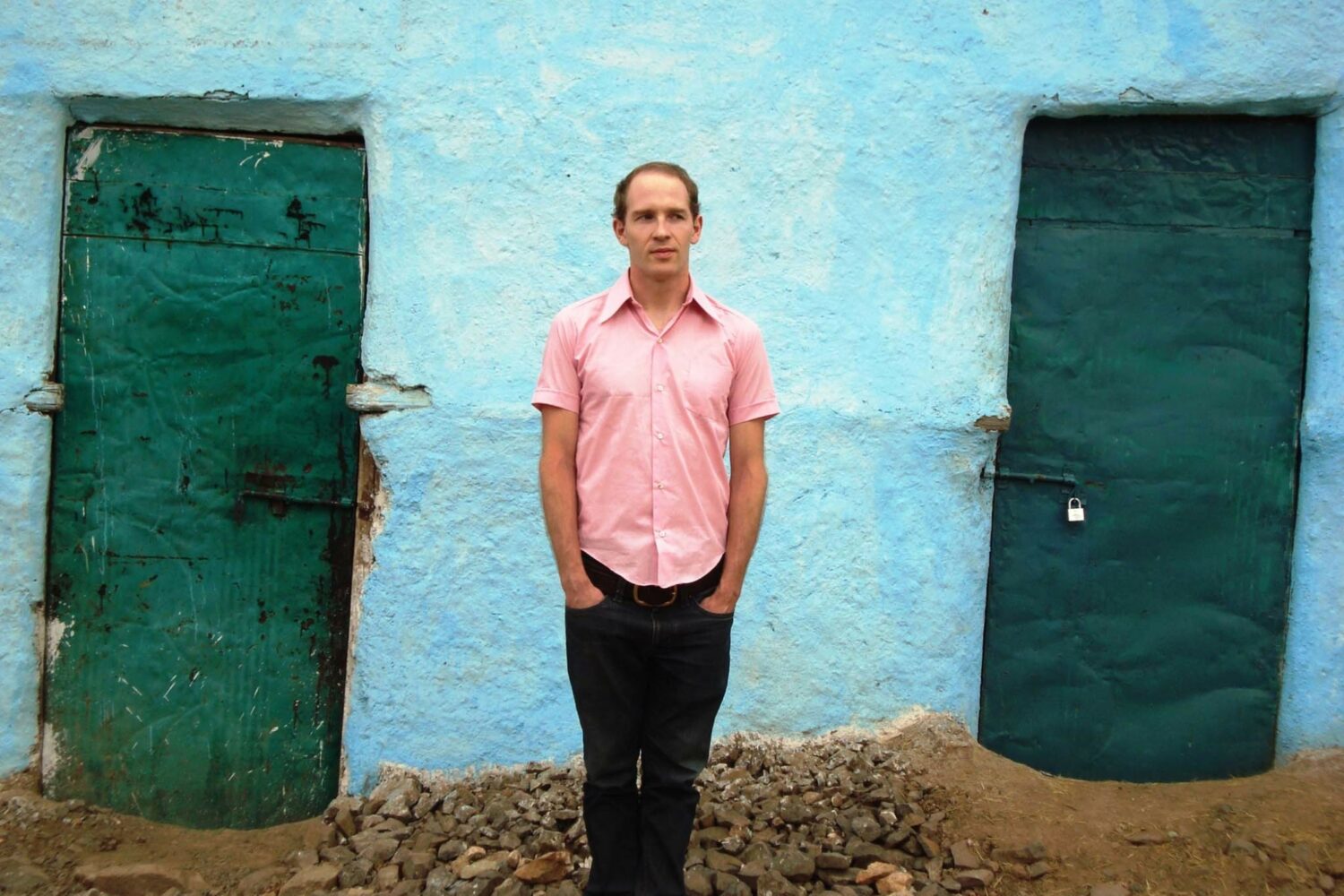 Dan Snaith's remixed a track by his drummer Brad Weber's electronic project.
When drummer Brad Weber isn't busy keeping time for Caribou, he has another artistic project; Pick A Piper. To use Weber's own words, the project "combines dance-music structures, polyrhythmic percussion, atmospheric sound design, loopy melodies and a focus on electronics and production technique to create a sound poised between the organic and the synthetic." Blimey.
The project features a rotating cast of musical collaborators including members of the Ruby Suns, Enon/Brainiac, Born Ruffians, and Braids. The latter, Raphaelle Standell, is best known for her word as Braids and in electronic duo Blue Hawaii, and she also features on Pick A Piper track 'Once Were Leaves'.
Now Caribou's main man Dan Snaith has contributed to his drummer's project, with a reworking of 'Once Were Leaves'. Hurtling Braids' vocals across pitches, and moving her voice to the centre of his reworking, it's a stunning contribution to Pick A Piper's new remix album, which you can snap up here.
Listen to Caribou's remix of 'Once Were Leaves' below:
£7.00
Buy Now