Listen:
Freddie Gibbs and Kaytranada team up for 'My Dope House'
Collaborative single is coming out on 7" next month.
Freddie Gibbs and Kaytranada are collaborating on a one-off new single, 'My Dope House'.
A cutting, perfectly paced meeting of minds, the track's coming out digitally and as a 7" on Huh What & Where this May, as reports Fact.
It follows on from Gibbs' surprise new 'Pronto' EP. Montreal producer Kaytranada is readying a debut album for this summer, via XL. Last month, he played his biggest headline show at London's Brixton Academy, joined by Vic Mensa, Sango and Benji B.
Listen to 'My Dope House' below.
£7.00
Buy Now
More like this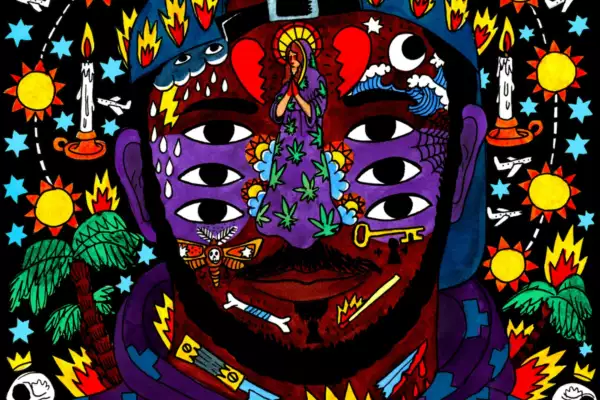 The Canadian producer stamps his trademark on skittering, inventive electronics.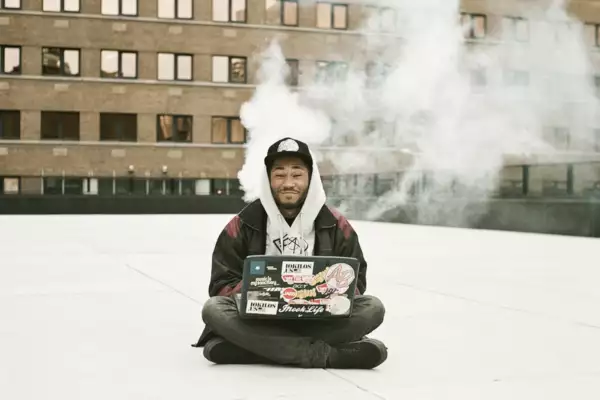 DIY's weekend batch of new music tips, featuring Kaytranada, Fictonian and Brazilian Money.